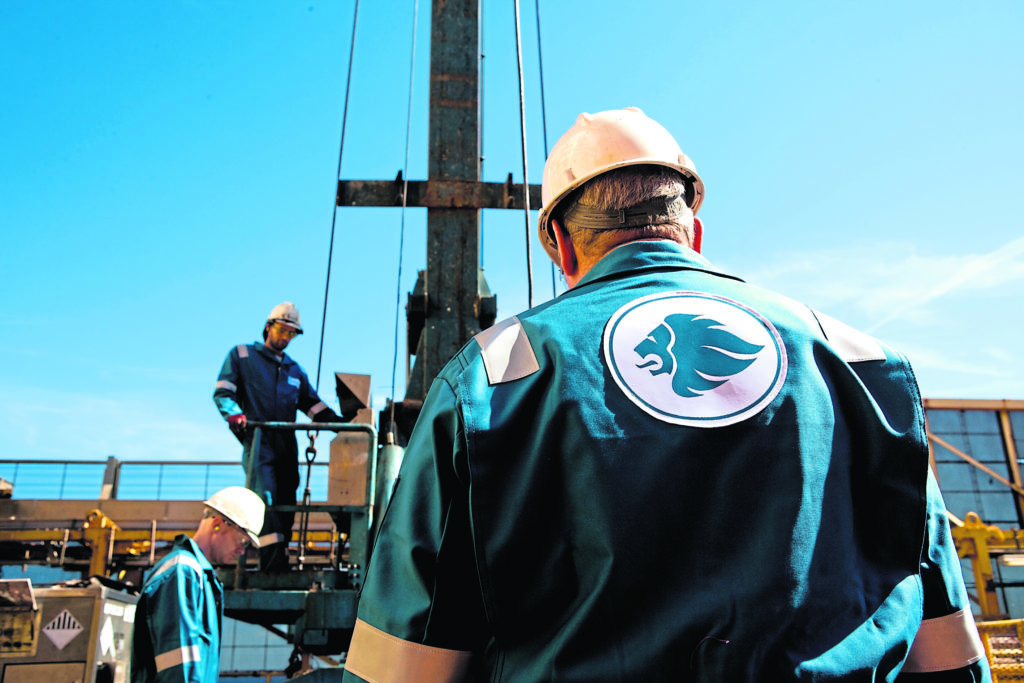 With UK decommissioning expenditure estimated at £55.7 billion, it's no surprise that this offers a significant opportunity for many companies. From a well abandonment perspective alone, activity is set to increase from £1.2bn in 2016 to an expected £1.5–2bn per year through to 2025, according to Oil and Gas UK (OGUK).
This includes about 2,500 wells to be plugged and abandoned (P&A) by 2025, driving a demand for cost reduction while working in a more efficient way to achieve this.
Expro has developed efficient rigless solutions including thru-tubing well abandonment, which significantly reduces cost while maintaining high levels of safety. We've also developed technology that allows operators to monitor and verify the integrity of their abandoned wells.
However, this increase in decommissioning activity doesn't mean the end of the UK oil and gas industry. The MER UK strategy sets a clear vision to deliver the 22 billion barrels of remaining production from the UK continental shelf. There is much that can be achieved through extending field life, developing smaller pools and exploiting tie-back opportunities.
While the size of the prize may be smaller, it still represents a compelling investment opportunity. Expro is committed to delivering a range of technology and expertise that supports its customers in extending field life. We have maintained our levels of R&D investment throughout the recent downturn while developing even stronger partnerships with operators, service companies and new technology players – according to the Wood Review, a fundamental behaviour in delivering the MER UK strategy.
In recent figures published by OGUK, 95% of operators and suppliers say collaboration is now an integral part of day-to-day busines and the success of these projects has grown substantially.
One area where we are seeing continued success is our well intervention services. With a focus on maximising reserves from existing well stock, Expro has leveraged its strength in partnership with technology innovators to accelerate new solutions.
For example, one partnership displaces conventional coiled tubing by using coil hose technology deployed on Expro's fleet of standard wireline winches. This provides an alternative light well circulation system, creating further efficiency by utilising dual purpose equipment and multi-skilled crews. Similarly we have displaced electric line with slick-e-line technology, combining the efficiency of traditional wireline with real time data streaming capability of electric line to provide a broader range of mechanical slickline and cased hole logging applications.
That's not to say that we aren't developing our range of in-house solutions, including our autonomous wireline system for the removal of wax and solids. By taking a step back, we have looked at the fundamental challenge and removed the need for frequent human intervention. By automating the process we have significantly reduced cost and HSE exposure, increasing operational uptime.
Furthermore, our production enhancement solutions continue to grow. Expro's sonar meters identify key production bottlenecks, which can be resolved by a range of low-cost, modular solutions for wells and production plant. This avoids capital intensive modifications, which would not be economic for mature field developments.
So while the decommissioning market continues to build – albeit at a slower pace than initially envisaged – we all must play a role as there is much that can be done to deliver value for our customers in the late life of field extension. At the heart of this is technology and innovation, whether it is developed in-house or through partnerships. Balancing both will allow us to add value to the industry, embrace change and look forward to the future with optimism.
Anthony Cooke, Expro, business development manager, Europe CIS
Recommended for you

Aberdeen supply chain event to shine light on operators' well P&A opportunities