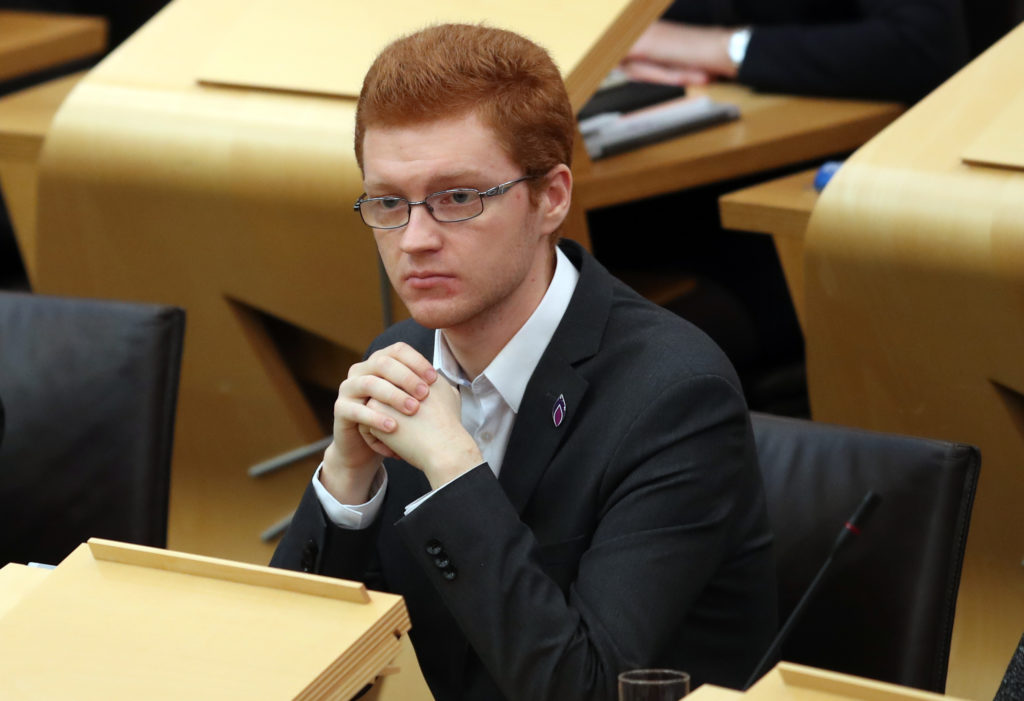 The Scottish Government should undertake an impact assessment before any decommissioning work is proposed at Hunterston, according to a Scottish Green MSP.
West of Scotland Green MSP Ross Greer today called out the Scottish Government for failing to instruct North Ayrshire Council to undertake an environmental impact assessment (EIA) of proposals to decommission oil and gas rigs off the coast at Hunterston.
Mr Greer was speaking after Freedom of Information requests revealed that both Marine Scotland and Scottish Natural Heritage had encouraged the council to conduct a full impact assessment of the plans from Peel Ports.
Ross Greer MSP said: "I find it astonishing that the Scottish Government so casually rejected my request for a review of the council's decision. This is despite at least two government agencies encouraging the council directly to undertake an Environmental Impact Assessment.
"These proposals will see up to half a million tonnes of dredging. A project of this scale, involving as many potential pollutants and risks to the local environment as oil rigs do, should have no choice but to undergo a full impact assessment. That's certainly what hundreds of local residents have been demanding.
"That the government could not even get the right council suggests that they have not given this the attention it deserves.
"Decommissioning is a key part of the transition to a jobs rich green economy and the Scottish Greens have put forward proposals for years on how we can take full advantage of it.
"There is absolutely no reason to put at risk the very environment we are trying to protect in the process, especially when no adequate reason has been given.
"I'm urging the Scottish Government to listen to the community and urgently reconsider this flawed decision."
Last week, Mr Greer told Nicola Sturgeon that North Sea oil and gas reserves "must remain" in the ground.
Scottish Green MSP Ross Greer challenged the First Minister on "maximum extraction" of oil and gas, describing her party's continued support for the practice as "reckless".
Mr Greer called out Ms Sturgeon's support for young climate strikers during yesterday's First Minister's Questions, suggesting it was a hollow gesture.
He also accused the Scottish leader of "dodging" his question over climate.
Recommended for you

Sturgeon oil stance putting private investment in Acorn 'at risk', says NE MSP