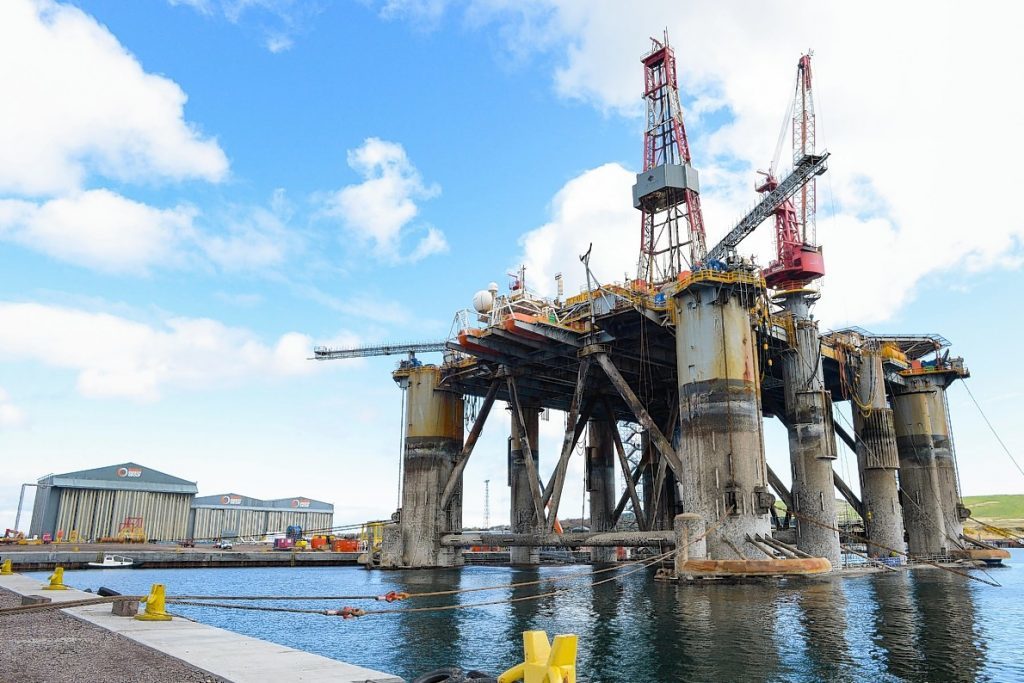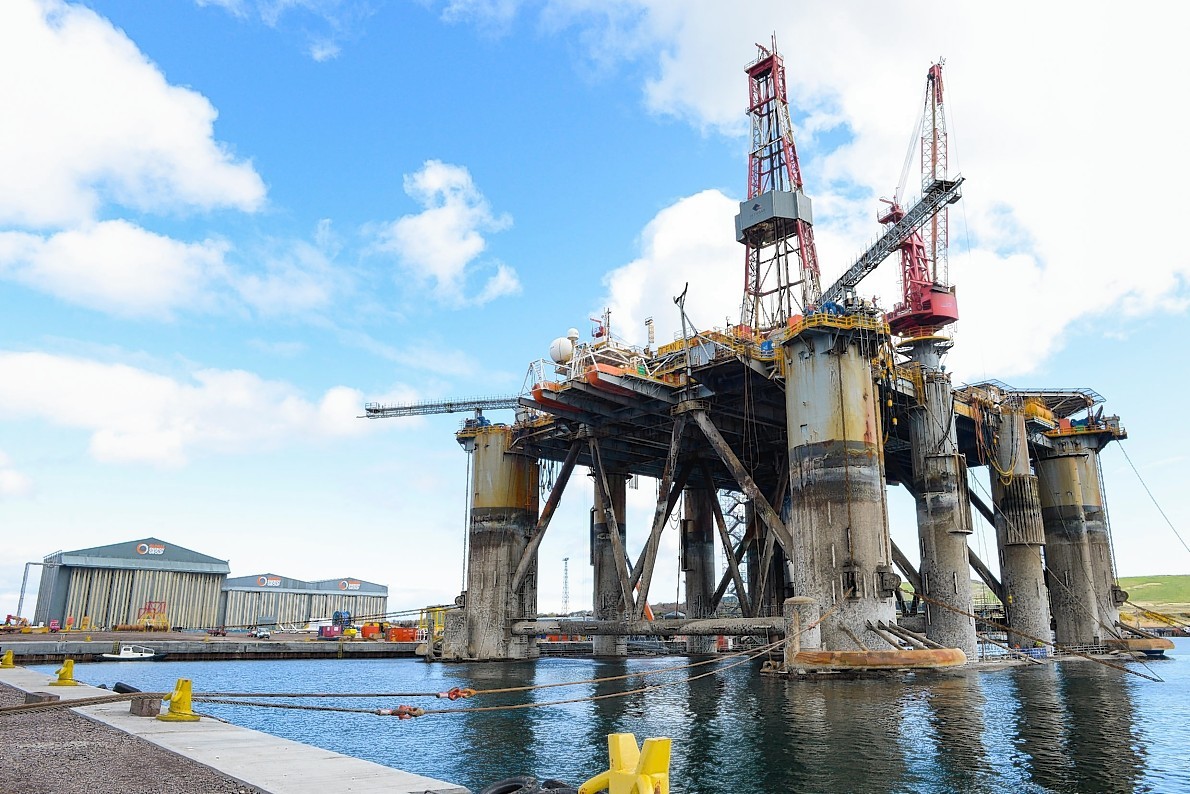 An Aberdeen-headquartered firm has made a huge breakthrough in its mission to become a dominant force in the oil-well decommissioning market.
Well-Safe Solutions has been chosen by Norwegian oil firm DNO to decommission up to 21 wells on UK southern North Sea fields operated by its wholly-owned subsidiary, DNO North Sea, the new name for Faroe Petroleum.
The project is Well-Safe's first major decommissioning job and is the strongest indication yet that there is a receptive market for Well-Safe's campaign-based approach to plugging and abandonment (P&A).
Well-Safe says it can save oil and gas companies cash by lining up and decommissioning large numbers of wells for multiple clients, with specific types of rig assigned to individual campaigns.
The contract was agreed just a few months after Well-Safe revealed it had bought its first rig – the Ocean Guardian semi-submersible – from Diamond Offshore.
Twenty platform wells and a single subsea well need to be decommissioned on the Schooner and Ketch fields, which stopped producing in August 2018.
Well-Safe will provide engineering, contractor management and logistics services, with DNO retaining well operatorship.
Work on the project will start immediately and offshore operations should get under way at the end of 2019.
The campaign is expected to last about two years.
The exact contract value was not disclosed, but it is understood to be worth tens of millions of pounds.
According to forecasts in Oil and Gas UK's 2018 Decommissioning Insight report, the cost of decommissioning a subsea well in the southern North Sea should be around £5.35 million, compared to £1.7m for a platform well.
Well-Safe chief executive Phil Milton said: "This is a fantastic achievement, allowing us to build a continuous programme of work through a campaign-based approach and realising the associated benefits."
OGUK decommissioning manager Joe Leask said: "OGUK's Decommissioning Insight 2018 shows there are 1,465 wells to plug in the UK Continental Shelf over the next decade.
"There's a number of new companies entering the decommissioning market offering innovative commercial models enabling efficiencies and it's great to see that Well Safe are realising these opportunities.
"The UK will be the largest market for decommissioning spend over the next decade, and Well Safe's pioneering approach will further help the UK industry establish an advantage in an emerging global market."
When it launched in August 2017, Well-Safe pledged to create more than 400 jobs in three years and invest £270 million on assets.
The company currently has about 40 staff members, but expects its headcount to have more than doubled by the end of 2019.
The Oil and Gas Authority (OGA) has placed considerable emphasis on the need to reduce decommissioning costs.
The regulator predicted in June 2017 that almost £60 billion would have to be spent on dismantling North Sea infrastructure.
It set a target of reducing that figure by at least 35%, to less than £39bn.
Oil and gas companies can use decommission tax reliefs to get help with the costs, leaving the UK Government to shoulder about 45% of the final bill.
Research by Scottish Enterprise and Oil and Gas UK indicates that P&A is the most expensive aspect of decommissioning, making up just under half of the total cost of a project.
Well-Safe acquired the Ocean Guardian rig in April for an undisclosed fee, but said it would spend more than £75 million on modifying the vessel for well P&A.The Ocean Guardian has drilled hundreds of wells since entering service in 1985.
Recommended for you

BP paid tax to UK on North Sea business for first time in years