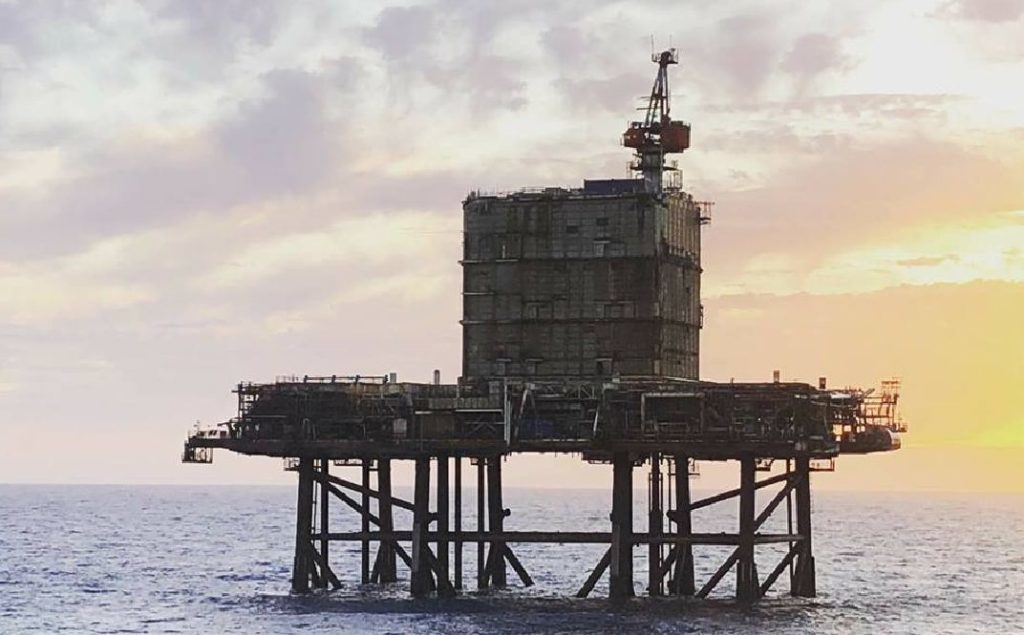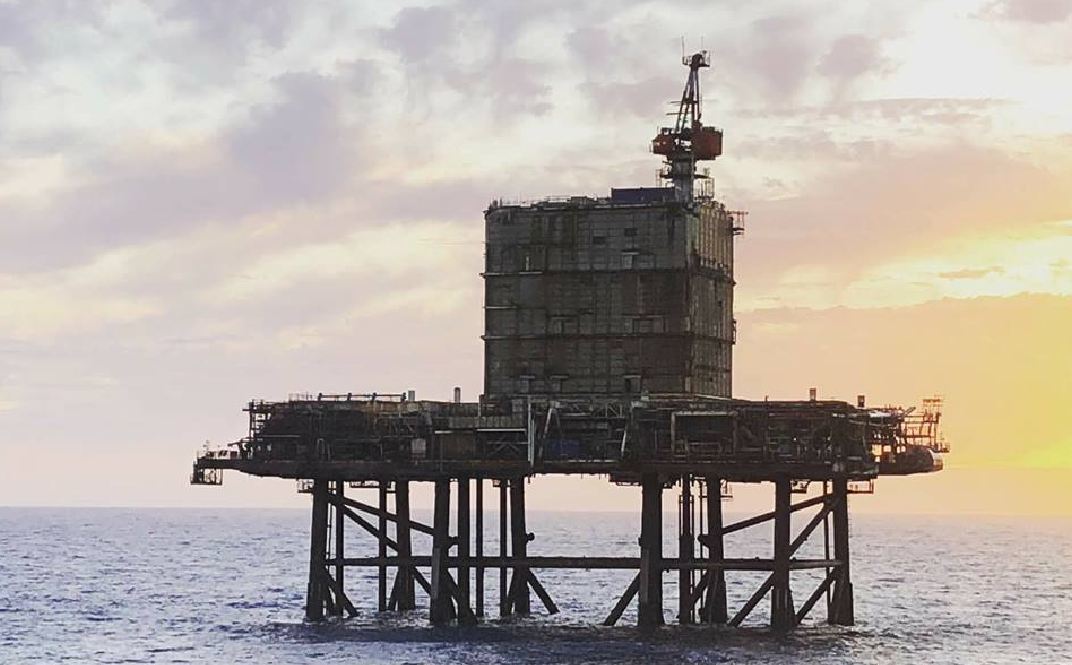 North Sea decommissioning costs were £400million lower than expected in 2018, according to a new report from the Oil and Gas Authority (OGA).
The regulator's annual Decommissioning Cost Estimate report has been published, outlining that the bill for removing oil and gas infrastructure in the UK is continuing to drop.
The report's main findings were revealed two weeks ago, when head of decommissioning Nils Cohrs said the industry is halfway to its 35% cost reduction target, shaving off £10bn since 2017 and taking the total bill to £49bn.
Cost estimates are generally being driven down thanks to improvements in planning and execution of elements like plugging and abandonment of wells, which is expected to account for around 50% of spending.
The OGA also said operators are becoming more certain of their costs going forward.
High levels of uncertainty in spending projections have previously been identified as an area of weakness by OGA chief executive Andy Samuel.
However, the report shows 65% of operators fall within a good class of certainty for their decom spending for the next three years.
There remain a high number of firms which have "high uncertainty" for costs in the coming five to six years, the OGA added.
The regulator said the supply chain is bringing new solutions to the market in terms of technology, pricing and business models which are helping bring costs down.
Meanwhile several operators are achieving "significant" savings through adopting new approaches and shared learnings.
Recommended for you

Aberdeen energy capital status 'at risk' amid plunge in North Sea confidence