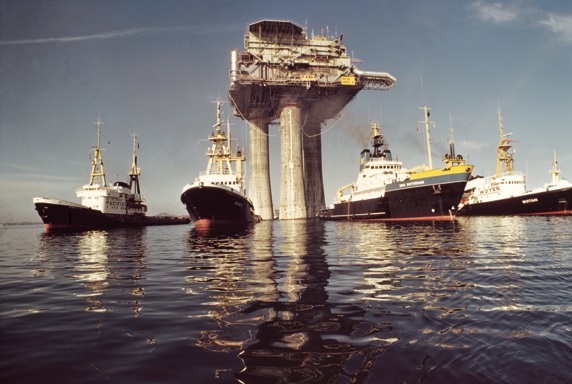 In 1975, while piloting a submersible vessel, I conducted bathymetric and obstacle surveys on the Beryl field in the UK North Sea prior to the arrival of the concrete-gravity-based platform Beryl Alpha.
It was pioneering stuff. Because of the accuracy of our subsea navigation systems we were able to find a safe landing site for the platform right in the middle of a boulder field.
The interesting bit began when the platform finally arrived. Watching the tugs juggle it into position was fascinating, but for us the excitement really came just after the platform touched down and we were asked to go and monitor the penetration rate as it sank into the seabed.
We'd managed to get markers with depth measurements painted on the sides before the platform was towed out and, fortunately, they were still visible when we started monitoring how far and how fast this 200,000-tonne monster was sinking into the mud.
Now I don't remember the exact figure, but it was a few metres by the time it came to a halt. Thereafter, it was grouted in with cement being pumped down pipes between the storage cells.
As my pal and co-pilot Vance Bradley said in his best Floridian drawl: "That mother ain't ever gonna move again."
He's right, of course. These platforms are like giant suction anchors. Getting them out is nigh on impossible and, although there was talk at the time of them being refloated, I don't think anyone took it seriously.
But actually, that's OK, because they are perfect havens for wildlife, notably fish, and allow young fish a safe place to grow.
The other thing I remember about Beryl was that within hours of its installation, hundreds of fish arrived, attracted by the sub lights. They completely wrecked the visibility, making inspection work extremely difficult.
If only we'd worked out a way of catching some of those fish. Pollock is one of the tastiest fish you can get.
In the Scottish Government's Oil and Gas Commission report we specifically included a comment relating to the toppling of steel jackets.
We made a point of saying they could be used as wildlife habitats in the same way foresters build habitat piles when they chop down trees.
Those piles slowly decay while providing cover for small beasties and birds for a number of years.
Steel jackets will decay and end up as a pile of rust on the seabed just like the Titanic, of which there may well be nothing left at all in a few more decades.
It makes sense to me and it made sense to the Americans who are already doing this in the Gulf of Mexico. It's also cheaper and the UK needs desperately to save money at the moment.
I've never believed the hype around the potential for Scotland and the UK to really do well out of the decommissioning industry, simply because we don't in Scotland have the facilities and we certainly don't have the heavy lift capability because we haven't invested in either.
We're not going to become rich from decommissioning, though we do have a lot of expertise in well plugging and abandonment and that could be a fruitful business.
However, we could take advantage of the situation by using it to accelerate the country's transition away from oil and gas.
In short, instead of wasting effort in attempting to remove all the concrete structures from the UK Continental Shelf, let's use them as manufacturing hubs for hydrogen.
If we populated the Brent field with floating wind turbines powering electrolysers on newly reinstated decks on the concrete legs, we could pump it all back to shore by pipeline.
If we did the same with Beryl when its time is up, and perhaps the Ninian Central platform, we would have a very useful set of assets providing hydrogen for transport, heat and other applications.
I don't believe this is impossible. All the technology to achieve this exists – although sadly not in Scotland – and we understand how to engineer it.
What's more, many observers now agree that green hydrogen (hydrogen produced from renewable sources) will be competitive in price against fossil-fuel-derived hydrogen by 2030.
This is important because this means there's something to go after here. A hydrogen production industry, even if it's not our technology, would be of huge value to the country and help build a real renewables supply chain.
I think this is worth a shot, considering that the alternative – removing the structures – is really impractical.
Dick Winchester is on the Scottish Government's energy advisory board
Recommended for you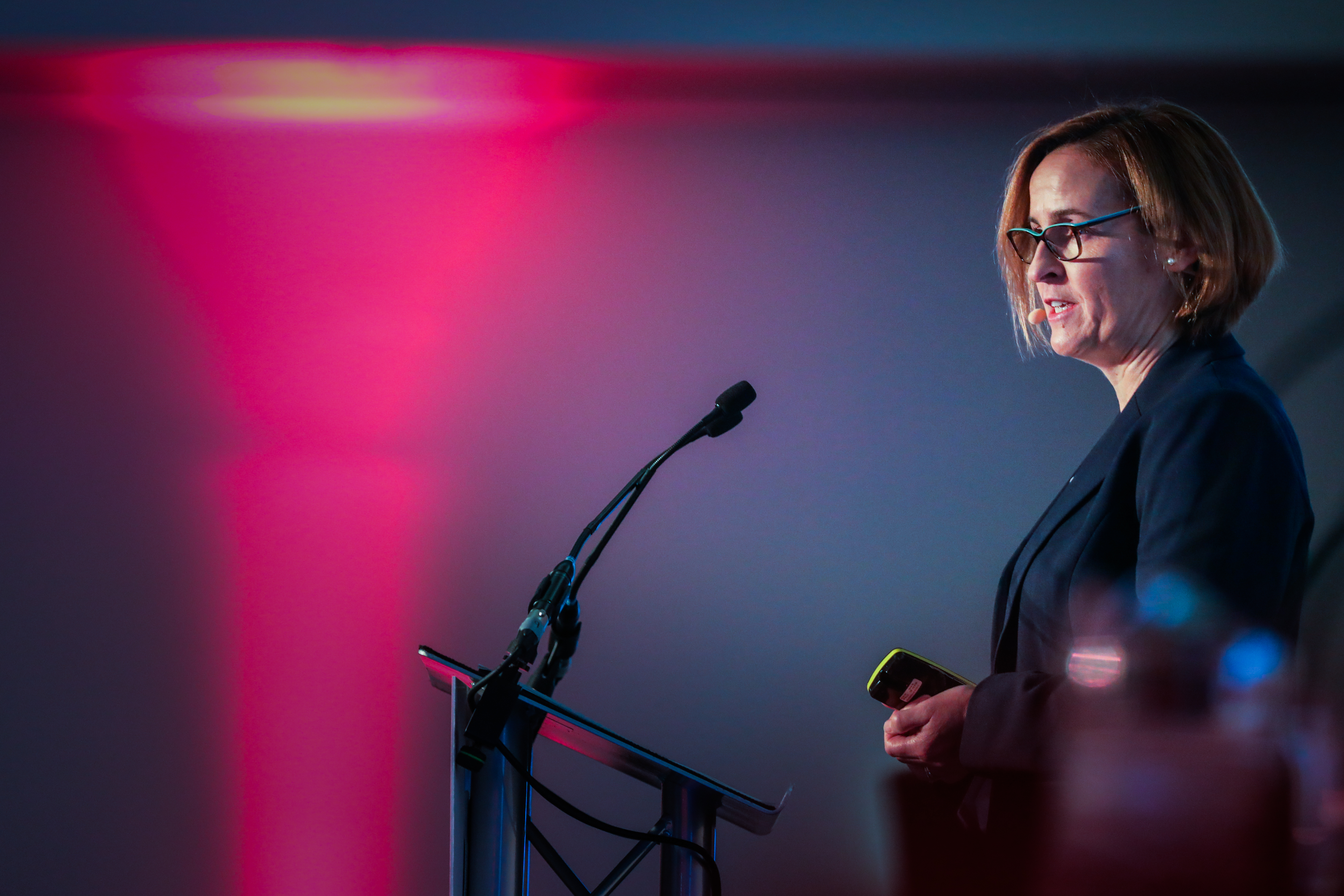 OGA crackdown as number of suspended North Sea wells to double to 1,500