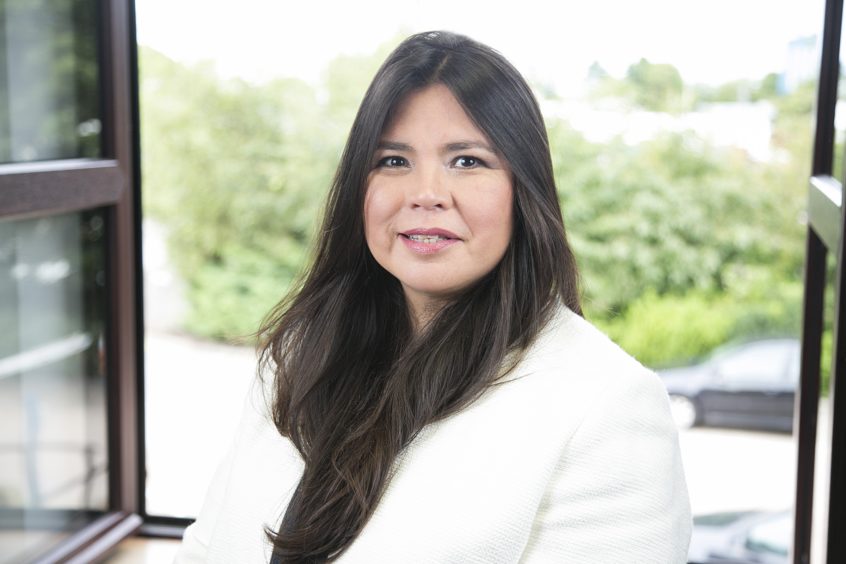 Industry body Decom North Sea (DNS) has appointed Jinda Nelson as chair of its board.
Ms Nelson, innovation and technical development engineer with Bilfinger Salamis UK, has been an active member of DNS for several years.
She was closely involved with the organisation's decommissioning leadership group from its inception.
Ms Nelson replaces Nigel Lees, senior vice president of decommissioning at Wood, who had been in the role for three years.
Ms Nelson said: "As the UK decommissioning sector continues to gather pace, I hope to bring an understanding of the challenges faced by our supply chain members as they work to optimise the opportunities available.
"I believe that Decom North Sea plays a crucial role in this and I look forward to further engaging with and supporting our members, ensuring that businesses across the supply chain and operator communities are working together effectively as the sector continues to evolve."
DNS chief executive John Warrender said: "In addition to a robust relationship with the wider decommissioning supply chain, Jinda also brings valuable technical understanding, gained via experience in design and construction and underpinned by mechanical engineering involvement on various offshore projects.
"Currently involved in a number of live decommissioning projects both offshore and at UK quaysides, she brings "real time" experience to her role as Board Chair and I look forward to working more closely with her."
Recommended for you

Leading North Sea safety advocate embarks on new consulting journey