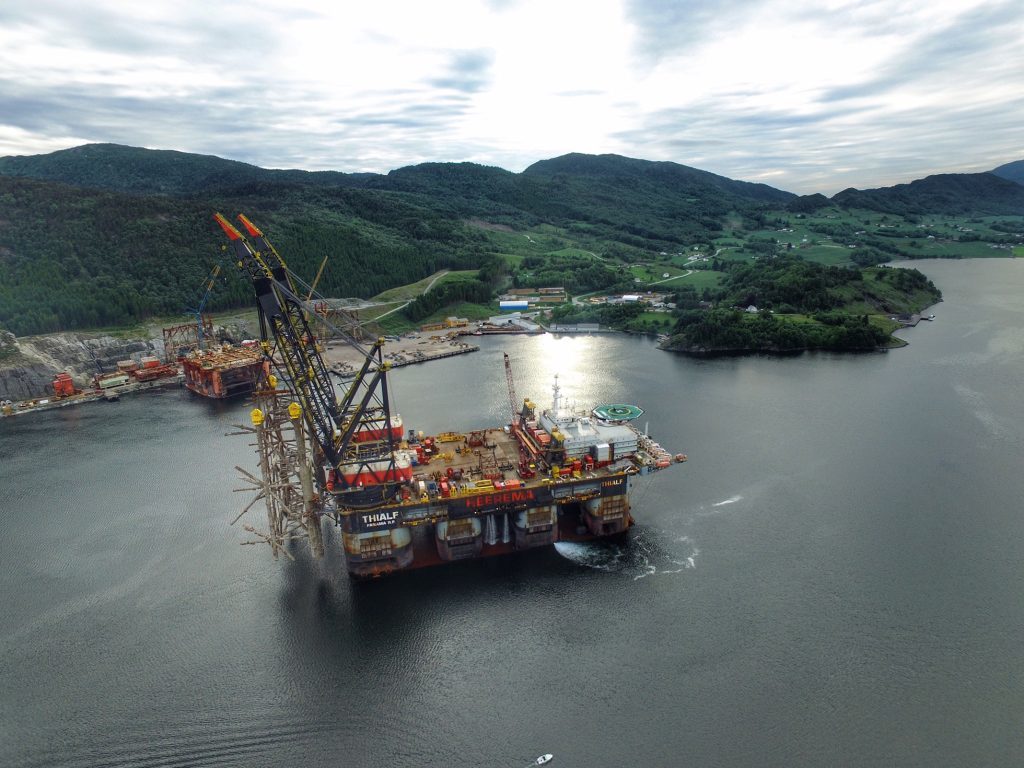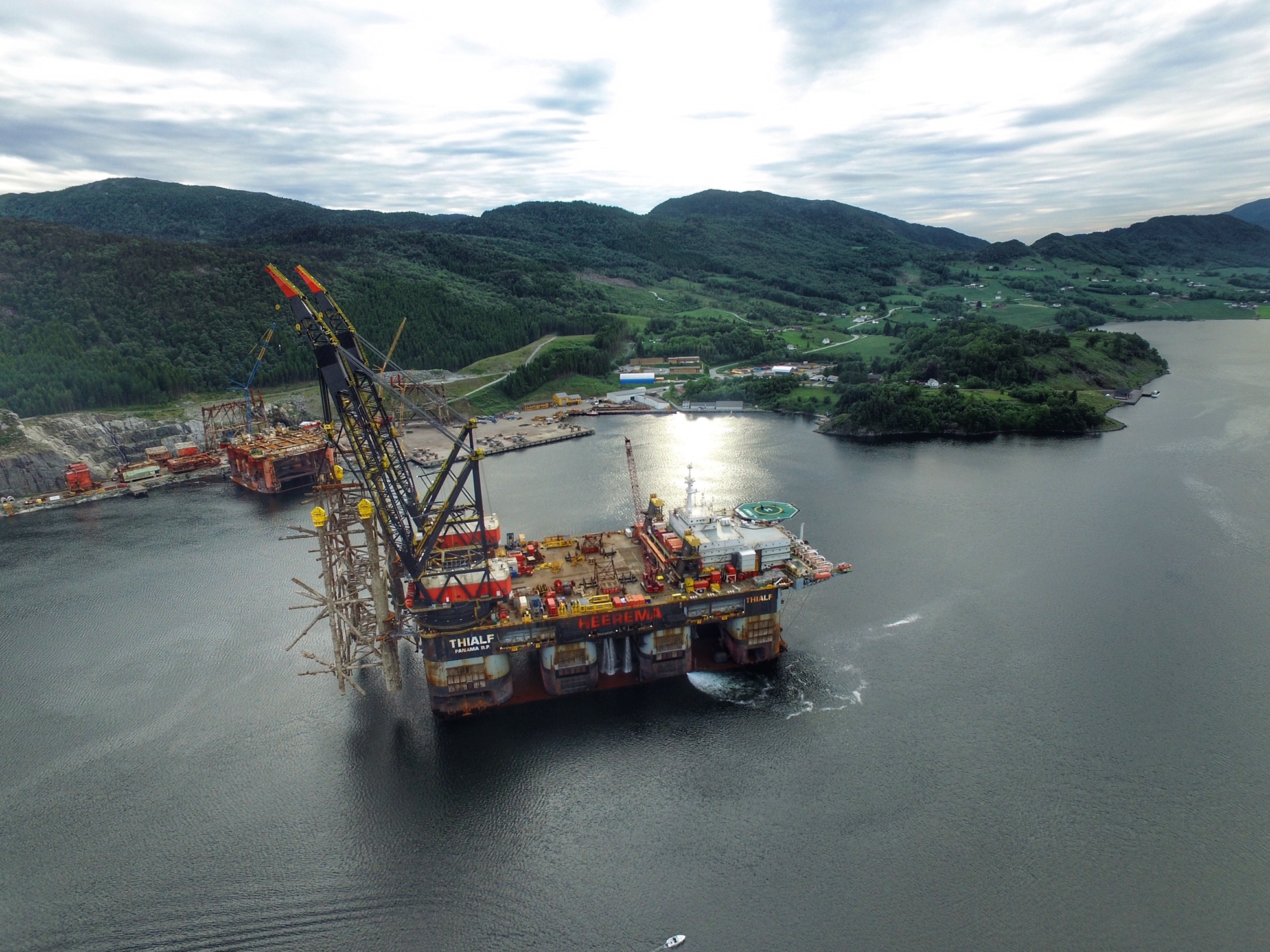 The rise of specialist decommissioning firms could give the UK the edge in a global oilfield dismantling market worth £67 billion over the next decade, a new report said.
Cultivating a wider array of capabilities will better equip the UK supply chain to challenge global rivals for a piece of the action, Oil and Gas UK (OGUK) said in its annual Decommissioning Insight, launched at the Offshore Decommissioning Conference in St Andrews, co-hosted with Decom North Sea.
Among the newcomers are companies and consortia who aim to deliver a full range of decommissioning services, for example, Fairfield Decom, a joint venture between Aberdeenshire-based Decom Energy, Dutch heavy-lift vessel owner Heerema and Norway's AF Offshore Decom.
The throng also includes those who intend to focus on more specific tasks like well decommissioning, in the case of Well-Safe Solutions, of Aberdeen.
Their arrival on the scene means operators can choose whether to do decommissioning work themselves or pass it onto new supply chain firms offering competitive solutions and innovative business models.
Some operators – particularly those with large, global portfolios – will see the benefit of developing their own in-house capability. Others will seize the chance to outsource.
In its report, OGUK said it believed the UK should use a three-pronged attack in its bid for global decommissioning supremacy.
Firstly, UK companies should focus on maximising their share of the domestic market, building experience and filling capability gaps.
Secondly, the UK needs to compete for decommissioning work in the Danish, Dutch and Norwegian sectors of the North Sea.
Finally, they must carefully target international markets. The UK should flaunt its supply chain's reputation for delivering projects. But experience gained in the North Sea will be less relevant in some international basins.
Decommissioning expenditure in the UK will make up 28% of the global total of £67bn in the next 10 years, the report said.
The US is the second biggest country for decommissioning spend, on 13%, followed by Brazil on 11% and Norway on 9%.
OGUK decommissioning manager Joe Leask said: "Our report underlines the significant intellectual capital anchored here in the UK.
"Ensuring this is shared is key to maintaining the competitiveness of the sector, enabling this homegrown industry to capture the lion's share of an emerging global market some four times greater."
Recommended for you

Podcast: What's holding up the North Sea's £200bn prize? – with David Whitehouse