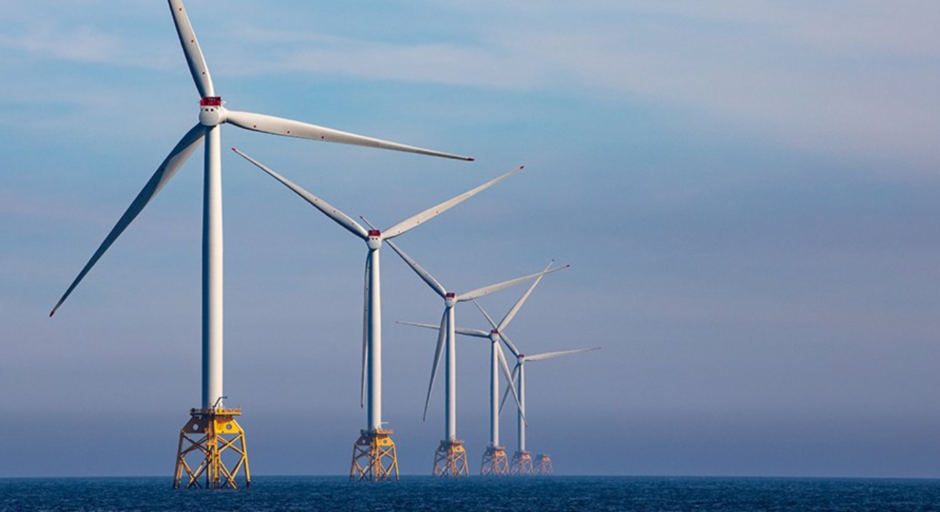 The predicted cost of decommissioning the UK's offshore wind farms has already risen to about £4 billion, the audience heard at a conference in St Andrews yesterday.
And Axel Laval, asset manager at The Crown Estate, said wind farm operators would need the oil and gas supply chain's expertise when the time comes to dismantle the turbines.
He was speaking at the annual Offshore Decommissioning Conference, which was co-hosted by industry bodies Oil and Gas UK and Decom North Sea at the Fairmont Hotel near St Andrews, Fife.
Mr Laval said wind power was still in its "infancy" compared to the oil and gas industry, but would "ramp up spectacularly" in the next decade.
He said: "Until last year there was more offshore wind capacity installed in UK waters than in the rest of the world combined. That's a huge success story."
The UK currently has almost 10 gigawatts of installed offshore wind capacity, with a pipeline of either consented or announced capacity totalling 44GW.
Mr Laval said the oil and gas industry had made a "huge effort" to reduce decommissioning costs and that the offshore wind industry had to follow suit.
He said the offshore wind sector was "under scrutiny to walk the walk" when it comes to decommissioning.
Mr Laval said it was "one thing to provide clean energy", but that it would be "very bad PR" for the wind industry if companies left materials on the seabed.
He said large amounts of material like copper and lead were used in the construction of offshore wind farms.
He said there was no need to "reinvent the wheel", but that "people with expertise" would be required to lower costs.
"The industry that's closest to what we do is oil and gas," Mr Laval said. "We need the oil and gas supply chain to help wind farm operators reduce the cost of decommissioning."
Recommended for you

BP advertises collaboration openings on Scottish offshore wind farm