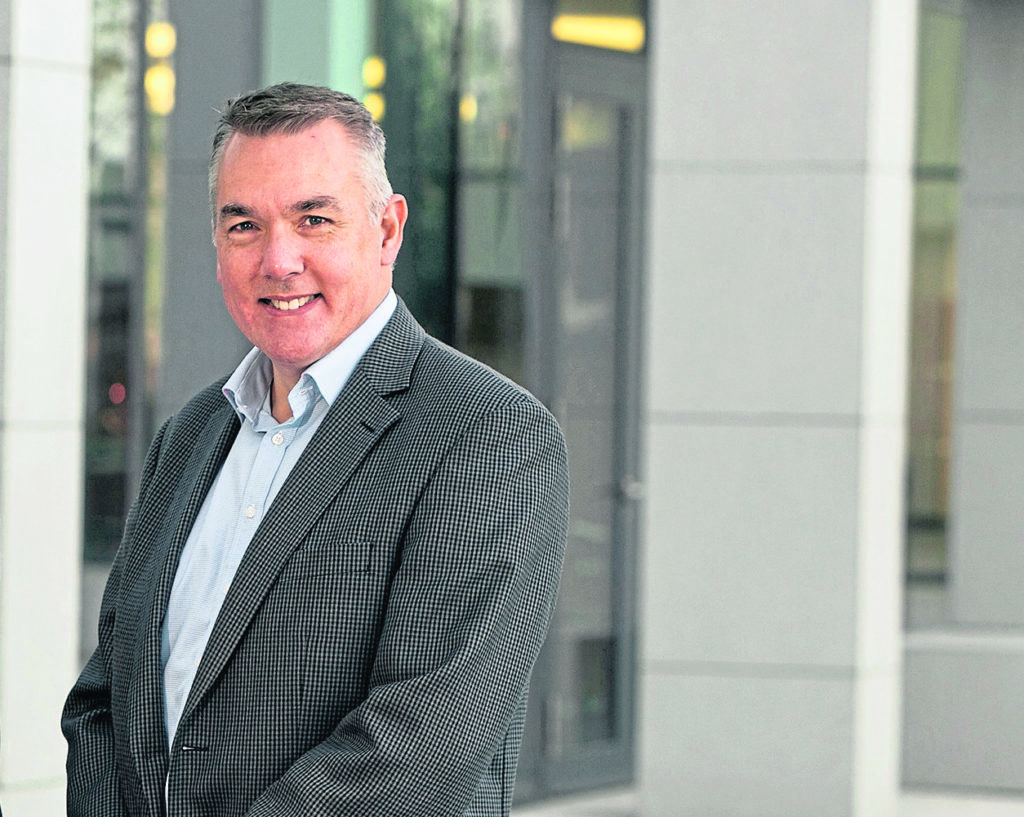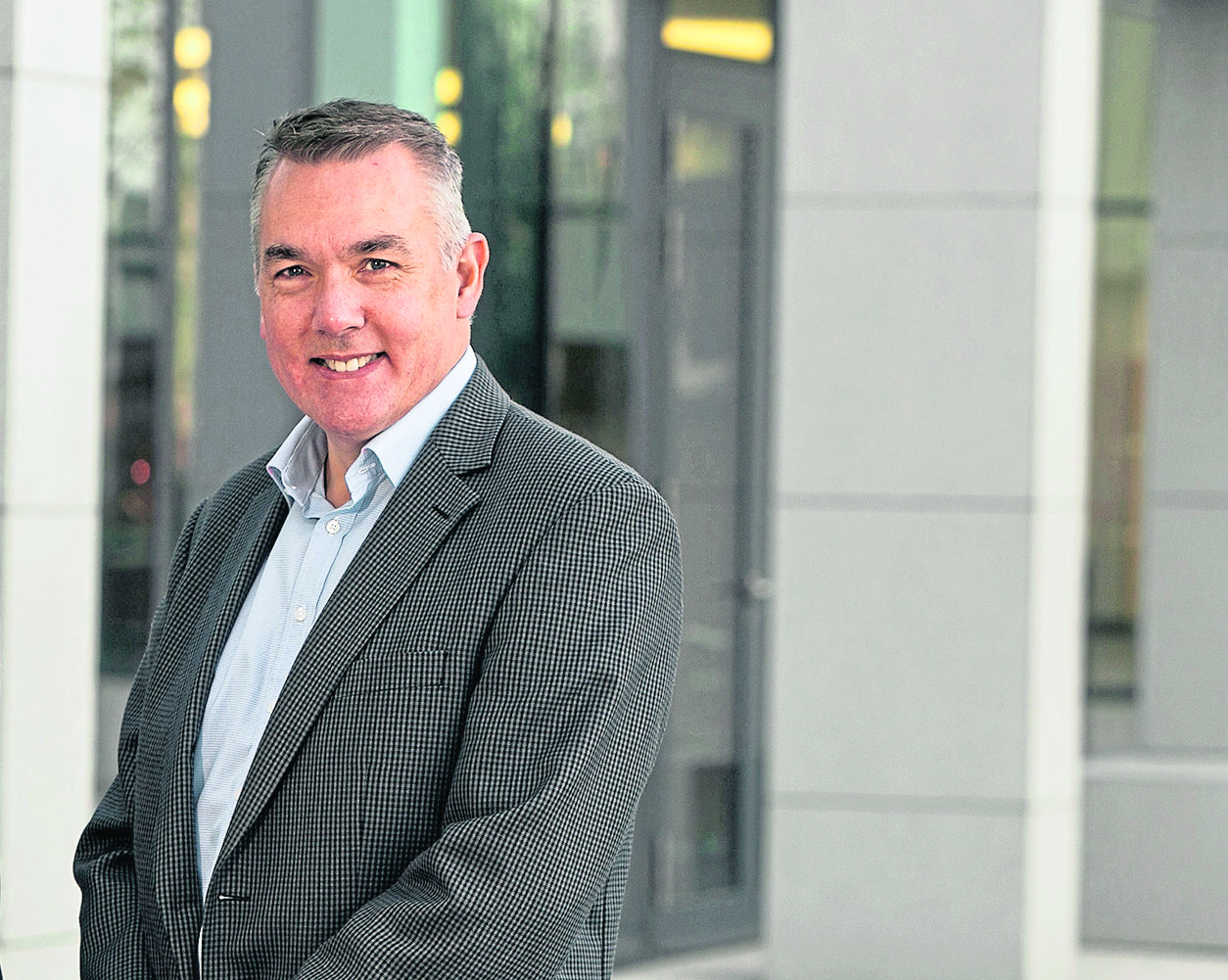 The chief executive of Decom North Sea (DNS) has left the oil and gas decommissioning industry organisation after 20 months at the helm.
DNS, headquartered in Westhill, near Aberdeen, declined to provide details of the departure of John Warrender, who took up the reins in August 2018.
Experienced market analyst Will Rowley has been appointed "interim managing director", following Mr Warrender's exit.
A new full-time chief executive will be hired in due course.
Mr Rowley has worked in industry for more than 30 years, two-thirds of which were dedicated to offshore market intelligence. He held the position of vice president and group analyst for subsea specialist Acteon Group from 2009-20.
His relationship with DNS dates back to the membership organisation's creation in 2010. He contributed to the original DNS business plan and had a three-year spell as a director.
He is also a familiar face at the Oil and Gas Authority (OGA), having assisted the regulator with the industry sector development deal.
And he has advised Oil and Gas UK on its annual decommissioning report and the Oil and Gas Technology Centre's decommissioning solution centre.
Mr Rowley said: "These are challenging times – not only in our industry, but on much, much wider terms – and together with the recently-restructured board of directors, I am committed to refocusing our direction, helping our members successfully negotiate the many stages of the decommissioning journey, from peak production through to removal, against this evolving background."
DNS chairwoman Jinda Nelson said: "DNS has long benefited from Will's depth of industry-wide, and sector-specific, knowledge and experience.
"His current position within the organisation will ensure that we achieve our fundamental objective of bringing relevant support, exposure to opportunities, knowledge and experience to our membership."
Ms Nelson has been in her role since November 2019, when she replaced Nigel Less, who had been chairman for three years.