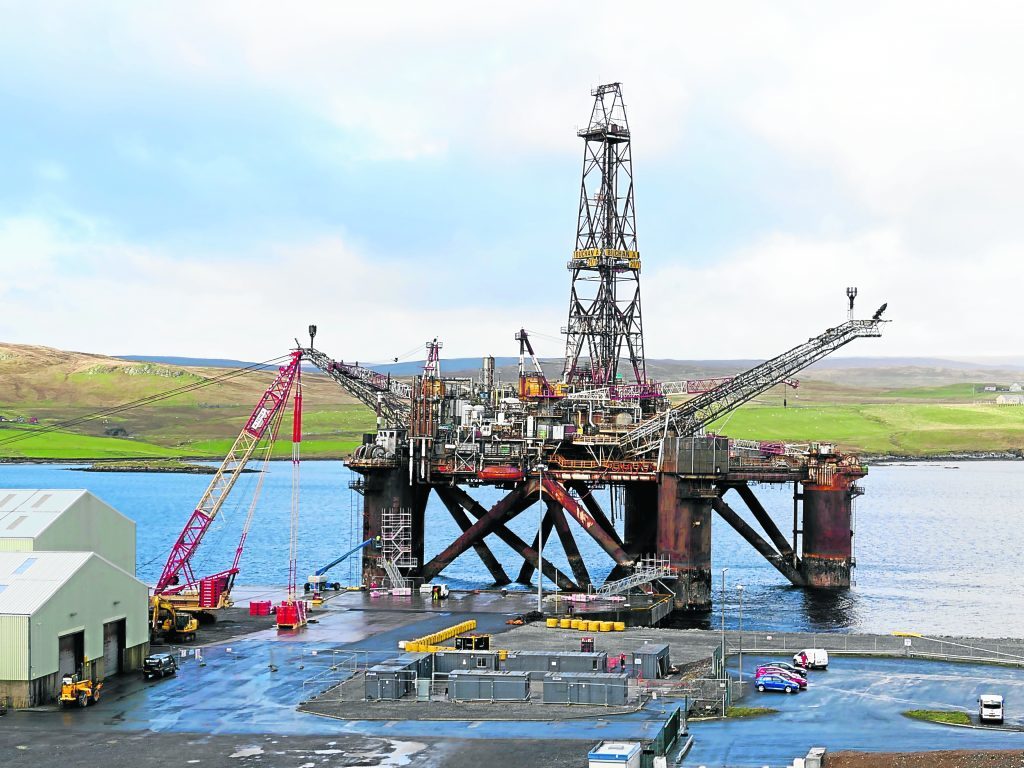 Against the backdrop of current circumstances in the oil market, it is increasingly hard to predict what the future holds for the decommissioning industry. The oil price will have a significant effect on depleted and marginal fields and may push already conservative profit-making operations into the red. This, combined with COVID-19, has created more of an impasse for the market than arguably seen before.
The cost of decommissioning operations cannot be underestimated; producers, like all businesses, are looking to cut costs where possible. Even in usual circumstances, for decommissioning to be 'attractive', there needs to be a delicate balancing act between delivering operations safely and at reduced costs. With costs being scrutinized even further now, the impetus is to delay decommissioning further, in favour of investing cash in alternative projects with growth potential.
The impetus to decommission or delay is further complicated by how the sector is viewed differently across regions.  In some jurisdictions decommissioning is a mature business, whereas in other areas it is still relatively young and the appetite for spending even smaller.
So, where does that leave decommissioning, when everyone is trying to cut or defer costs?
The reality is deferring decommissioning does not solve anything. It merely postponing the problem and structures will continue to decay, making future decommissioning increasingly difficult, if not impossible.
When work does eventually commence, the additional complexity, will only increase costs and pose a greater risk to the people carrying out the operations and the environment. Furthermore, in the intervening period, the effect the derelict structure may have on the surrounding area, could lead to very high public spending for marine clean-up operations, again, which are likely undertaken in risky conditions with potentially perilously unstable infrastructure.
So when is decommissioning attractive? No two assets or situations can be judged the same, which only adds to the difficulty in judging the feasibility of the operation. The level of complexity depends on a variety of factors: water depth, asset type, installation type, condition of asset, location etc. Concepts in shallow water can be readily understood; however, the scale of others requires a much more detailed assessment and, in some instances, make their removal unlikely if not impossible.
So what does this all mean?
While deferring decommissioning may have near term appeal, for the most part it only adds to the problem through increased cost, complexity and risk, to the Company, its employees and contractors and the wider environment.
While there is talk about reducing decommissioning costs by 35%, but nobody ever says how. In mature areas, like North Sea and Gulf of Mexico, there is a wealth of experience in how assets can be decommissioned, with lessons learned that would help to drive down cost. This understanding could be utilized in other parts of the words, such as India, Canada, Brazil, Far East and West Africa.
It needs to be remembered that this is a Worldwide problem and if we carry on with the same methods being used today, with all regions using differing regulations, things are unlikely to change. The decision to decommission or not, is as much a question of region and regulation, as it is about the asset itself.
To change the picture Globally an International standard is required where People, Operators, Companies and Governments work together towards a common goal.
Alan Clifton is President LOC Houston and Brian Jones is a Civil Engineer with 30 years' experience
Recommended for you

Can you require employees to have the Covid vaccination?