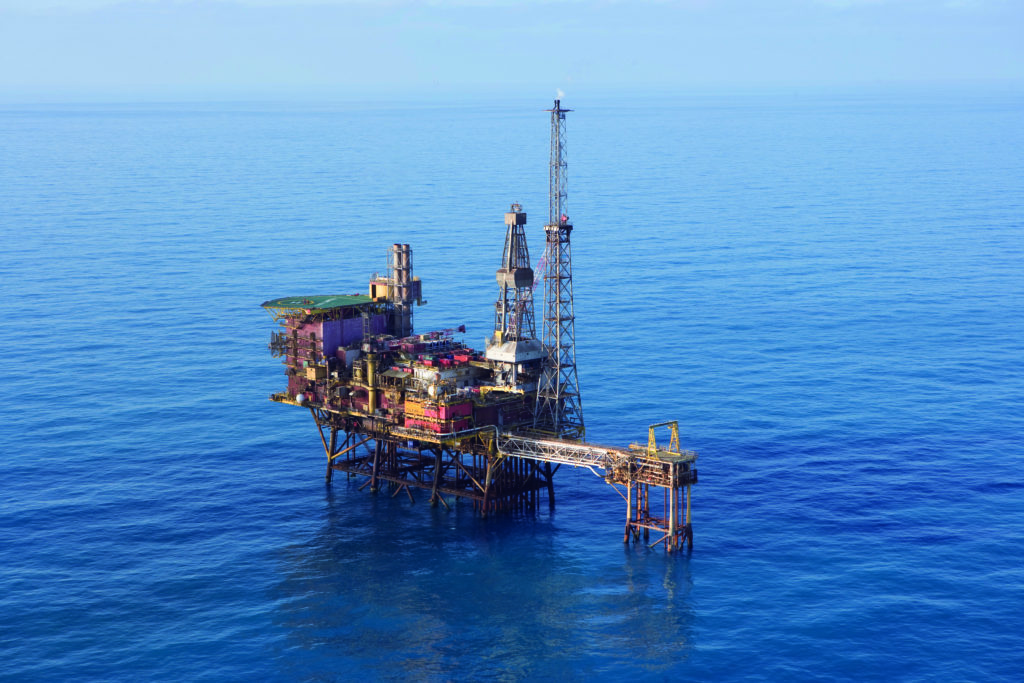 Repsol Sinopec Resources UK (RSRUK) has handed in decommissioning programmes for the Fulmar and Auk North fields to the UK Government.
But well plugging and abandonment (P&A) and topside removal work are still years away, the documents show.
The schedule shows Auk North well P&A starting in early 2026, with well decommissioning on Fulmar Alpha starting two years later.
The programme covers 37 platform wells on the Fulmar complex and four subsea wells on Auk North.
Removal of the bridge-linked Fulmar Alpha and wellhead platform topsides wouldn't take place until the second quarter of 2031.
Fulmar, located in the central North Sea, produced first oil in 1982.
The Oil and Gas Authority approved RSRUK's application to halt production from the platform in October 2018.
But the Fulmar complex got another lease of life, becoming a dedicated oil export station for surrounding fields, including Auk and Clyde.
In its programme, RSRUK said topside removal and pipeline decommissioning would be carried out once Fulmar had served its purpose as an "export hub".
Auk North was developed as a subsea tie-back to the Fulmar Alpha platform, 10.5km away.
As part of the programmes, two manifolds on Auk North will be decommissioned, along with four wellhead protection structures.
An array of pipelines, flowlines and umbilicals are also included in the programmes. Most of those will be decommissioned in situ.
Aberdeen-headquartered RSRUK is a joint venture between Spanish firm Repsol and Chinese business Sinopec.
Recommended for you

UK winning majority of onshore decommissioning work, figures reveal