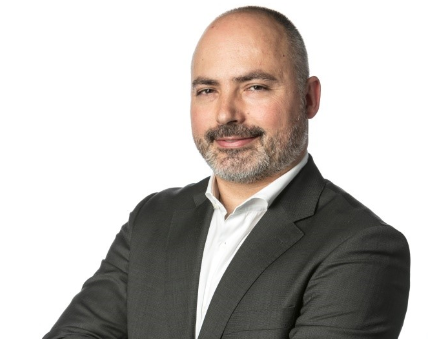 Decom North Sea (DNS), the only membership organisation dedicated to the oil and gas decommissioning sector, has announced the appointment Alvaro Ranero to its Board of Directors.
Vice President Decommissioning & Investment for Repsol Sinopec Resources UK until recently, Mr Ranero's new role as Project Director B29 Mexico for Repsol will see him continue to offer his decommissioning expertise to the DNS board.
Commenting on his appointment he said: "Decom North Sea is a key voice within the decom world, providing a vital bridge between the operator and supply chain communities and I see a real opportunity to bring value to the DNS Board by providing the operator perspective.
"Across the decommissioning sector, operator and supplier are united in their goal to undertake decommissioning activity in the safest, most cost-effective way. By facilitating a mutual understanding of each other's key drivers, we move towards the ultimate objective of innovation across commercial models, technological innovation and risk management."
Decom North Sea Chair, Jinda Nelson added: "Alvaro's appointment to the DNS Board of Directors reflects our focus on the sustainability of an efficient decommissioning sector, where innovation and internationalisation must be embraced. Highly regarded across the sector, Alvaro is a solutions-driven addition to the Board, and we look forward to benefiting from the experience and insight that he is always so willing to share."
After four years of service to the Decom North Sea Board of Directors, decommissioning expert Ron van der Laan has retired from his position on the board. Jinda continues: "Ron is a genuine loss to the DNS Board. He has always been keen to share his vast supply chain knowledge and experience with the organisation and has been highly supportive during periods of change within the organisation. We thank him sincerely for his loyalty and input to DNS and wish him every success in his next venture."
Recommended for you

£9m funding pledge for Shetland decom facility a step in right direction