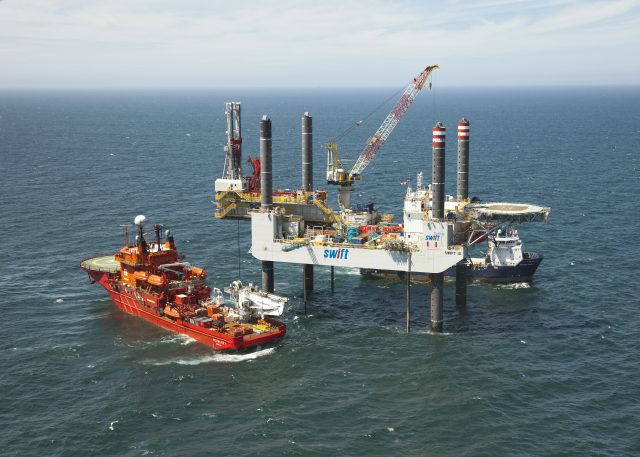 Swift Drilling has won a multi-year decommissioning deal with Wintershall in the North Sea.
The firm will carry out a plug and abandonment campaign in the Dutch and German sectors, with a potential duration of three to four years.
Swift Drilling, headquatered in the Netherlands, will employ its Swift 10 jack-up rig for the work.
The rig, which has previously carried out a five-year campaign for Shell/NAM, will be "restarted" from its current position in Rotterdam.
Swift will employ a "small integrated team" for the contract.
The company is part of the Van Es Holding Group, which also includes Jack-Up Barge, PVE Cranes and Services, and others.
Van Es chief executive, Erwin Lammertink, said: "We're extremely happy to revive the Swift 10 for Wintershall Noordzee.
"Together we share the ambition to create a long-term cooperation to P&A wells safe, efficient and economical as one team.
"The cooperation with Wintershall Noordzee aiming at the realization of our shared ambition so far has been enjoyable and the right basis for successful P&A campaign."
Wintershall is a German-headquartered operating company, with oil and gas interests across countries around the world.
The firm has some UK Southern North Sea assets, where it was awarded a trio of exploration licences last year.