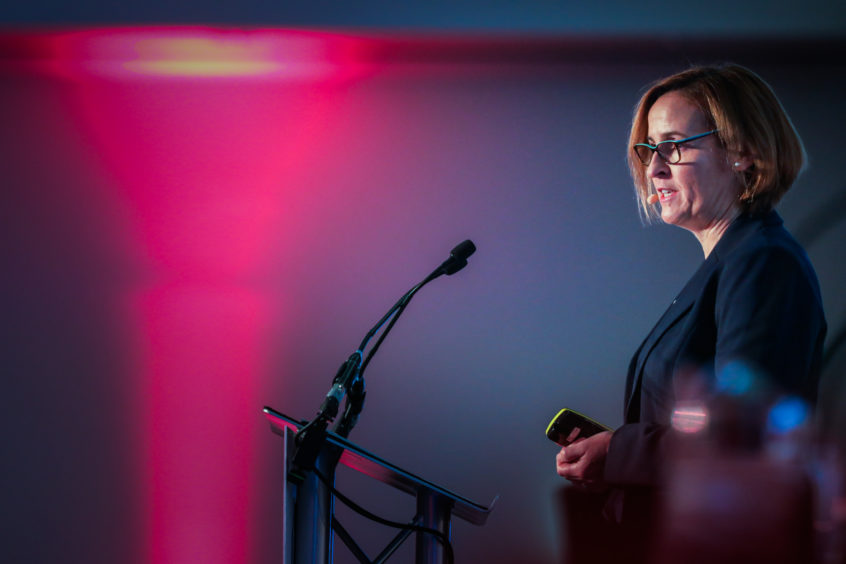 The Oil and Gas Authority (OGA) has forecast that the number of suspended wells in the UK North Sea will surge beyond 1,550 within five years.
As it stands, there are 758 inactive "suspended" wells still waiting to be fully decommissioned in the region, so the forecast means that figure will double by 2026.
Plugging and abandonment work (P&A) accounts for nearly 50% of all oil and gas decommissioning cost, with some cases of operators putting it off for decades.
However, the regulator has now published its new decommissioning strategy – a set of legal obligations for operators on cost, collaboration and carbon emissions – including its intention to only grant permission for up to two-years for suspended wells to be fully P&A'd.
The UK's well stock has been viewed as a means of stimulating much-needed work for the supply chain, with industry bosses urging large campaigns involving various operators.
Pauline Innes, head of decommissioning at the OGA, told the SPE Aberdeen Well Decommissioning conference that such a move could cut costs involved by as much as 35%.
"So my question isn't 'would you like to campaign', it's 'why aren't you campaigning?'
"I know that's easier said than done, so that's why we've begun engagement with owners of suspended wells to promote campaigning and facilitate opportunities for collaboration, with a focus on the East Irish Sea and the Central North Sea as a start.
"But the more analysis that we do, the more convinced we become of the opportunity across the UKCS."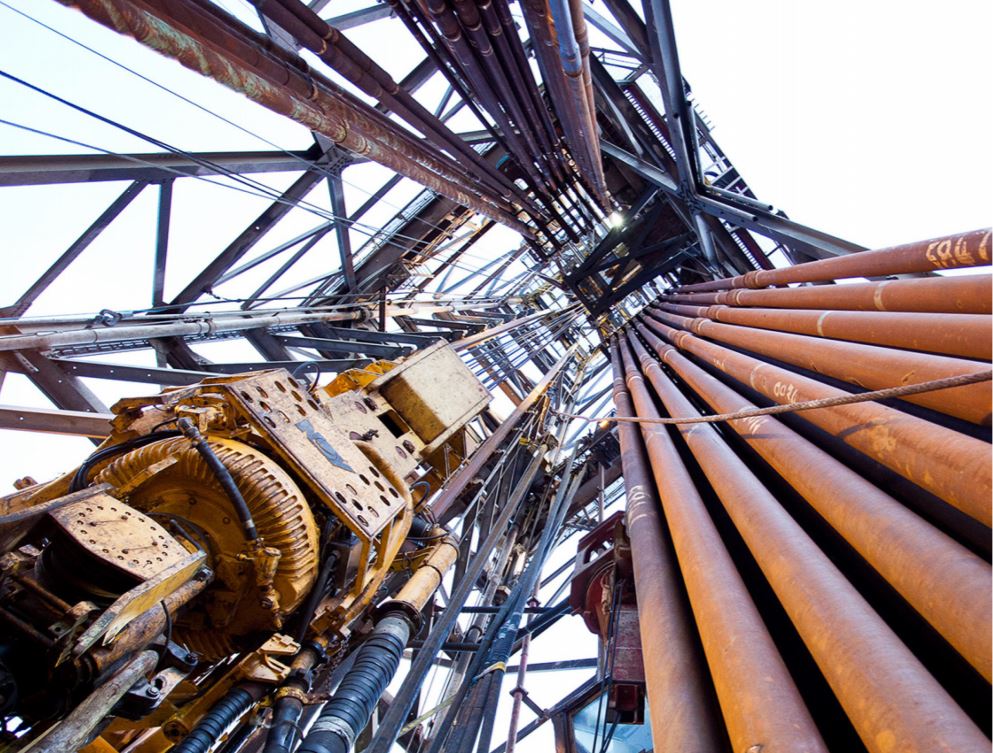 At the conference, Keith Wise of Oil and Gas UK discussed the work of the North Sea Transition Wells Forum, including some identified barriers to campaigns such as finance, standardisation and project schedules, among others.
Ms Innes later said that trying to align the business drivers is "not without its challenges", but "none of them on their own seem insurmountable".
Also on the panel was Alan Quirke, head of wells at Repsol Sinopec.
He said: "There is no reason, in a well decommissioning space, why campaigning can't be possible and can't be effective.
"It's slightly different to construction, it's slightly different to development, so there is no reason why it can't work".
However Mr Quirke did point out that there can be "significant challenges", such as "if an operator feels they've got a portfolio of the size that they enter into these agreements themselves, then generally that's what that operator does and campaigning isn't really an option".
He also spoke about a chance for the supply chain to step up to the plate and potentially lead campaigns.
"There is a huge opportunity here for us to move away from the idea that operator knows best. Because, potentially, operator does not know best in this situation.
"Clearly in a development programme, where there is significant capital to be spent and significant opportunity to be created for the operator going forward and value to be extracted, then yes, the operator knows best.
"But in this arena, we have to really look at things and say 'does the operator really know best? Should we not be encouraging the supply chain to come forward and take that Lead Supplier position?'