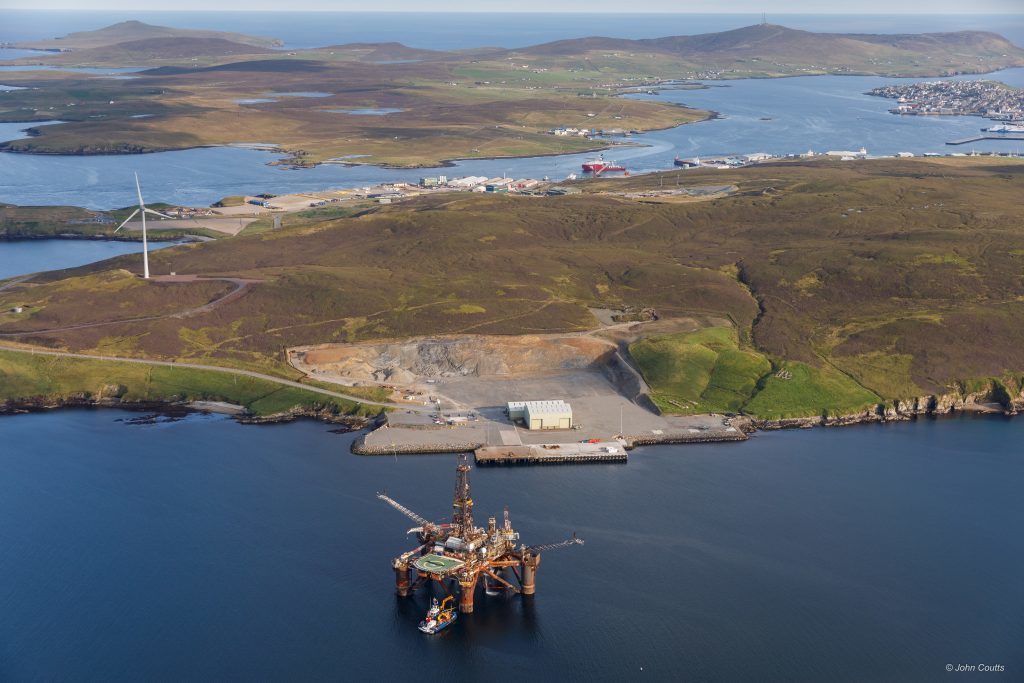 A "right assets right hands" approach to retiring North Sea infrastructure could benefit new decommissioning suppliers, according to an industry chief.
Will Rowley, Decom North Sea's (DNS) outgoing boss, said in the "vast majority" of cases where integrated firms have got hold of late life assets, they have delivered "real value".
During a previous session at DNS' Decom Week conference, the Oil and Gas Authority (OGA) warned that "DIY" decommissioning jobs may not always be the right option.
Pauline Innes, the industry regulator's head of decommissioning, instead promoted the transfer of late life assets or a "supply chain-led delivery model".
And Mr Rowley said that could spell good news for integrated decommissioning companies, such as Fairfield Decom.
The Aberdeenshire firm was set up in 2019 as a joint venture by Fairfield Energy, AF Offshore Decom and Heerema Marine Contractors, with the plan to take over operatorship of late life fields and guide them through to decommissioning.
But it has yet to gain a strong foothold in the market and concerns have been raised over Fairfield's, as well as its competitors, ability to survive.
In its Decommissioning Strategy, released earlier this year, the OGA highlighted "right assets right hands" as a strategic theme to support maximum economic recovery in the North Sea.
However, in practice it has been easier said than done in some cases.
Last year, RockRose Energy lost control of its operated platforms on the Greater Brae Area, just six months after acquiring them from Marathon Oil.
Following a legal dispute, the company's assets were forcibly taken over by Taqa after the Brae firms raised concerns about RockRose becoming operator.
The ageing fields $1.8billion decommissioning bill was highlighted as a particular concern.
In an email exchange that was shared in court, bosses at Taqa, who were also in for Marathon's assets, referred to RockRose as "total wideboys".
Nevertheless, decommissioning bosses are still confident that operators relinquishing late life assets is a model that can deliver for the North Sea.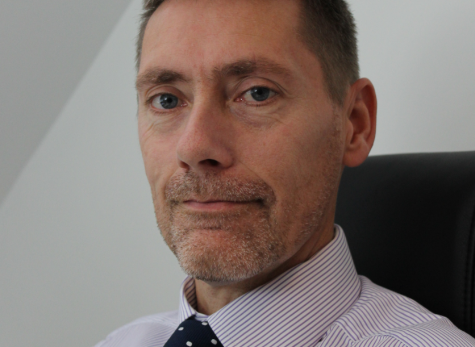 Mr Rowley said: "I've looked at this time and time again and I still think there's more to do, sooner rather than later. In most cases where the integrators and others, and I'm talking worldwide, have got hold of late life assets they've delivered real value in terms of management, eking out that last bit of production or just bring a natural sense of urgency.
"That's not to disparage the operators, it's just that most supply chain companies, even the larger ones, are generally much more driven to get things done. Time equals money and that tends to deliver value.
"There's no empirical evidence to say that there's any compromise on safety, either during well plug and abandonment or during the decommissioning operations.
"Even if it was operator led in a conventional format, you'd still have a lot of the same people involved. There's definitely scope for more commercial innovation, more use of the integrators and better and more orderly transfer of late life assets. That can only help the market stimulate and develop further."
During the session, David Sinclair, decommissioning lead at energy giant Total, agreed, describing it as an "intelligent" move.
He said: "Different companies have got different goals, different skill sets and different outlooks. There is a huge opportunity for assets to be passed to the right pair of hands as they go on.
"Is a supermajor really going to allocate all of its technical resources to looking after a 40 year old asset in the North Sea that produce 5000 barrels a day? Probably not.
"But, would a smaller, focussed operator that's got the right skills sets and takes on that asset with enthusiasm make a better job of it? Of course they would.
"As long as it makes commercial sense for that asset to be passed on and as long as it's managed properly, then I think that's the future of the industry."