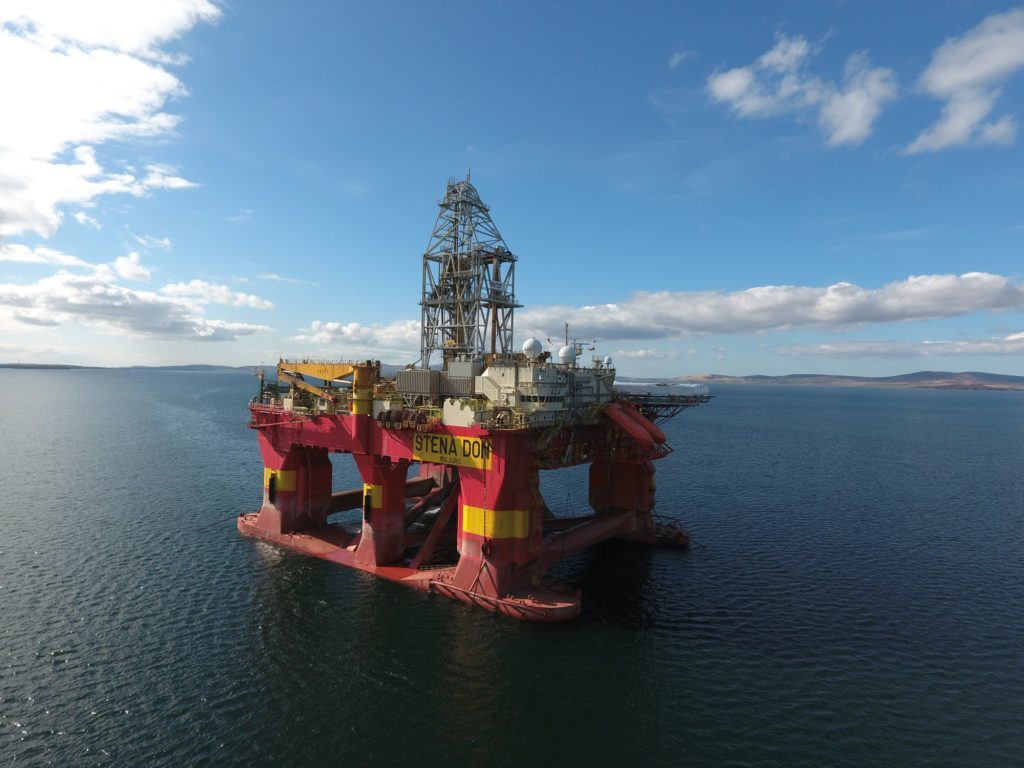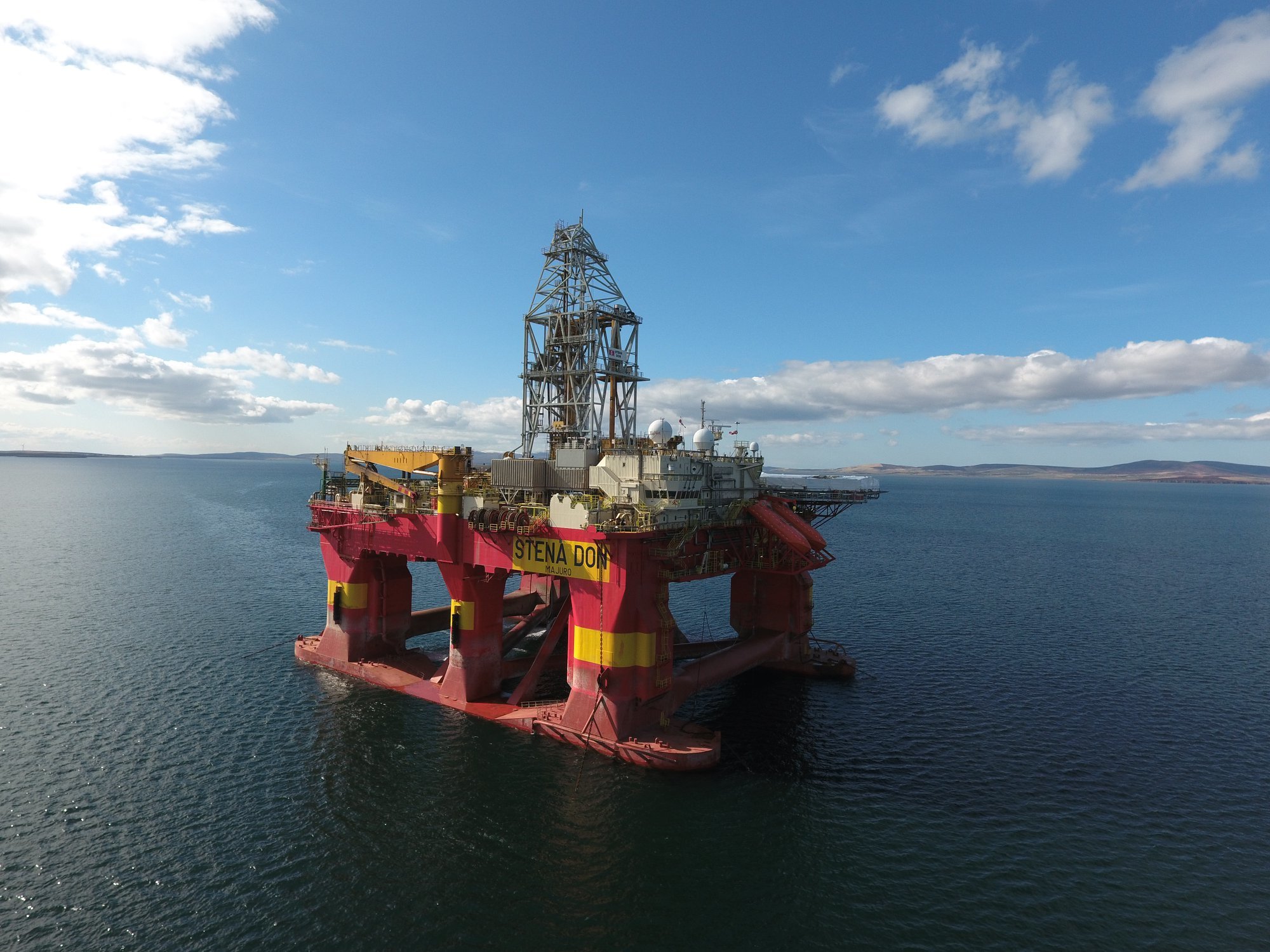 Troubled operator Hurricane Energy has announced the completion of decommissioning work to its Lincoln well, which it once hoped to develop, in the west of Shetland.
The Stena Don rig plugged and abandoned the well within schedule and budget, the company said, and has now been released.
Hurricane Energy announced the hire of the Stena rig in June, stating the work was expected to last 25 days at a joint cost of $13m (£9.4m) to the Lincoln partners Hurricane and Spirit Energy.
London-listed Hurricane hailed Lincoln as a discovery in September 2019 and said it intended to tie back the well to the Aoka Mizu vessel on its nearby Lancaster field.
It was drilled as part of a three-well campaign on the Greater Warwick Area with partner Spirit Energy that year.
However, Hurricane said in March 2020 that it had been "unable to achieve regulatory consent" with the Oil and Gas Authority to undertake a field development.
Hurricane announced in April 2021 that the joint venture had to plug and abandon the well by October 31.
Last week five non-executive directors of the west of Shetland operator decided to resign after a restructuring plan was rejected by a judge last month.
The firm's troubles stem from a huge downgrade to its west of Shetland oil resources last year and underperformance at its flagship Lancaster field, which started up in May 2019.
Recommended for you

Hurricane to carry out planned shutdown of Lancaster following latest cargo lift