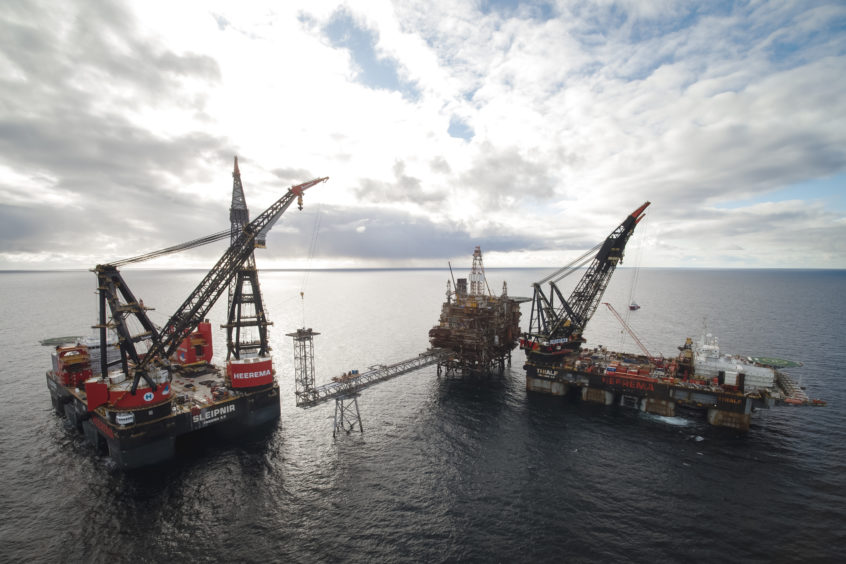 The director of Taqa decommissioning operations has said it is "poised" for significant activity in the coming months.
Iain Lewis was speaking on Wednesday at an Oil and Gas UK (OGUK) event on the latest decom cost estimate from the Oil and Gas Authority (OGA).
He said:"From Taqa's perspective certainly we're looking to significantly increase our decommissioning activity in the short term.
"Covid and PoB (personnel on board) restrictions offshore have been an issue for all operators and, really, as we start to see society looking at opening up and the ability to manage that offshore safely, we are poised to launch significant activity offshore.
"Decommissioning activity for us is key and it is going to kick off pretty quickly in the next couple of months."
The OGA, which published the cost report earlier this week, said there is now long-term predictable spend of £1.5bn – £2.5bn per year from 2021 through to the 2040s, so decommissioning is "here and now".
However the regulator's target to bring down cost estimates to £39bn by 2023, from a current estimate of £46bn, could be in doubt.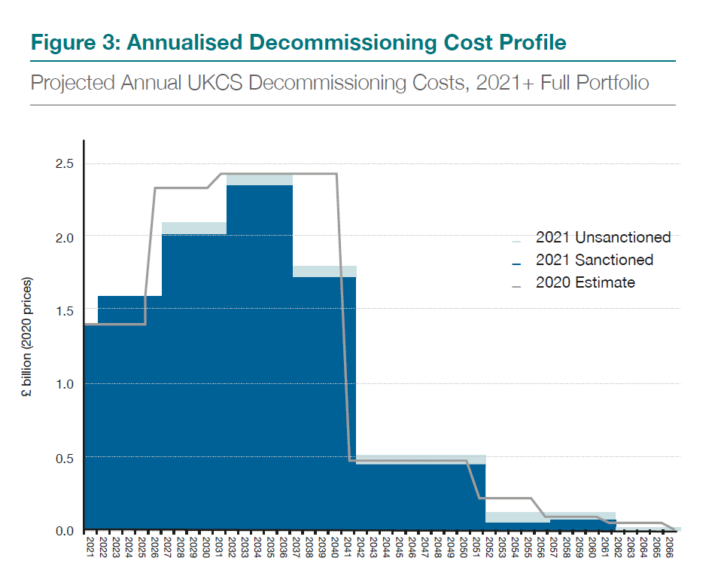 The report shows that estimates, particularly in the period between 2030  – 2040, remain high.
Taqa is expected to be one of the biggest spenders on decom over the coming decade, estimated by Wood Mackenzie last year to be around £1.8billion.
Mr Lewis said he believes operators nailing down estimates for 2030 and beyond will be a key factor in reaching the target.
He also outlined work by the UAE-headquartered firm to encourage campaign approaches with fellow firms to bring down costs.
"What we've done previously and what we'd be looking to do again in the coming years is to use the bench strength of Taqa's plan and significant scale to bring other operators in to work on a programme which will try and drive efficiency across everyone's activity.
"So (that's) very much what we're trying to do in the subsea infrastructure space and well P&A space, which are the areas where bringing operators together is the most straightforward and really where we can make the most progress."