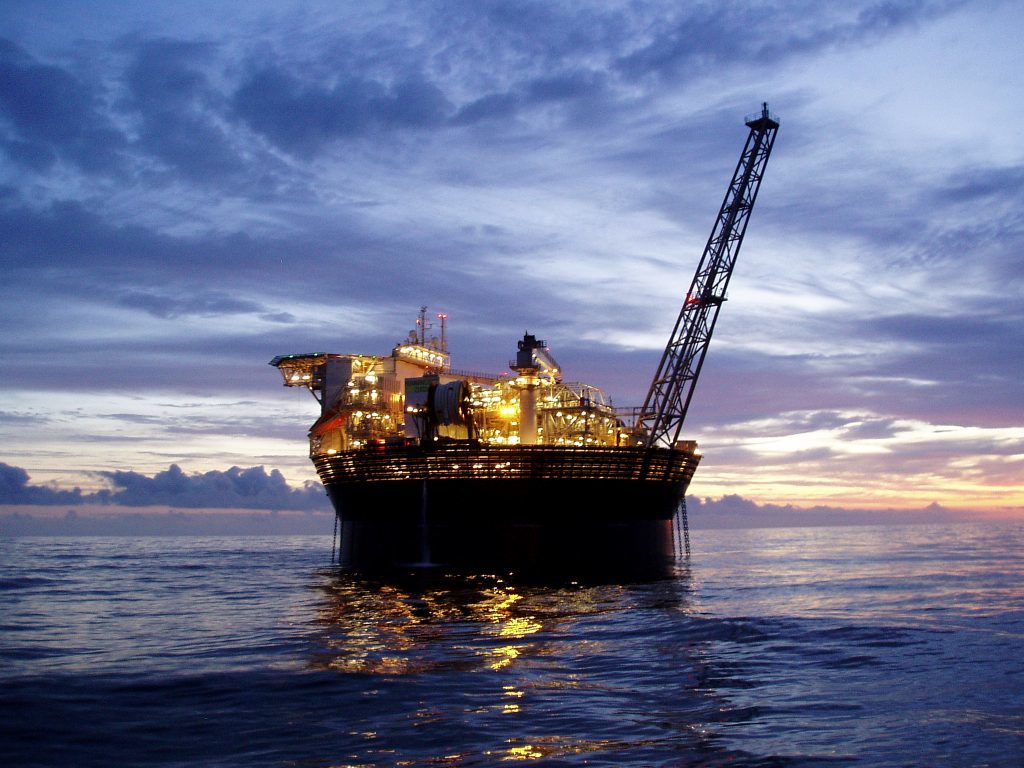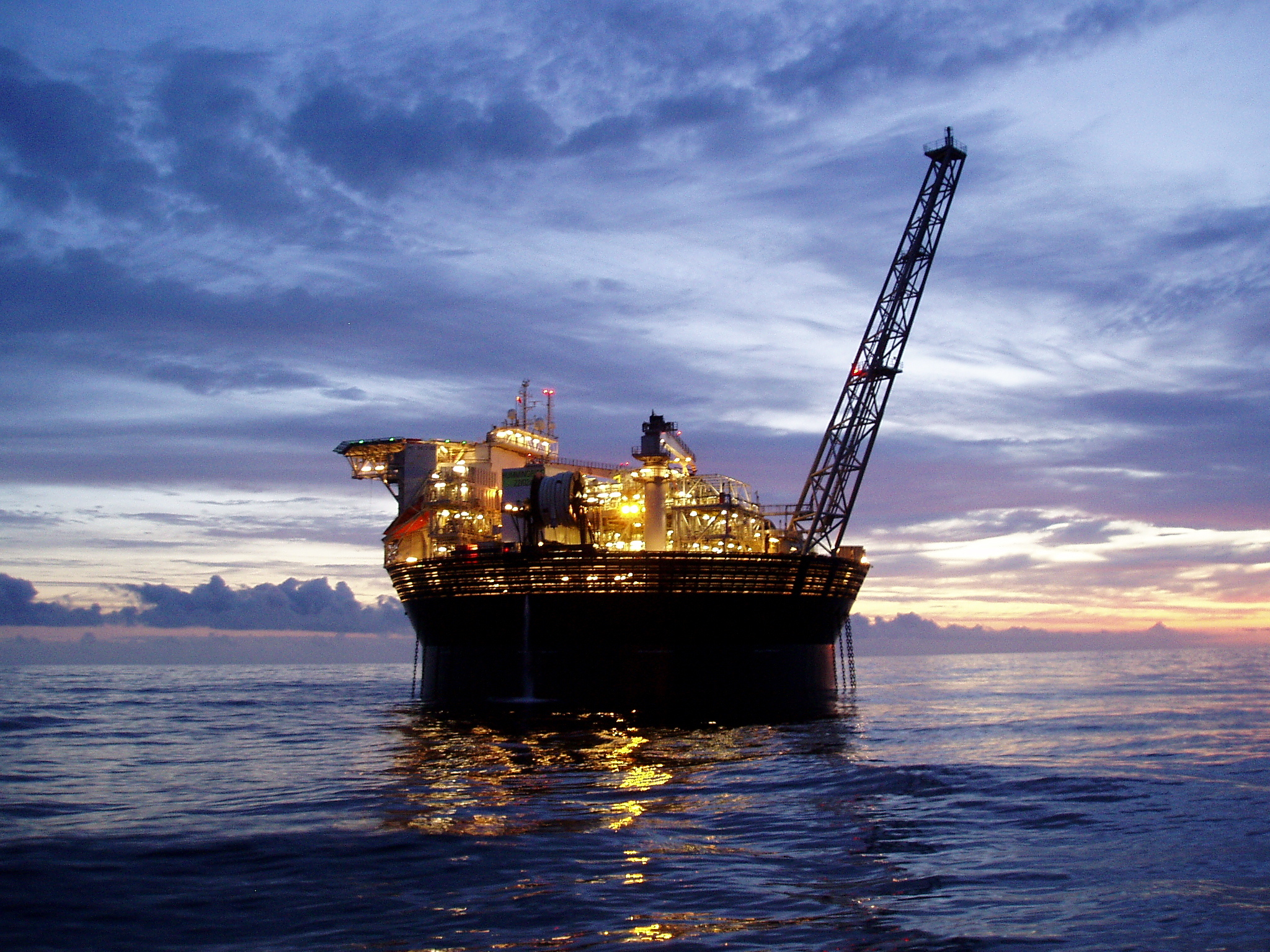 Spirit Energy has decided it will finally decommission the Chestnut field in the North Sea, more than a decade after it was first expected to be shut in.
The field, around 125miles east of Aberdeen, has produced four-times as many barrels than originally expected when it came on stream in 2008 via the Hummingbird Spirit Floating Production Storage and Offloading (FPSO) vessel.
Now Spirit Energy and the FPSO owner Teekay have started the first stages of preparation to decommission the Chestnut field.
The project has produced more than 27million barrels of oil, having initially been expected to yield seven million barrels over an estimated production life of just two years.
Chestnut is still producing via three wells, the last of which was drilled in 2020 at a cost of £56million.
The operator said last year it was mulling whether to drill more wells at Chestnut.
Spirit Energy said a decommissioning programme will be submitted to the Oil and Gas Authority (OGA) and the start of the offshore campaign will depend on final cessation of production from the field.
When the final well was drilled last year, Spirit said the aim was to keep the field producing through to 2023.
Under the proposed plans, the FPSO will be removed and Teekay will assess potential reuse options or ultimately recycle the vessel under UK and EU regulations.
A spokeswoman for Teekay said she could not give any information on whether there will be redundancies because the company "is in the very initial stages of planning for the decommissioning of the field"
Mark Fotheringham, Capital Projects Director at Spirit Energy, said: "Chestnut has been a key field in Spirit Energy's portfolio for many years and thanks to the excellent work of teams both on and offshore, it has continued to perform above expectation.
"While it continues to produce today, we need to look to our responsibilities in the future and have the right plans in place for when the time does come to start decommissioning the field. As its production life nears an end, we are now looking forward to a safe removal campaign.
"The collaborative spirit which characterised the production phase of Chestnut's life will continue as we support Teekay in any repurposing opportunities for the vessel, as well as working with our supply chain on an efficient campaign to plug and abandon the wells."
Last week it was confirmed that Spirit Energy owner Centrica, in the process of divesting the business, will sell its Norwegian segment separately from the UK business.
Recommended for you

Gallery: 'End of an era' as Foinaven FPSO arrives at Hunterston from BP oilfield