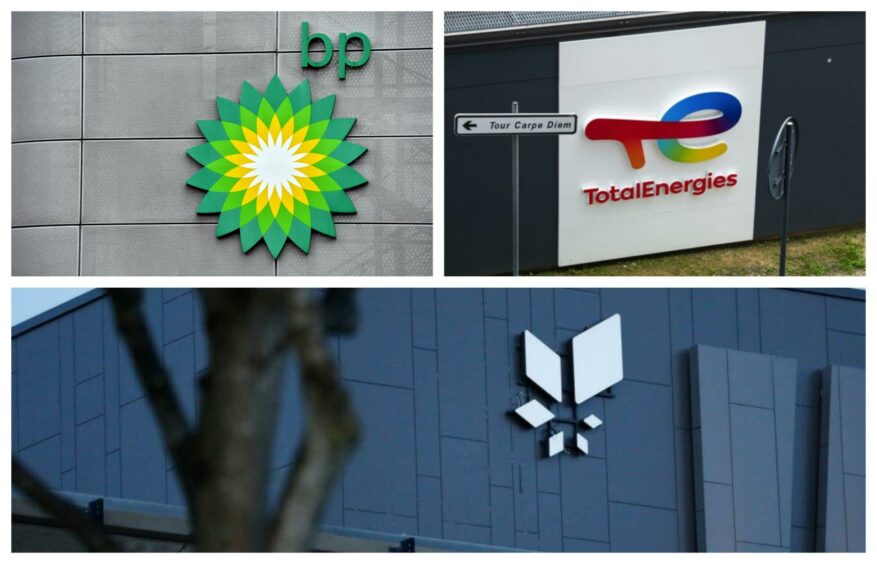 Operators are cracking on with decommissioning with numerous wells in line to be plugged and abandoned (P&A) in the coming months, particularly West of Shetland.
The likes of BP, TotalEnergies and Equinor are all on the lookout for partners to help them shut down exploration and appraisal wells across the UK.
Details covering P&A campaigns have been shared on the North Sea Transition Authority's energy pathfinder portal.
It was created by the industry regulator to show the supply chain the services operators need to carry out specific projects.
More than 1,300 people are signed up to receive updates from the portal.
On top of the recent changes to development and energy transition projects, details about a whole host of decommissioning plans have also been unveiled.
A number of the P&A drives are in the west of Shetland, a key area for the UK oil and gas industry and holder of some of the largest remaining reserves, including Rosebank and Cambo.
BP
Oil giant BP (LON: BP) is looking to find a partner to decommission five suspended exploration and appraisal wells.
Two of them in central North Sea will likely require a jack-up rig, while the two in the Clair field and one in Foinaven will require a semi-submersible vessel.
BP is looking for "cost effective" execution and "potential synergies" for the multi-operator, non-urgent campaign.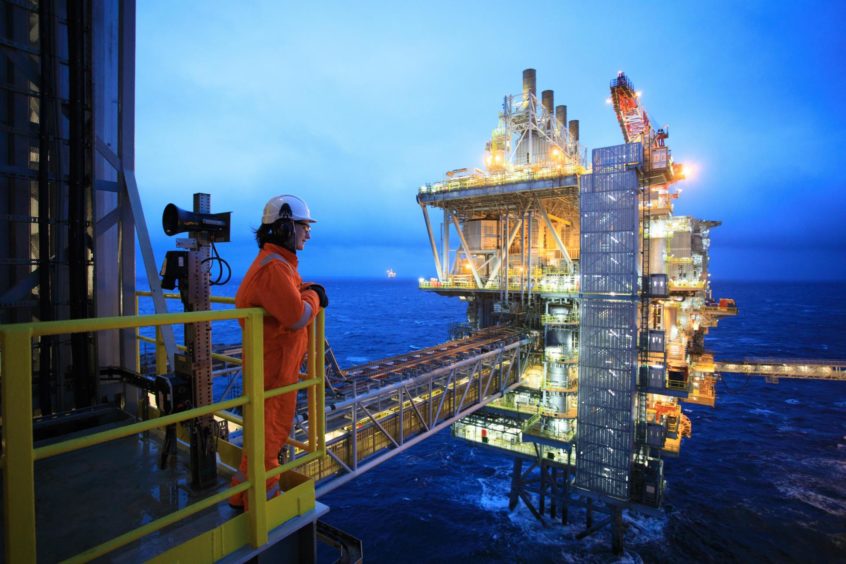 On Tuesday, as part of its first quarter results, the supermajor announced £18 billion worth of investment for the UK, with the North Sea at its heart.
That includes cash for the giant Clair field, west of Shetland, where BP is currently assessing the Clair South extension project – a final investment decision (FID) had been expected this year.
Equinor
Continuing on the west of Shetland theme, Equinor (OSLO: EQNR) is testing the water ahead of decommissioning three wells on its Rosebank field.
An FID on the major project, holding an estimated 300 million barrels of oil recoverable, is expected next year, with the licenses due to expire at the end of the month.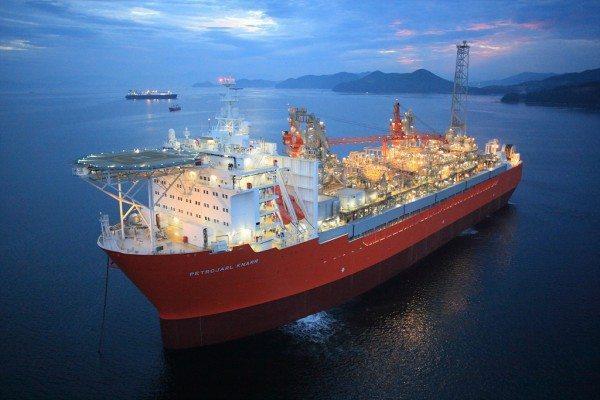 Equinor is planning to P&A three wells on the field, using either a rig or a vessel.
Feasibility work has not yet been completed but it's thought the work will include cutting and pulling a conductor and wellhead from below the seabed.
There is also a possibility an "environmental plug" will be put in place at the three wells, located in 205/01, 213/27 and 213/27.
TotalEnergies
French supermajor TotalEnergies (LON: TTE) has also notified the market of its intention to find a partner to decommission a handful of west of Shetland wells.
It wants to permanently P&A three exploration wells, located in 205/5a, 206/1a, 206/4a.
TotalEnergies activities west of Shetland include the Laggan-Tormore offshore fields, the onshore Shetland Gas Plant and the more recently developed Edradour and Glenlivet offshore fields.
It also features the huge and hotly anticipated Glendronach field.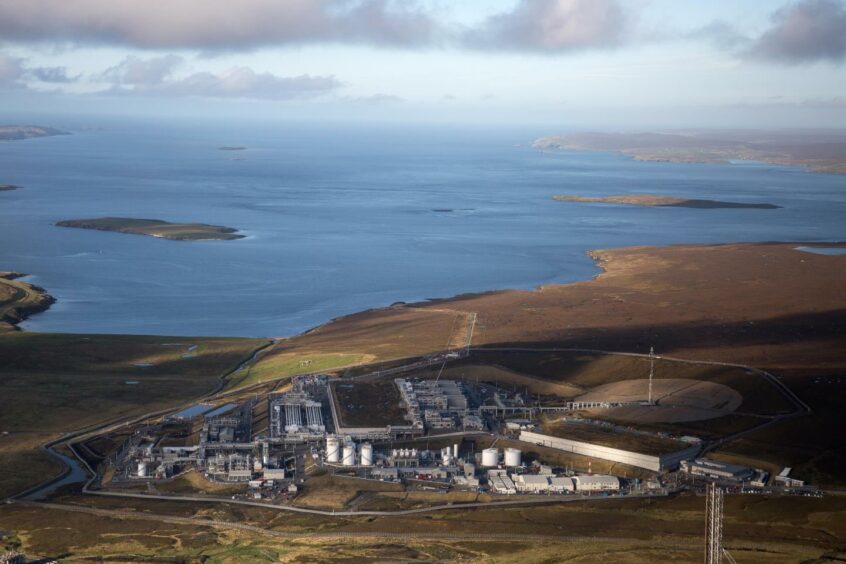 Updates too have been given on TotalEnergies' work to fully decommission the Janice field in the central North Sea.
"Significant" abandonment work was carried out between 2016 and 2018, and is poised to resume this year.
Work involves "rig based P&A operations" on four subsea wells – one water injection well and three production wells – as well as the recovery of some Xmas trees and wellheads using a construction vessel.
It is expected to take place in Q2 or Q3 2022.
Ithaca Energy
Delek-owned Ithaca Energy is getting a move on with decommissioning its aged assets in the southern and central North Sea.
On the Anglia field, which started production in 1991, facilities are on the cards to be removed from 2023 through to 2025 – seven wells are up for P&A.
It comprises a normally unattended installation (NUI) in Block 48/18b and 48/19b, along with a subsea template and associated infield pipelines.
Cessation of production from Anglia occurred in 2016.
Phase two of the decommissioning of Ithaca's Athena field is due to start next year with the P&A of six wells – four production wells, one water injection well and a further suspended subsea well in the same block.
Removal of subsea facilities, including a riser base structure, subsea manifold, three flowlines and two umbilicals, are on the slate for 2024 – a contract for the work is due to go out for tender next month.
Ithaca will also put a deal out to tender for the removal and onshore disposal of subsea facilities from the Jacky field.
Located in Block 12/21c, production from Jacky stopped in 2014 and the decommissioning programme was approved four years later.
To date, three of the wells on the wellhead platform have been decommissioned.
Recommended for you

Shell buys into Total-spurned Gulf of Mexico project with Equinor