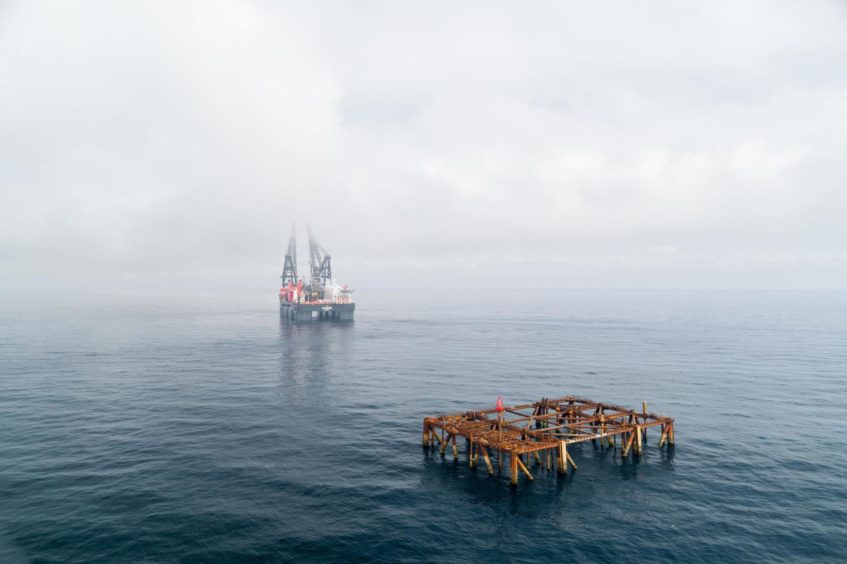 The industry regulator is in the process of drawing up a new decommissioning bill reduction target for North Sea operators.
With the current goal due to expire at the end of 2022, Pauline Innes, head of decommissioning at industry regulator the North Sea Transition Authority (NSTA), says the new aim will be based on "bottom up cost estimating principles".
It will also feature key performance indicators that can "empower industry" and encourage improvement.
An announcement on the new target is expected towards the end of the year.
The NSTA, formerly the Oil and Gas Authority (OGA), revealed last year that the cost of decommissioning the North Sea had fallen to £46 billion – a 23% reduction from the baseline figure.
The target is to reduce the overall bill in the UK by 35% by the end of this year to £39bn – an update will be given in summer 2023.
Oil and gas firms receive rebates on decommissioning costs – arising from overpayments already made by oil firms during production. The effect is a cash flow issue for the Treasury, not a net cost to the taxpayer.
Initial indications suggest there will be a "continued reduction" in the UK's decommissioning bill, said Ms Innes, but "not at the levels" previously seen.
Over the next decade, the NSTA expects operators to spend around £2bn a year removing and breaking up North Sea assets.
In order to minimise the industry's waste, there is also an increasing focus on recycling or reusing infrastructure where possible.
Speaking at Decom North Sea's Decom Week event in Aberdeen on Wednesday, Ms Innes said: "We've already seen IOG bring a previously decommissioned pipeline into reuse, accelerating the pace of their development, as well as saving environmental impact and capital expenditure.
"ENI are developing plans to store carbon under Liverpool Bay, repurposing existing infrastructure to support the project. This is just the start, and we can see significant opportunities for new energy models to benefit from using existing infrastructure."
She also urged North Sea operators to splash out on finding innovative new ways of retiring assets while they still have cash to burn.
Oil and gas companies have reported eye-watering profits in recent weeks off the back of a return to high commodity prices.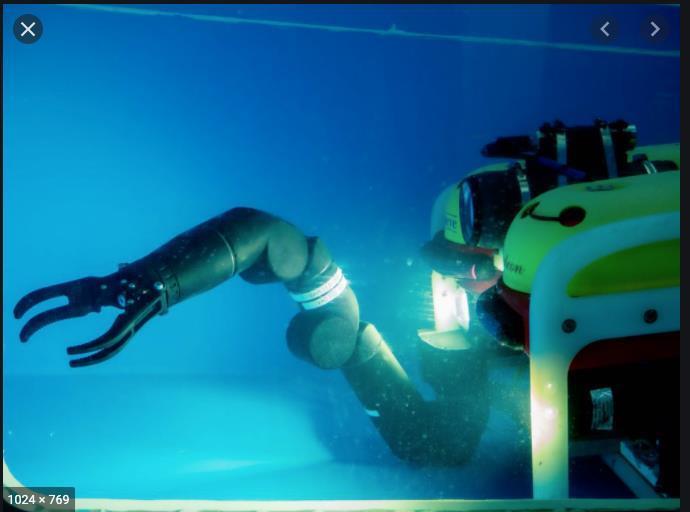 In an effort to accelerate the pace of well decommissioning and encourage the uptake of new solutions, the NSTA has formed a collaboration model with industry.
Though there has "not been the take up" that the NSTA wants yet, it is hoped that if operators work together and share data, then the rewards will be felt more broadly across the sector.
Ms Innes said: "In a world where the oil and gas industry is reporting record profits, there has never been a better time to invest in innovation.
"And where better to invest than in an initiative that will reduce plug and abandonment costs, and could reduce greenhouse gas emissions.
"It's not only a sensible business decision, it is also what society and regulators expect you to do."
Recommended for you

NSTA CCS boss talks about making the Track process 'sustainable'