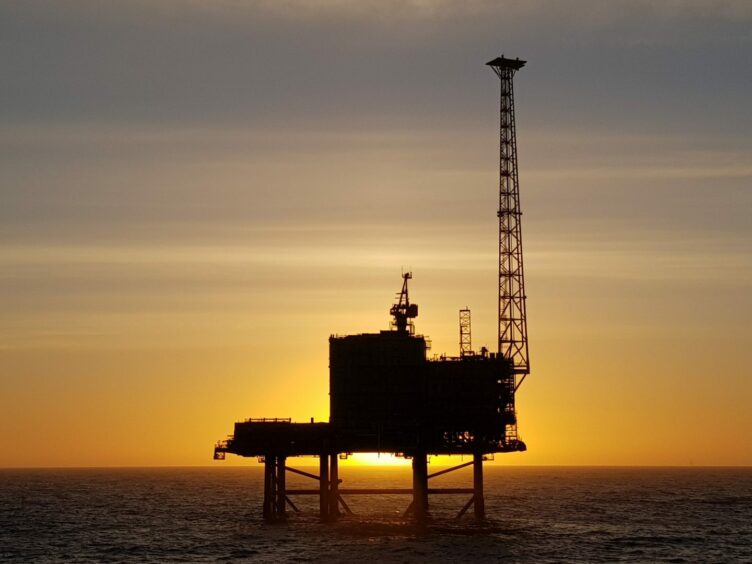 Deep Ocean is set to begin removing more than 1,200 tonnes of subsea equipment from BP's Miller field later this year, under a contract described as a 'first' for supermajor in the North Sea.
In project paperwork filed with the North Sea Transition Authority (NSTA), BP (LON:BP) said the sale and purchase agreement (SPA) had been agreed with Deep Ocean in Q4 of 2022.
"This is an innovative contracting solution, the first of its type in the North Sea, which effectively allows BP to transfer title to a competent contactor for the removal and recycling. This allows the contractor greater schedule and execution flexibility," the operator explained.
This title transfer process had been proposed as a decom solution for North Sea operators in the past, but is understood not to have been taken up until now.
BP's filings show the award as worth under £25m.
Located around 150 miles north-east of Aberdeen, the Miller field ceased production in 2007, with all wells plugged and abandoned the following year.
The topsides and jacket lay dormant for some time, but were finally removed for recycling and disposal as part of a campaign during 2017 and 2018. At the time BP said over 40,000 tonnes of equipment would be transported to Norway for onshore demolition and recycling.
The next phase of decommissioning will see the removal and recycling of subsea equipment, including a pair of subsea isolation valve (SSIVs), umbilicals and concrete mattresses.
BP said the SSIVs and hydrocarbon-free connecting spools amounted to some 720 tonnes, while stabilizing materials such as concrete mattresses and grout bags represented around 576 tonnes.
Offshore execution is expected to begin this summer and is slated to be completed before the end of 2024.
A BP spokesman said the company "recognises the capability of the UK supply chain and seeks to develop innovative supplier relationships.
"This contract effectively transfers ownership of infrastructure on the seabed from BP to Deep Ocean allowing them to use their own systems, processes, and procedures to execute this work safely and efficiently."
Though it did not provide a specific value for the contract, Norway-based DeepOcean confirmed the award as part of a clutch of North Sea contracts from Equinor, ConocoPhillips and BP worth a total of NOK 2 billion (£170m) in late November.
Decommissioning work for pipelines at Miller are the subject of a future programme, though BP noted that some re-use options were being considered.
Pipeline infrastructure includes PL720 – a 30″ gas export line which transported processed gas from the Miller platform to the St. Fergus Gas Terminal – and PL722 an 18″ oil export pipeline linking the field with the Brae Alpha platform.
A further 16″ gas line links the Miller platform to Brae Bravo.
Separate project paperwork was also filed for the removal and recycling of other subsea equipment at the Don field within the Thistle area, slated to be completed by the end of 2023.
Recommended for you

Aberdeen welcomes huge oil rig as UK drilling sector gets vital shot in the arm