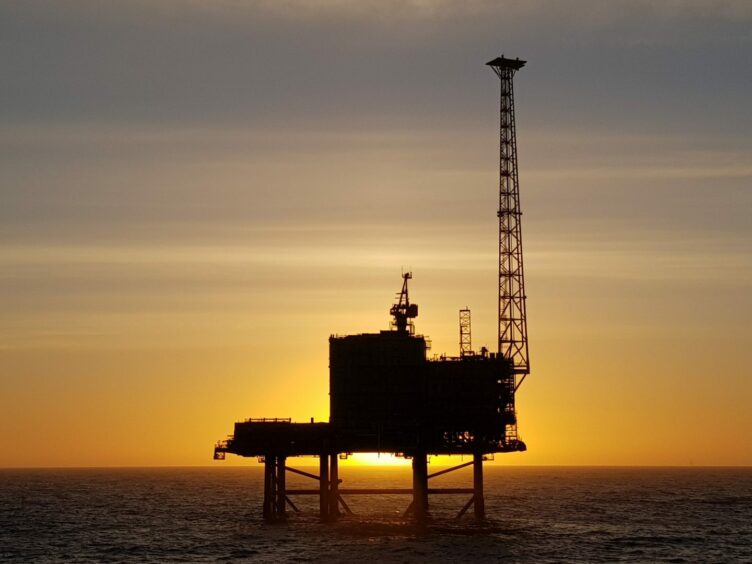 A senior government trade official hailed decommissioning as "one of the UK's greatest strengths" during an industry conference yesterday.
Speaking virtually at the Subsea Expo in Aberdeen, Andrew Mitchell, director general at the Department for International Trade, described the sector as an area with "massive potential for export growth".
His comments came hot on the heels of the UK Government publishing its Global Upstream Decommissioning Export Strategy at the Global Underwater Hub event on Tuesday.
The "blueprint for the future" aims to capitalise on the North Sea's two decades worth of experience removing and scrapping structures, by taking the skills developed to the rest of the world.
Mr Mitchell said: "Industry called for a strategy, and we delivered it, in partnership with trade bodies, regulators, UK Export Finance and other government departments. I really must thank everyone who played their part in getting us to today.
"Its recommendations are blueprints for the future, using data and analysis that forecasts a pipeline of global projects by timescale, location, identifying strengths and areas we can improve compared to our international rivals.
He added: "Now these recommendations have been made, the real work of course begins, turning strategy into reality and winning more global business from the decommissioning industry. The rewards will be great; more jobs, more growth a brighter, greener future, not just for the UK, but for the world."
Other basins across the world are now facing up to the mammoth challenge of decommissioning swathes of assets, opening the door for UK companies to export their expertise.
Countries like Brazil and Australia are already getting a handle on disposing of their offshore structures, and according to research from the Energy Industries Council, upstream decommissioning is on course to be worth some $200 billion over the next couple of decades.
Mr Mitchell added: "With over 20 years' experience decommissioning in the North Sea, the UK stands above our international rivals.
"We are experts in engineering and project management, we build the specialists technology to dismantle infrastructure and we have great experience in disposing of hazardous waste. The University of Aberdeen offers the world's only master's degree into decommissioning.
"Our expertise isn't limited to oil and gas; it spans across the renewable and nuclear energy industries, and industrial decommissioning.
"So, we have a great opportunity to export hundreds skills and experiences to markets where decommissioning is just getting going."