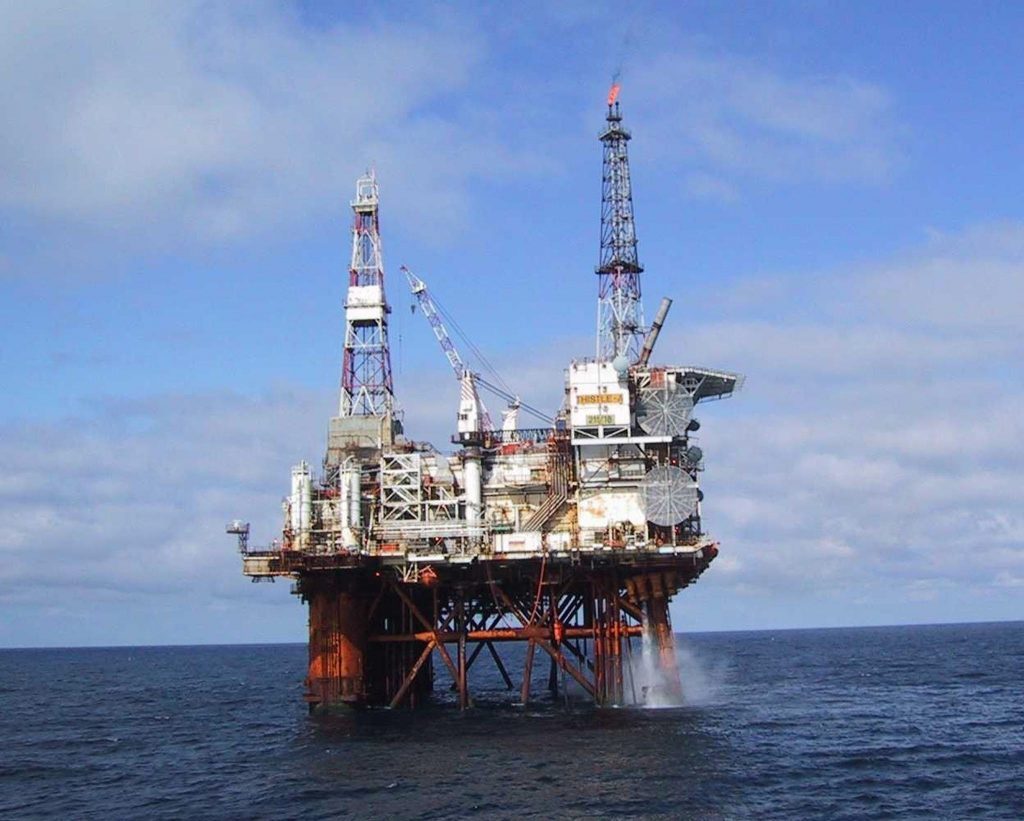 Italian contracting giant Saipem has been picked to assist in the decommissioning of an aged North Sea installation.
Operator EnQuest (LON: ENQ) announced on Thursday that a multi-million contract for the removal of the Thistle A platform had been awarded to the Milan-listed group.
It covers the engineering, preparation, removals and disposal works for the asset, located about 125 miles north-east of Shetland in a water depth of 162 meters.
The Saipem 7000 heavy lift vessel will be used to return the 46-year-old Thistle topsides and jacket to shore, though where the structures will be headed is currently unknown.
Separately, Saipem has also secured an EPCI project in the Black Sea – taken with the Thistle Alpha work, the deals are worth $850 million.
Fabrizio Botta, Saipem chief commercial officer, commented: "These important awards demonstrate Saipem's excellent competitive positioning in the Offshore Engineering & Construction market, a sector that is experiencing a full expansion momentum of which Saipem is ready to seize the opportunities. The contract awarded in the Black Sea is a confirmation of Saipem's prominent positioning and of its long-standing relationships with clients. The North Sea contract, finally, is a further example of Saipem's capabilities in a segment where the combination of innovative engineering, unique assets and safe operations is crucial."
This latest contract follows the award of deal to Saipem in January for the removal of the upper jacket of the Heather platform, about 58 miles north-east of Shetland.
London-listed EnQuest had its decommissioning plans for the Thistle field approved by the Offshore Petroleum Regulator for Environment and Decommissioning (OPRED) at the end of 2021.
It is understood the four-year campaign to remove the platform and return it to shore for recycling will kick off in 2024.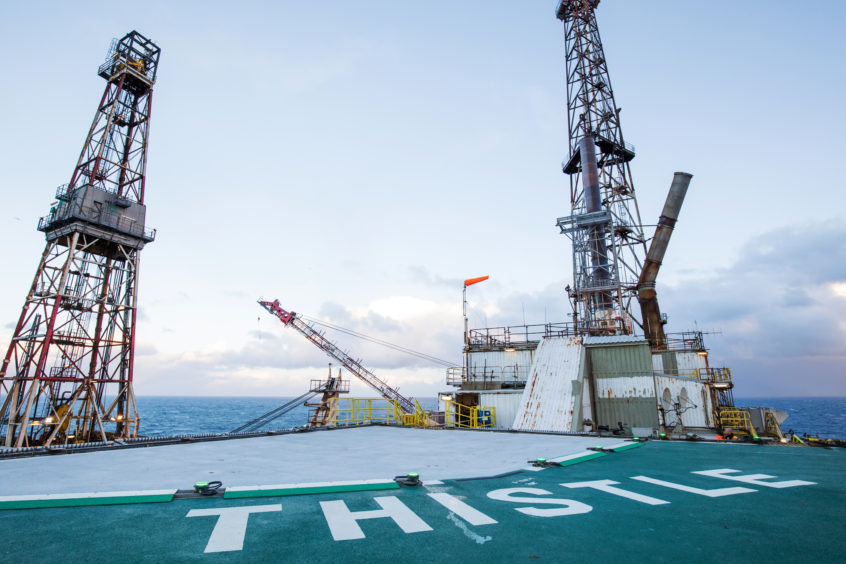 John Allan, EnQuest decommissioning director, said: "This award is a significant milestone in the journey to decommissioning our Thistle asset responsibly and efficiently. Working closely with our decommissioning partners, EnQuest is clearly demonstrating world-class capability in this increasingly important sector which is making a significant contribution to the decarbonisation goals not only of the companies involved, but of the UK itself."
The Thistle field, located about 125 miles north-east of Shetland, was discovered in 1972, in the fourth UK acreage licensing round.
The jacket was installed in 1976 in water depth of 162 metres, with the topside, which consists of 34 modules, following in spring the subsequent year.
During the field's lifetime the Thistle Alpha platform has been the main production hub, providing drilling and utilities facilities.
Oil production kicked off in February 1978 – the Oil and Gas Authority accepted the cessation of production justification for Thistle in September 2020.
Recommended for you

Hydrogen: Nine projects to watch out for in north-east Scotland