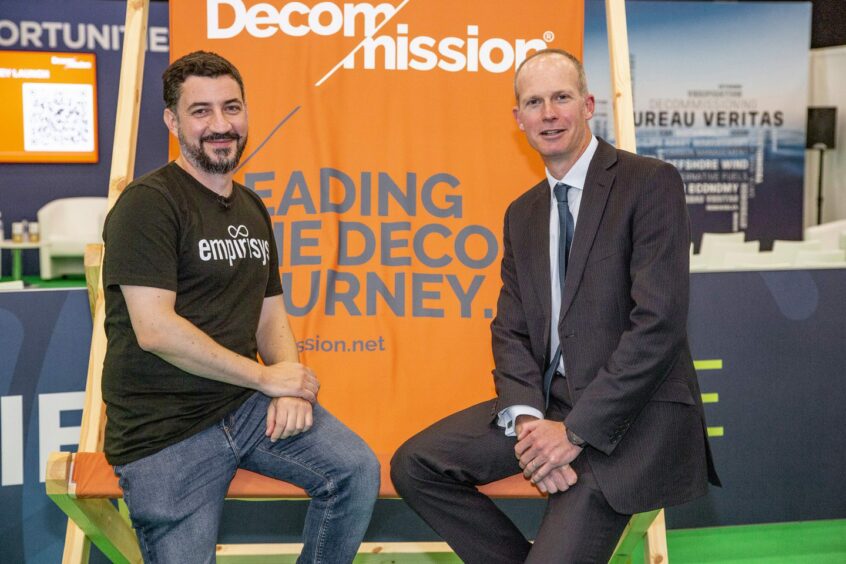 A new survey is being launched by decommissioning trade body Decom Mission to deliver a 'snapshot' of industry sentiment.
As the only organisation focused solely on late life and decom, the group said it will "accurately reflect the current state" of the decom supply network across oil and gas, nuclear and renewables.
Launched during Offshore Europe, the resulting report will be published in May 2024.
It comes after the NSTA regulator projected a "massive" £21bn of decom spending to 2032.
Sam Long, CEO of Decom Mission, said: "I would urge any company active in the decommissioning supply network to complete this landmark survey.  It forms a significant element of Decom Mission's own development curve as we aim is to better inform both the supplier and operator/asset communities across all energy sectors, enabling improved decommissioning forecasting, targeting of capital and resources and the development of strategy.
"Currently, there is constant emphasis on future opportunities within the energy industry; Decom Mission is adamant that those of the present should not be forgotten about. Decommissioning plays a crucial role in the energy transition and this survey focuses on the opportunities of today and tomorrow – that's vital to the survival of this industry."
To conduct the survey, Decom Mission has partnered with data science experts Empirisys, which recently carried out the largest survey of its kind for Step Change in Safety.
The firm will use its in-house designed app – Sense – as the survey platform, and will use machine learning, diagnostics and AI driven tools to analyse the info and deliver insights.
Peter Sueref, Chief Technology Officer and co-founder of Empirisys added: "It takes real skill in data analysis and interpretation to craft a survey that will help organisations to gather the information they need and, crucially, can rely upon. Fortunately, we have a team of world-class data scientists and engineers at Empirisys who possess that in abundance. Their extensive knowledge and experience have produced a survey which will elicit reliable, empirical data, using techniques such as reverse coding and a carefully balanced proportion of subjective and objectives questions to add validity.
"Partnering with Decom Mission is a fantastic opportunity for us to deploy our skillset in a situation where the results will inform real change in the decom supply network, enabling businesses to capitalise on opportunities as the drive to net zero accelerates."
The Decom Mission survey can be found here.
Recommended for you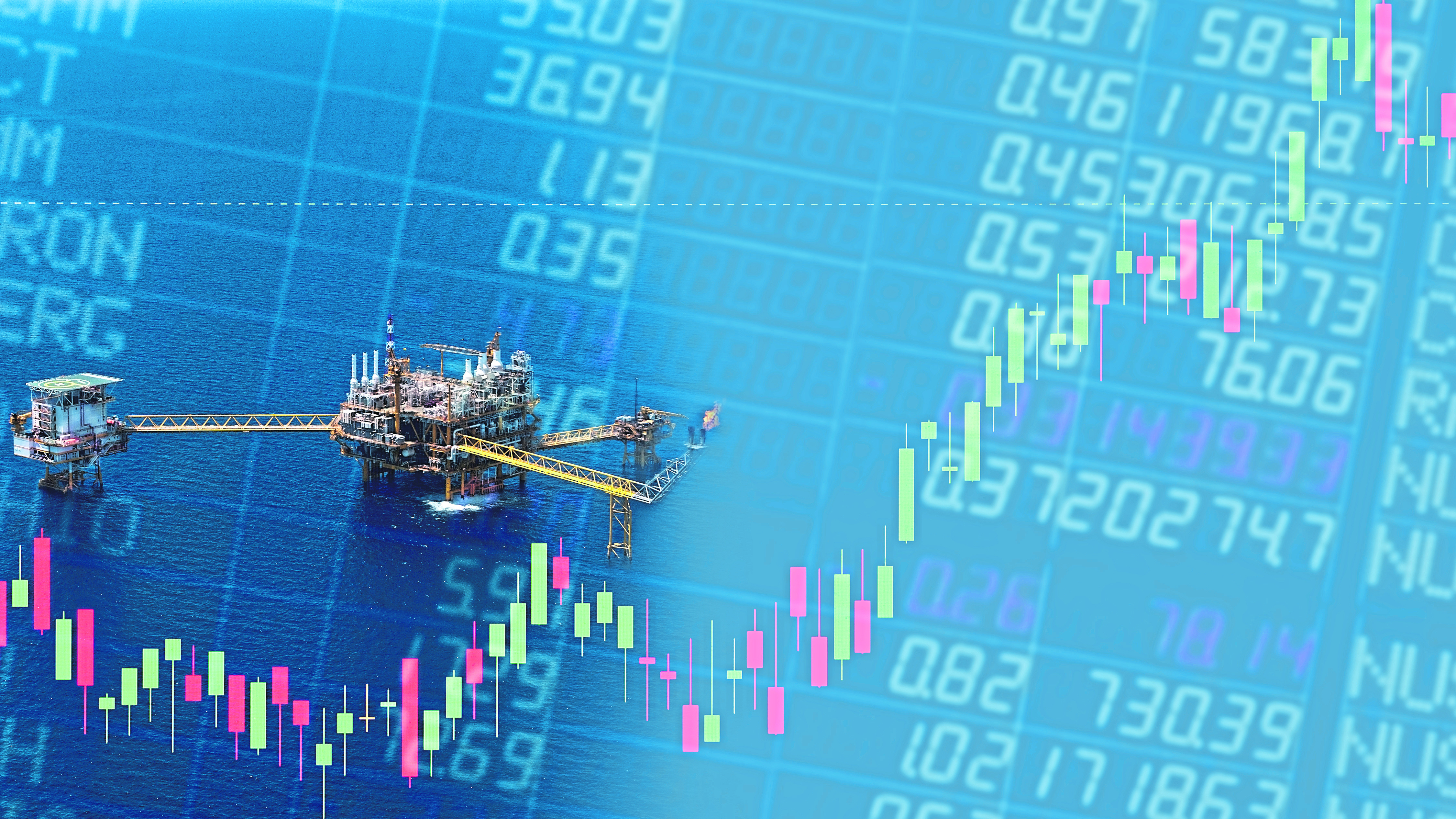 The power of shared data: Why we are building a Virtual Energy System