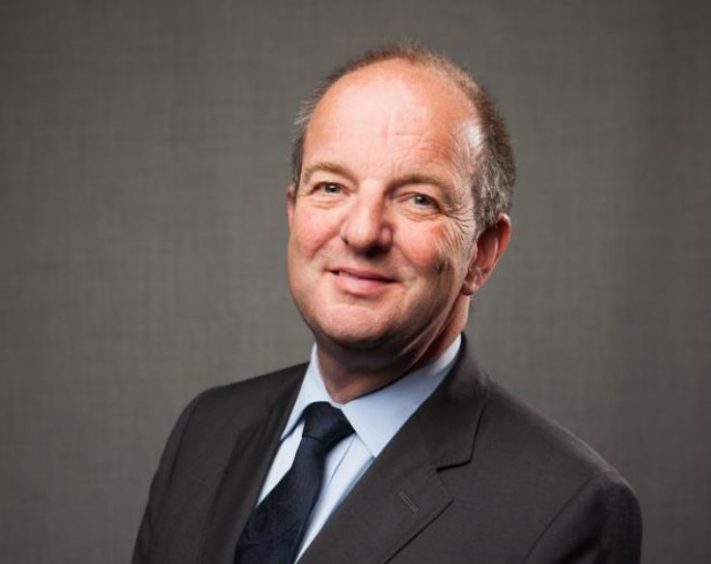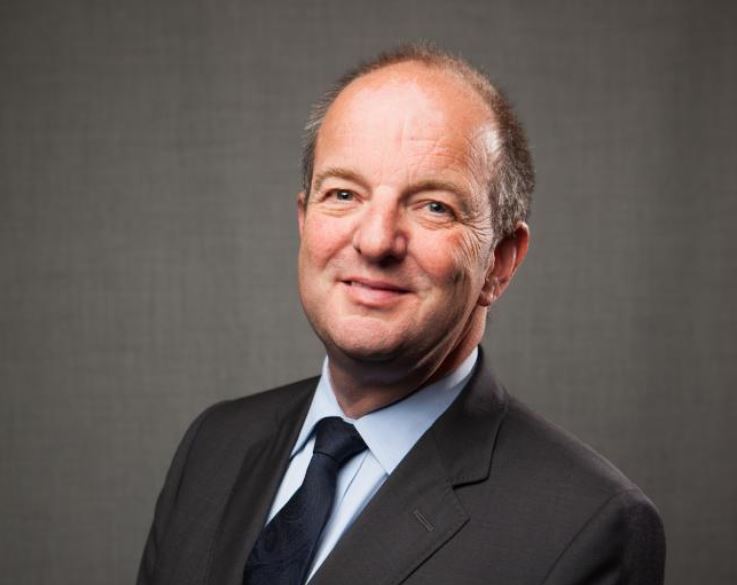 Independent Oil and Gas (IOG) said two discoveries it picked up in the 32nd licensing round show "good synergies" with its core portfolio in the southern North Sea.
London-listed IOG has taken a 50% stake in licence P2589, which incorporates Blocks 49/21e and 49/22b, while CalEnergy Resources has the remaining 50%.
The acreage contains the Panther and Grafton discoveries, with management estimated recoverable gas resources of 46 billion cubic feet and 35 bcf respectively.
They are in the vicinity of the company's Southwark field, which is included in phase one of its core project to develop several southern North Sea gas fields.
IOG will reprocess 3D seismic data to refine resource estimates and help it plan further development opportunities.
Meanwhile, IOG has saved money by turning down the offer of P2587 as seismic reprocessing indicated the undrilled structures on two blocks in the licence were "relatively small".
IOG has also notified the OGA of its intention to retain the Harvey-2 structure and relinquish the remainder of the P2085 licence, which will minimise future costs.
Harvey-2 could be developed as a single well tied back to the Blythe platform.
The structure around the 48/23b-6 Harvey well drilled in 2019 turned out to be of "sub-economic size."
IOG has also decided to relinquish the P2441 Redwell licence to minimise costs and prioritise more commercial assets.
It said the relatively thin pay and poor reservoir quality on Redwell represented significant challenges to commercial development.
IOG chief executive Andrew Hockey said: "We are pleased to formally accept the 32nd round licence P2589 containing the Panther and Grafton discoveries, as 50% operator alongside our partner CalEnergy Resources.
"These development opportunities show good synergies with our core portfolio and further technical work will help to assess the full potential of the licence.
"Alongside this we continue to evaluate a Harvey subsea tie-back to Blythe concept, to include in our development opportunities hopper being derived from the 3D seismic reinterpretation programme.
"In addition, completing the work commitment prior to formal award enabled us to save resources by declining the offer for licence P2587."