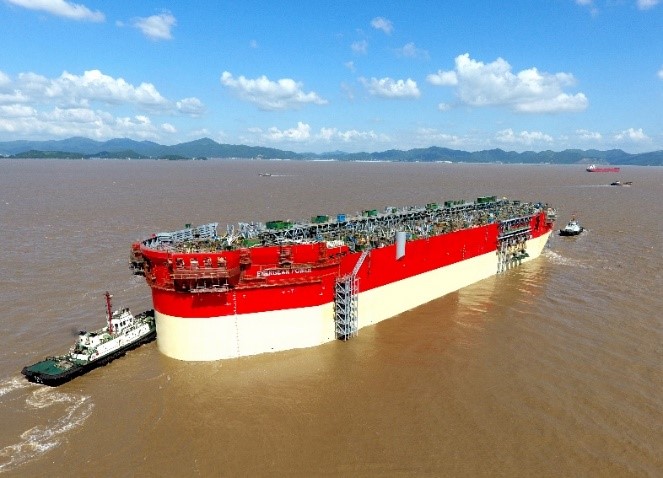 Energean has closed its acquisition of Edison Exploration & Production from Edison for a total of $203 million.
As such, Energean has applied to be re-admitted to the London Stock Exchange. The company expects to achieve this on December 18.
"Completion of our acquisition of Edison E&P marks a key milestone along our path to becoming the leading independent, gas-producer in the Mediterranean and significantly advances us towards our goal of delivering material free cash flows and shareholder returns in a sustainable way," said Energean's CEO Mathios Rigas.
The deal has an effective date of January 1, 2019. Energean agreed to pay a gross amount of $284mn. When taking into account payments from Edison E&P, this falls to $203mn.
Energean had planned to sell Edison E&P's North Sea assets to Neptune Energy. The latter company pulled out of the deal in mid-year, given the way in which prices had changed.
The Mediterranean-focused independent has said it will keep the UK business, which includes a stake in Total's Isabella field. It also has a 25% stake in Glengorm, where drilling is imminent.
Energean trimmed what it was buying from Edison. When the company initially reached the agreement, it also covered assets in Algeria and Norway, but these have been omitted.
The deal provides Energean with an entry into Egypt, where Energean expects low-cost drilling on the Abu Qir field towards the end of 2022. Current production is around 34,000 boepd.
Israeli gas discoveries will drive growth for Energean, where it intends to begin producing in the last quarter of 2021. It has signed contracts for 7.4 billion cubic metres per year of gas.
Recommended for you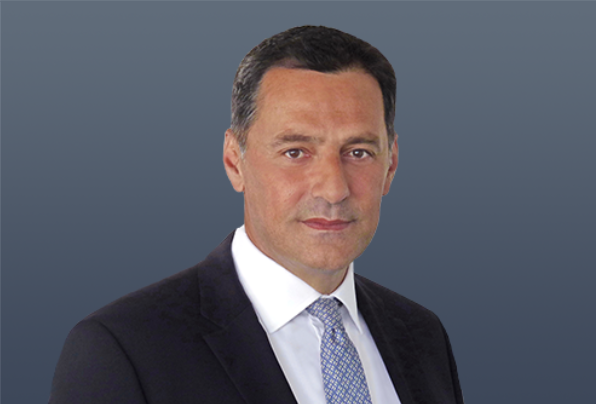 Energean brings NEA/NI online