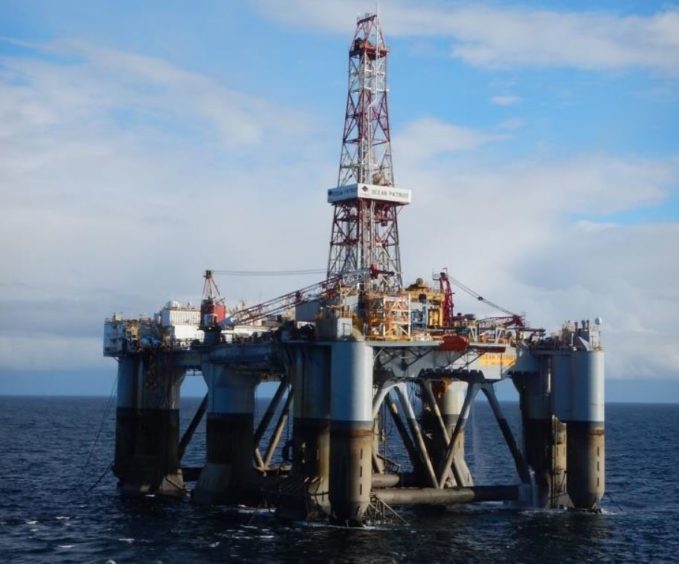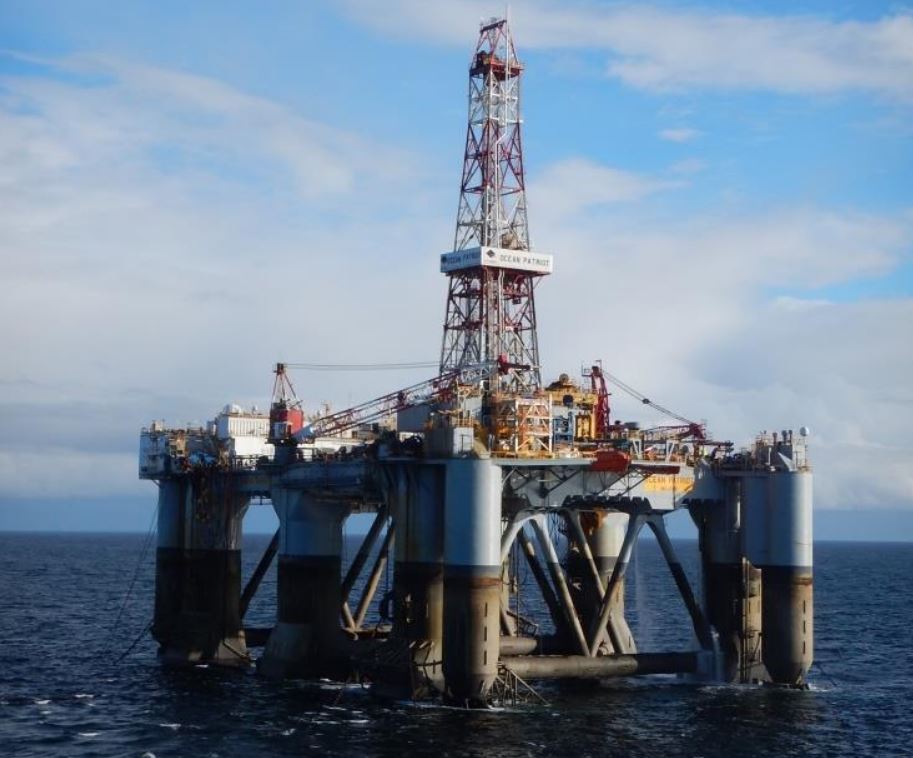 Westwood Global Energy reports that as of December 28 there was one exploration well and one appraisal well active in the UK.
This year was expected to see five exploration wells complete during the 12 months, the fewest since the 1960s, from which four discoveries are understood to have been made.
Two of these, Solar and Isabella operated by Apache and Total respectively, are considered by Westwood to be commercial.
As a result, the UK delivered a 40% commercial success rate in 2020. There were no appraisal wells completed in the UK in 2020.
West of Shetland
The last well to complete in the region was Hurricane's Warwick West 204/30b-4 appraisal well on December 13 2019.
Northern North Sea
Apache's 9/19b-28 and 9/19b-29 Gamma/Losgann exploration well programme, which first spudded on July 29, was in the process of completing at the time of writing, with mechanical issues having necessitated three re-spuds and two sidetracks.
The well programme was targeting Eocene injectites at a location between Apache's Storr field and the UK/Norway median line, close to the 2008 9/19-16 Gamma oil discovery, which is part of the same sand injectite complex.
Chrysaor recently reported results from the well as being 'highly encouraging', suggesting some form of discovery has been made in at least one of the wells, however it is not clear whether the well has made a commercial discovery at this stage.
Upon completion, the Ocean Patriot will move to drill the operator's 22/6c-BSD Bacchus South exploration well in the central North Sea.
Bacchus South comprises an Upper Jurassic Fulmar Formation target adjacent to, but separated from, the Bacchus field and is being drilled by the same joint venture.
In the success case the well will be turned around for production via the current Bacchus field infrastructure which exports via the Apache-operated Forties field.
Central North Sea
On December 3, Cnooc spudded the 22/26d-3 Glengorm South appraisal well with the Prospector 5 jack-up.
The well is targeting the Upper Jurassic intra-Heather Formation J54 Freshney Sandstone Member at a location to the south of the 2019 discovery well and is planned to be tested.
The well has an expected duration of 300 days, including the test programme.
The well will be followed by a second appraisal well in block 22/21c which will be drilled once operations on this well have completed.
Southern North Sea
The last well to complete in the region was Eni's 53/14a-2 Aspen exploration well on December 11 2019 which was abandoned as a dry hole. No further exploration drilling is expected in the Gas Basin until 2021.
Recommended for you

UK North Sea sees chance for political reprieve in energy crisis