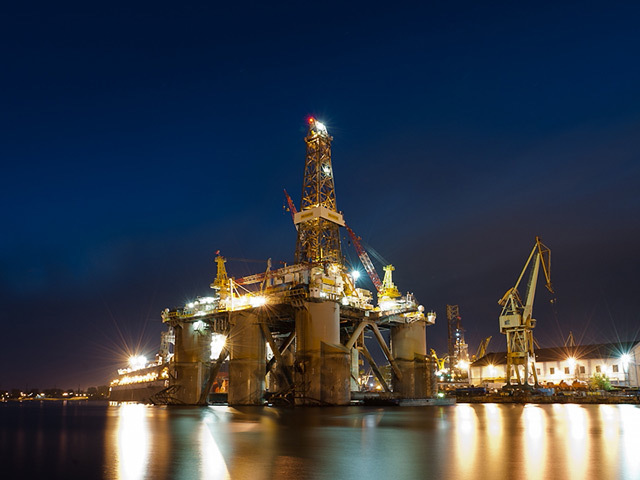 Rig contractor Awilco said today it would drill an exploration well in the UK North Sea for Ithaca Energy.
The WilPhoenix rig will start work on the Fotla well in block 22/1b "no earlier" than May 31, 2021, Awilco said.
Awilco, headquartered in Westhill, Aberdeenshire, did not provide a contract value.
But the award comes as a welcome boost for Awilco, which crashed to pre-tax losses of $156 million in 2020 due to impairments and cancelled rig construction deals.
Oslo-listed Awilco is embroiled in two separate arbitration processes with Singapore yard Keppel FELS over the terminations of contracts for the Nordic Winter and Nordic Spring rigs.
Jens Berge quit as CEO in February, saying the troubled drilling rig contractor had reached a "crossroads".
Ithaca put Fotla on the backburner last year amid the slump in oil and gas prices and Covid-19 pandemic.
But in August the firm said it was taking measures to restart some of the investment programmes it deferred.
Delek Group, the Israeli firm that owns Ithaca, said the overall cost of the drilling is estimated at £15.4 million.
Ithaca owns 60% of the licence containing Fotla and Spirit Energy has 40%.
The field is thought to be capable of producing 21.3 million barrels of oil equivalent.