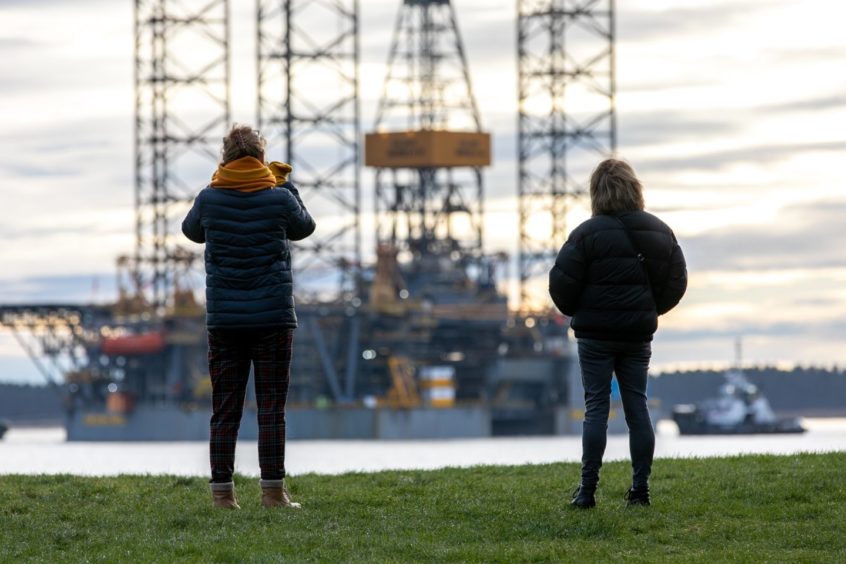 Westwood Global Energy reports that as of April 27 there was one appraisal well active in the UK, operations on which were in the process of completing. To date, one exploration well has completed in 2021.
West of Shetland
The last well to complete in the region was Hurricane's Warwick West 204/30b-4 appraisal well on December 13 2019. No E&A wells were drilled in 2020 and there is currently no E&A drilling expected in 2021.
Northern North Sea
With the completion of Apache's 9/19b-28 and 9/19b-29 Gamma/Losgann exploration well programme on December 25 2020, there is no current E&A drilling in the northern North Sea.
Central North Sea
Apache's 22/6c-B4 exploration well which spudded on December 28 was sidetracked on March 6 for mechanical reasons and operations on this leg completed on April 11. The well encountered the target Upper Jurassic Fulmar Formation reservoir in the Bacchus South prospect but failed to find hydrocarbons and was abandoned as a dry hole. The well was then sidetracked with a development leg, 22/6c-B4Y, which is targeting a location closer to the Bacchus field.
CNOOC's Glengorm South 22/26d-3 appraisal well is in the process of being abandoned at a depth of 4,905m (16,093ft). It was announced in April that the well failed to find commercial hydrocarbons. Once abandonment operations are complete, the Prospector 5 jack-up rig will move the short distance to spud the Glengorm Central appraisal well in block 21/22c, around 2 km from the discovery well.
Southern North Sea
The last well to complete in the region was Eni's 53/14a-2 Aspen well on December 11 2019 which was abandoned as a dry hole. The next exploration well that is expected to be drilled in the region is Shell and Deltic's 41/5a-B Pensacola exploration well, which is now expected to be drilled in 2022.
Recommended for you

Exploration is back on the menu in Africa, with big finds and strong prices