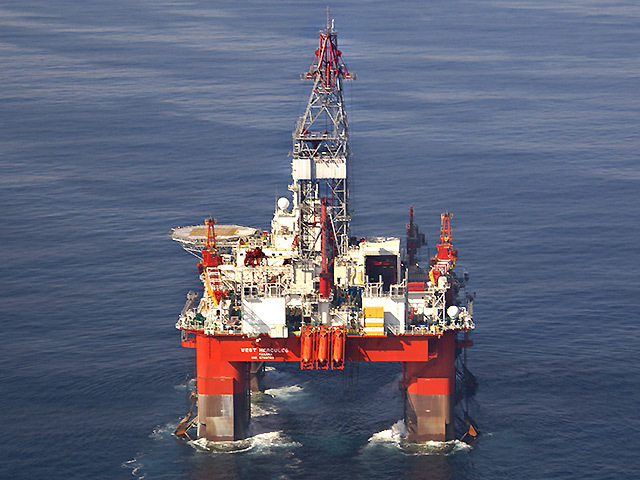 Westwood Global Energy reports that as of June 28 there was one exploration well and one appraisal well active in the UK. Completions to date in 2021 are one appraisal well at 22/26d-3 Glengorm South and one exploration well at 22/6c-B4Z Bacchus South.
West of Shetland
The last well to complete in the region was Hurricane's Warwick West 204/30b-4 appraisal well on December 13 2019. No E&A wells were drilled in 2020 and there is currently no E&A drilling expected in 2021.
Northern North Sea
With the completion of Apache's 9/19b-28 and 9/19b-29 Gamma/Losgann exploration well programme on December 25 2020, there is no current E&A drilling in the Northern North Sea. The next exploration well in the region is expected to be on TotalEnergies' Alwyn East prospect.
Central North Sea
Operator Equinor and partner BP spudded the 16/2a-6 Tiger Lily exploration well on June 18 with the West Hercules semi-submersible which mobilised from Norway. The well is a firm commitment on 29th Round acreage and is being drilled on the margins of the East Shetland Platform targeting a combination trap with stratigraphic pinch-out in the Upper Jurassic Fulmar Formation, with secondary potential in the Permian Rotliegend. Reservoir presence is a key risk, as is lateral seal and migration. This is the first exploration well to spud in the UK this year and has a dry hole duration of 36 days.
CNOOC's Glengorm South 22/26d-3 appraisal well was completed on May 16, having failed to find hydrocarbons. The Prospector 5 jack-up then moved the short distance and spudded the 22/21c-14 Glengorm Central appraisal well on May 21, with this being the first E&A well to spud in the UK in 2021. The well is targeting the Upper Jurassic Freshney Sandstone Member of the Heather Formation and has an expected duration of 218 days. In the success case, a DST will be conducted and the well abandoned. The well has a surface location 1.9 km southwest of the 2019 Glengorm discovery well.
Southern North Sea
The last well to complete in the region was Eni's 53/14a-2 Aspen well on December 11 2019 which was abandoned as a dry hole. The next exploration well that is expected to be drilled in the region is Shell and Deltic's 41/5a-B Pensacola exploration well, which is expected to be drilled in 2022.
Recommended for you

Deltic eyes farm-down on on Shell-partnered North Sea projects