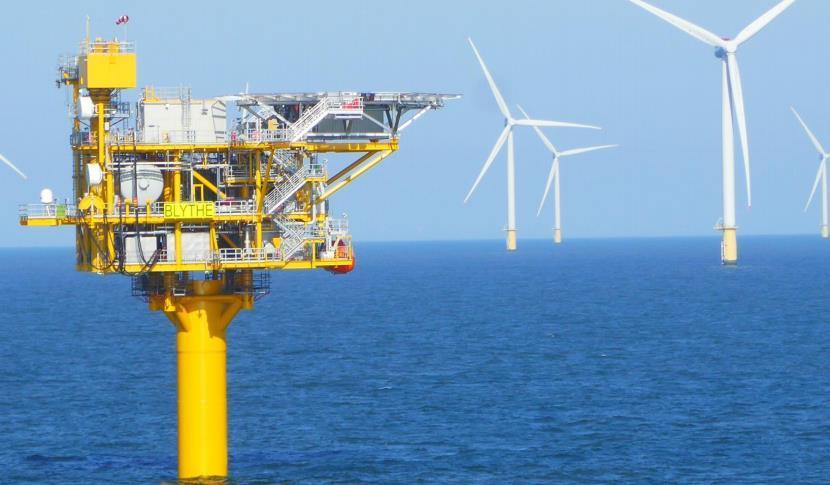 Shares in IOG dropped by more than 10% this morning after the firm warned recovery from its Elgood gas field might not live up to expectations.
London-listed IOG said its preliminary integration of data, undertaken before a recently completed well test, indicated the range of recoverable gas may be below pre-well estimates.
The firm will now carry out a review to update the range, which will require further modelling and analysis of several months of production.
Shares were down 13.83% to 20.25p as of 9:30am.
Elgood is one of three fields being developed as part of the first phase of IOG's core project in the southern North Sea.
The firm said "mechanical issues" at the Elgood well would slightly delay first gas from the project, moving it to the fourth quarter of 2021, from the third.
IOG, the new name for Independent Oil and Gas, said it had investigated the root causes, alongside contractors Petrofac, Noble and Schlumberger, to avoid a repeat.
The Noble Hans Deul rig will move onto the Blythe field next week where it will drill a platform development well, before heading to the Southwark field.
The company did report that test rates from Elgood had exceeded expectations, with a maximum rate of 57.8 mmscf per day of gas and 959 bbl per day of condensate.
Management expects Elgood cash flows to exceed the company's planning base case, in light of higher gas prices.
Elgood is being developed as a subsea tieback to the recently installed Blythe platform via a pipeline that was laid last year.
Chief executive Andrew Hockey said: "We expected the Elgood well to be technically challenging, being the first development well drilled on the smallest phase one field and the only subsea tie-back in the programme.
"The mechanical issues experienced have indeed tested my team, but thanks to their hard work, resourcefulness and diligent collaboration with our key contractors, Petrofac, Noble Corporation and Schlumberger, we have now completed it safely and successfully.
"In that respect I would also like to acknowledge the continued support of our joint venture partner CalEnergy Resources."
He added: "The Elgood volumetric range will be revised once we fully integrate well and production data.
"Initial field revenues look likely to be strong given the positive well test rates and the very buoyant gas market, with Winter 2021 prices currently over 90p/therm.
"We will shortly be spudding the Blythe well, which is expected to take under three months, after which we can provide a more comprehensive view of initial phase one production rates."