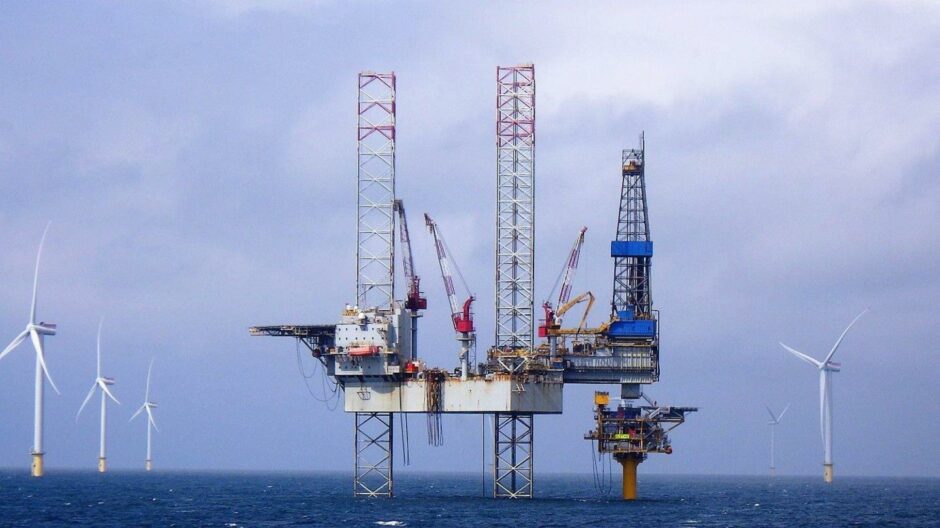 A concern over "rig stability" has forced IOG to halt drilling on its Southwark project in the North Sea.
It is the latest in a run of problems for the operator, which finally kicked off drilling of the delayed development well on December 30.
IOG (LON: IOG) said the Noble Hans Deul rig "has experienced an increasing challenge with seabed conditions that, if not remediated, would compromise rig stability".
Noble Hans Deul will now temporarily be moved off station from Southwark for the second time since October, when an issue was identified with one of the rig's legs resulting in it being moved to Dundee for repairs.
Despite investigations and repairs, this second issue has now been raised. IOG said the two are not linked.
IOG said that Noble concluded on January 7 that re-location of the rig from Southwark would be a "prudent precautionary measure" to facilitate "seabed remediation".
The rig is expected to remain offshore with non-essential crew and equipment demobilised while the issue is rectified.
Andrew Hockey, chief executive of IOG, said: "This is a frustrating but absolutely necessary step to ensure we can drill and complete the Southwark production wells in a fully safe manner, which is always our foremost priority.
"Our team is working around the clock with our drilling contractors Noble Corporation and Petrofac to minimise the interruption and resume the Southwark drilling programme at the earliest opportunity."
On October 11, an issue was uncovered with one of the legs of the Noble Hans Deul rig during routine jacking operations at the Southwark field, which led to the decision to move it to Dundee for repairs.
It then emerged that an emergency response and rescue vessel (ERRV) operated by Esvagt hd made contact with that same leg two months earlier, though the Health and Safety Executive said its information suggests the two aren't linked.
The Noble Hans Deul arrived back at Southwark on December 9, but an issue with an underwater ROV meant that drilling didn't begin until December 30.
At the time of that work beginning, IOG said first gas for Southwark was due in mid-2022. The company said this issue "is not related to estimates for first gas".
Southwark forms a key part of the IOG flagship "Saturn Banks" project – formerly known as Core – comprising several discoveries containing around 410billion cubic feet of gas.
Southwark and Blythe, each with their own production platforms, and the Elgood discovery form phase 1.
Recommended for you

North Sea operator IOG to enter administration