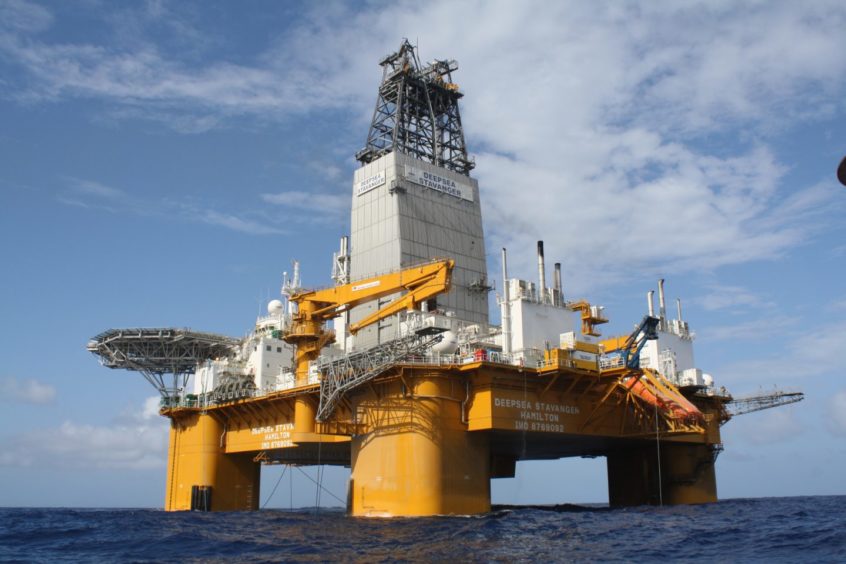 Odfjell Drilling (OSLO: ODL) plans to split itself into two companies which would see the creation of a dedicated technology spinoff.
The Stavanger-headquartered driller, which has a base in Aberdeen, intends to create a spinout company comprised of its current Well Services and Energy segments, becoming Odfjell Technology Ltd.
The group said the split would allow both firms to "evolve and strengthen their position" in the energy transition and benefit from "increasing activity levels in the global oil & gas industry".
Odfjell Technology will have an increased focus on innovation, new services, technologies and products in the energy transition, as well as expansion into green ventures, including ownership of 21% of Odfjell Oceanwinds.
Its shares are expected to be listed under the OTL ticker on the Oslo Stock Exchange in the first quarter of the year.
Oslo-listed Odfjell Drilling said an internal reorganisation will be carried out and the relevant Well Services and Energy companies will become OTL subsidiaries.
The net proceeds from a new bond issue, raised through private share placing, along with a new $25m credit facility, will be used to carry out the reorganisation, and repay an existing $150 million credit facility linked to the Well Services and Energy divisions.
Upon completion, current the Odfjell Drilling CEO and CFO, respectively, Simen Lieungh and Jone Torstensen, are expected to take up the same roles in the new firm.
Odfjell Drilling will meanwhile continue its work as a harsh environment offshore drilling company, collaborating closely with the tech spinout.
The group said that, despite last year's oil and gas downturn, Odfjell Drilling and Odfjell Technology's component parts have delivered "resilient financial performance" with favourable market outlook for both firms.
Mr Lieungh said: "Odfjell Drilling has through our people and assets demonstrated a strong track record for delivering safe, efficient and high-quality operations to our clients.
"Splitting the MODU and services segments into two groups, allows us greater flexibility to proactively respond to the changes and opportunities facing the industry. We strongly believe that the timing for this is good as the company is financially healthy and prepared to stand alone as two separate entities. Increased management focus within Odfjell Technology Ltd will further allow those segments to think beyond their existing core services and evolve for the future.
"We are excited about this next chapter in the Odfjell Drilling story and the possibilities it will bring."
Recommended for you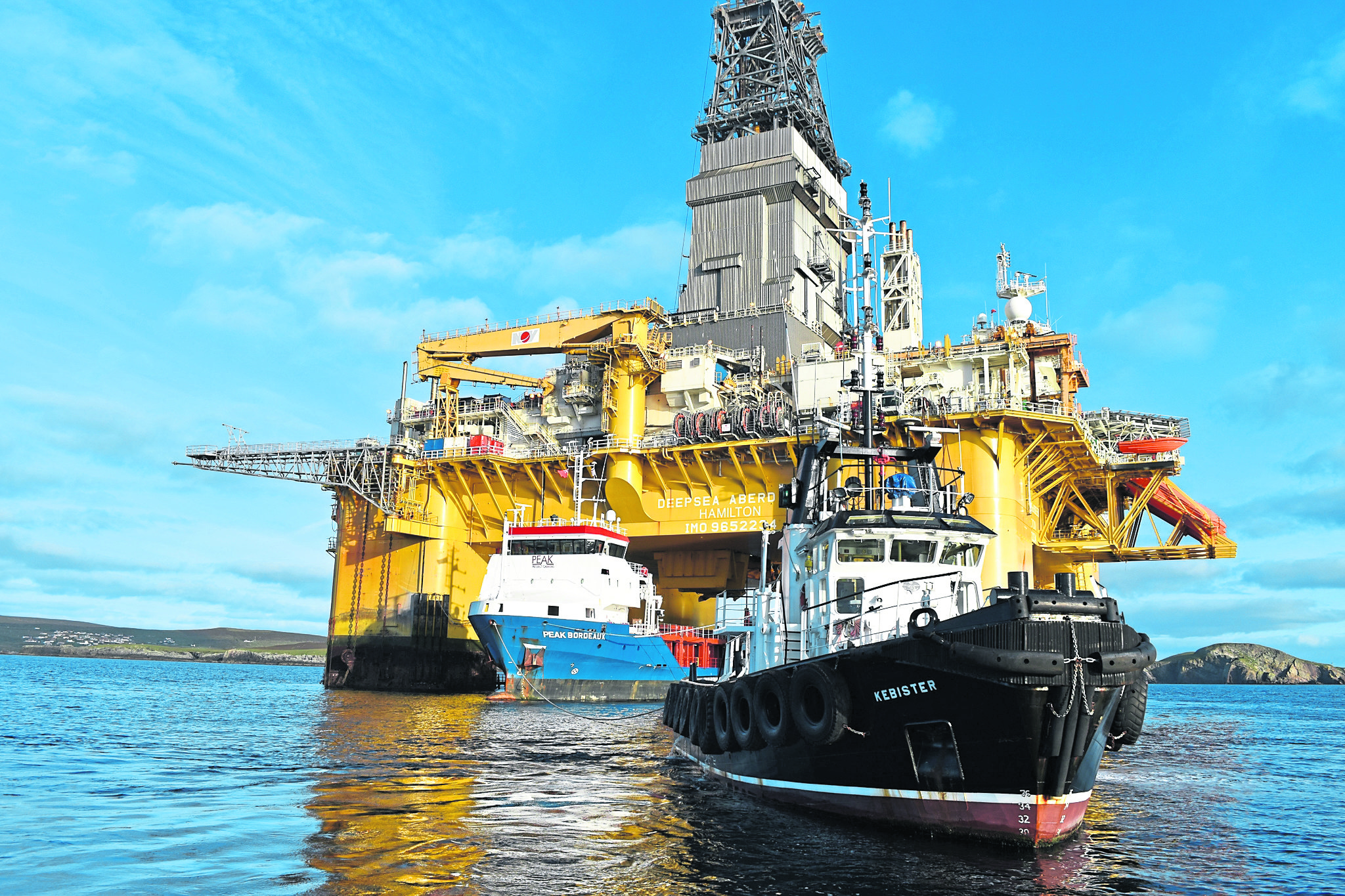 Equinor extends Deepsea Aberdeen contract with Odfjell Drilling