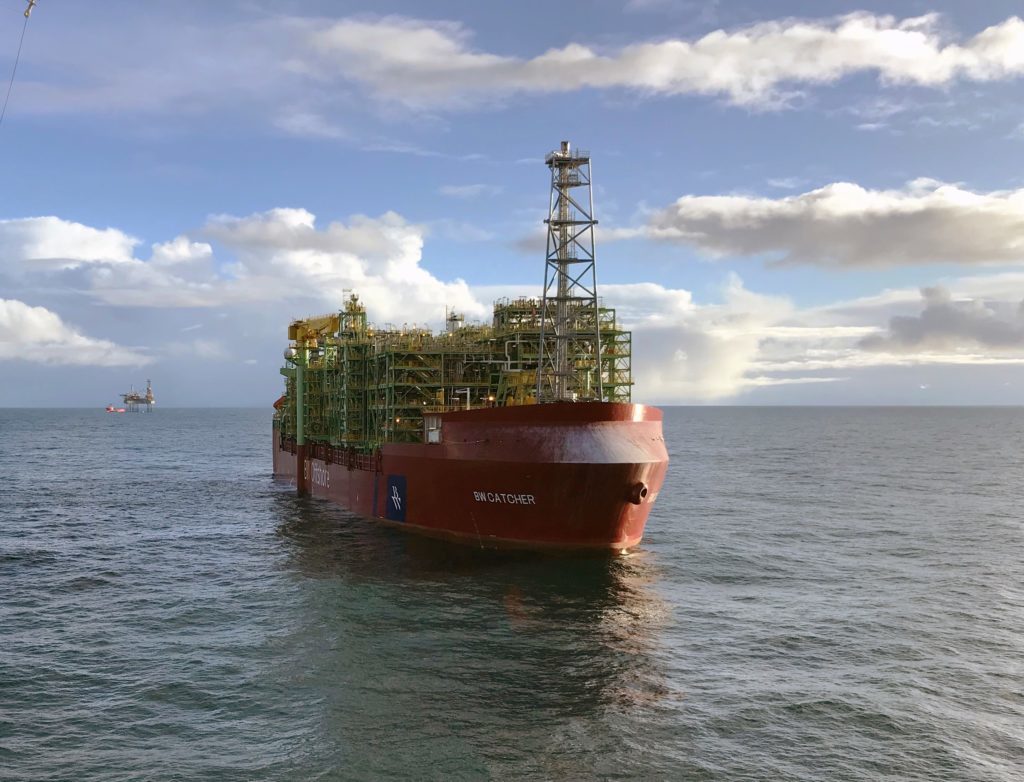 Harbour Energy has outlined a clutch of projects expected to get underway in the North Sea this year, including new wells at the J-Area and Catcher field.
The firm, the UK's largest oil and gas producer, has published its annual report for 2022.
Although first gas from the long-delayed Tolmount project remains elusive, several other schemes are in the works.
Catcher
In the Catcher area, inherited from the takeover of Premier Oil, the company is planning a three-well programme in 2022, which includes bringing online the Laverda and Catcher North developments.
Laverda is a single-well scheme 105 miles east of Aberdeen, with recoverable reserves of 2.8 million barrels of oil.
Catcher North, meanwhile, will be tied-back to the existing manifold to the Varadera field, with the well to be drilled by the Maersk Innovator rig.
Recoverable estimates aren't readily available, but regulator OPRED said last month that Harbour could proceed without an environmental impact assessment.
Another well is also planned to bring additional production from the Burgman field, which delivered first oil in 2018.
J-Area
First gas was achieved from the Jade South well in January, which Premier Oil previously estimated had 60.6 billion cubic feet of gas of technically-recoverable reserves, and four million stock tank barrels of condensate (P50).
Meanwhile a final investment decision "on the multi-well subsea tie-back" Talbot field is expected in 2022.
Talbot, in block 30/13d, was awarded to ConocoPhillips in 2018's 30th offshore licencing round.
According to the North Sea Transition Authority, it has best-estimate resources of 13 million barrels of oil equivalent and 44million barrels of stock-tank oil initially in place, with potential upside in other nearby discoveries.
AELE and Britannia
Harbour Energy is also targeting first gas from the LAD development well, targeting the East Everest Extension Area, in the first half of this year to offset declines from the AELE hub.
Meanwhile, after the NEO Energy Finlaggan field was tied back to the Britannia production hub last year, work is undeway to improve production efficiency at the Brogdar field.
Harbour Energy said it was continuing to work towards production for the Tolmount project, for which first gas has been slated for Q1 2022, after a series of delays.
Last year the company downgraded reserves to between 20-30million barrels of oil equivalent net to its 50% interest, down 25-50% lower than expected when sanctioned by Premier Oil in 2018.
Harbour said: "Start-up operations commenced post period end in March with the handover from the engineering and construction contractor to ODE, the duty holder, initiated, ahead of back-gassing the pipeline and first production."
Meanwhile the Tolmount East extension, sanctioned last year, is scheduled to begin drilling in the second half of this year, with first gas targeted for 2023.