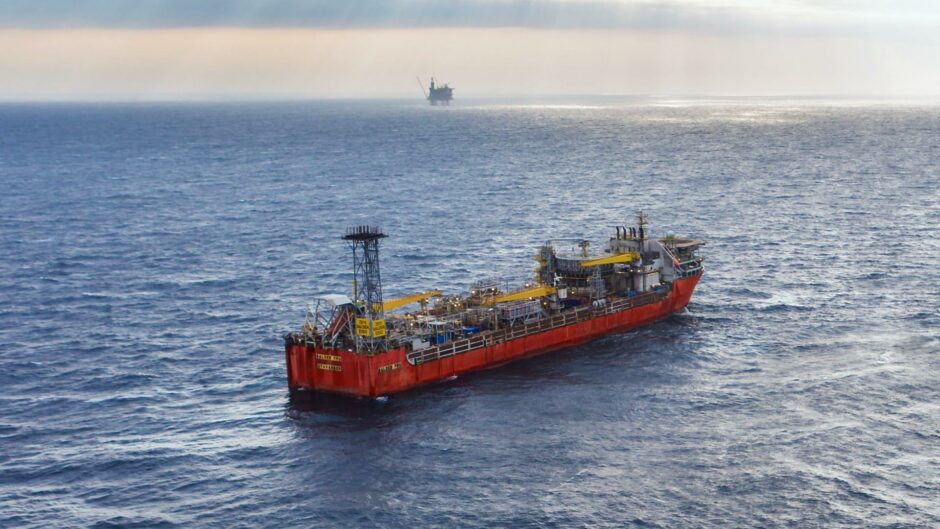 Lime Petroleum, a subsidiary of Singapore's Rex International Holding, has swooped in for a pair of assets in the North Sea.
The firm has signed a deal with MOL Norge to acquire its 40% operated stake in two licences containing the Iving and Evra discoveries in Norway.
Lime hopes to become operator of the licences – PL820 S and PL 820 SB – subject to regulatory approval.
Both lie adjacent to the giant Var Energy-operated Balder field, and just north of the Orkja and Gjegnalunden fields, in which Lime already holds 30% and 20% respectively.
Iving and Evra were discovered in 2019 and appraised two years later, which have recoverable resources of 11.45 million barrels of oil equivalent, according to the Norwegian Petroleum Directorate.
If Lime gets operatorship, it said it hopes for drilling at the North Sea discoveries "in the next 18 to 24 months".
Rex Holding, which describes itself as a technology-driven oil firm, said Lime is using its virtual drilling seismic technology to form its analysis, which suggests "upside potential" in the recoverable volumes of the two discoveries.
The licence area includes "several sizeable exploration prospects", it added.
Rex International executive chairman Dan Brostrom said that, after acquiring non-operated production from the Brage field in 2021, operatorship is the "next natural step" for Lime.
Lime chief executive Lars Hubert said: "Lime has been working as a partner company alongside operators on exploration drilling, field development projects and production.
"Over the past six to 12 months, Lime has been upgrading its organisational competency and capacity as its portfolio has grown.
"The acquisition of interests in the PL820 S and PL 820 SB licences offers a great opportunity for Lime to step into the operator role and thereby further boost our competitiveness for more opportunities and enhance our standing with licence partners and the authorities.
"The Iving and Evra discoveries lie in a prolific part of the North Sea, with world-class producing assets nearby, as well as other recent discoveries. Lime will work to mature the Iving and Evra discoveries as well as the other prospects within the licence, hopefully resulting in further drilling within the licence in the next 18 to 24 months."
Recommended for you

Windfall tax blamed for collapse of United-Quattro North Sea licence deal