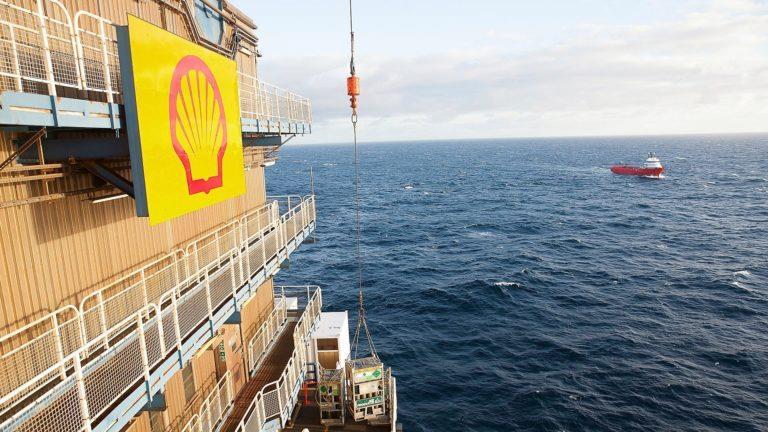 Shell and Deltic Energy will press ahead with drilling a major North Sea gas exploration target later this year.
Deltic has confirmed that the pair will drill the Pensacola prospect in the third quarter of this year.
The firm, which owns 30% of Pensacola with Shell holding the remaining 70%, said it has prospective potentially recoverable resources of 309 billion cubic feet of gas.
That makes it "one of the highest impact exploration targets to be drilled" in the Southern North Sea in recent years.
A rig selection and contract process is, meanwhile, well advanced.
Deltic and Shell have, however, delayed another of their partnered prospects, Selene.
The prospect has estimated P50 (best estimate) recoverable resources of 318 billion cubic feet of gas and the joint venture has decided to refine its technical and commercial work to support a well investment decision.
It is "still continuing to target" that decision in the coming months, however with Phase A of the licence to expire in September, Shell and Deltic have applied to the North Sea Transition Authority for an extension.
Elsewhere, Deltic is planning to make a drilling decision on Plymouth, a huge prospect which it has compared to the Cygnus gas field, by the end of the third quarter of this year with partner Capricorn Energy.
It also plans to make "multiple licence applications" to the NSTA in its upcoming offshore licensing round in the Autumn.
Publishing Deltic's full year accounts today, CEO Graham Swindells said 2021 "has been a period of considerable achievement and progress for our company", thanks to the work with Shell and Capricorn.
He argued rhe case for continued exploitation of North Sea resources in the face of events in Russia and Ukraine.
"Energy security has never felt more important," he said.
"Soaring energy prices with its impact on energy intensive industry and households alike has acutely highlighted the consequences of having domestic production.
"UK domestic production does not come close to meeting even half of national demand.  There is heavy dependence on imports from foreign countries, including Russia.
"The effect of this reliance is compounded when considering the significantly higher emissions associated with gas imported in the form of LNG. It is abundantly clear that a secure supply of domestically produced oil and gas is much better for jobs, the UK economy and, importantly, the environment.
"Accordingly, it is imperative that the UK continues to encourage further exploration. The UK still has a significant level of previously unrecognised exploration upside which we know can deliver cost competitive and low carbon intensity natural gas to UK-based businesses and homes while at the same time supporting the UK's Net Zero targets."
Recommended for you

Harbour Energy completes drilling at Tolmount East site