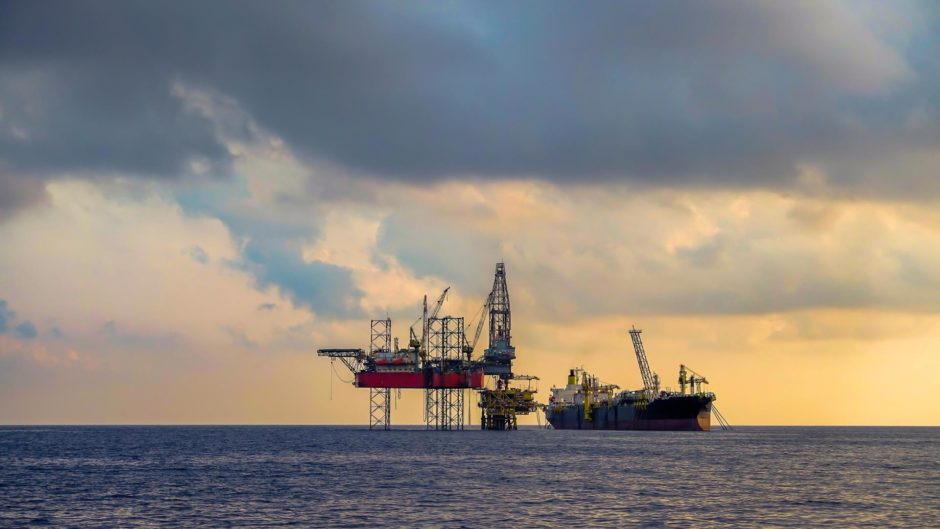 Orcadian Energy (LON: ORCA) has signed a pact with SLB (NYSE:SLB) to deliver dozens of wells on its flagship Pilot field in the North Sea.
The pair have signed a memorandum of understanding (MoU), with SLB (formerly Schlumberger) to deliver core services on the 34 wells planned at the development.
Pilot is an 80 million barrel field in the central North Sea, which Orcadian intends to develop via a jack-up rig, with power from a floating wind turbine to minimise emissions.
Chief executive Steve Brown said: "We are delighted to be working with SLB to deliver the Pilot wells.
"Pilot is currently planned to be developed with thirty-four wells; and delivering those wells for the least cost with the right completion technologies to maximise sweep of the reservoir is critical to the success of the Pilot development."
Orcadian and SLB will now develop a "Plan Agreement" to detail the terms and conditions – which is subject to due diligence, so it may not ultimately be executed.
However the directors said they have "every expectation that it will be".
SLB and Orcadian also intend to progress a project value optimisation process.
Rob Fox, managing director of SLB for UK and Europe, said his firm is looking forward to "helping Orcadian Energy unlock the value of this superb asset".
"SLB is committed to supporting Orcadian Energy in securing accessible and sustainable energy to meet growing energy demand in the UKCS via the Pilot project.
"We are excited to have the opportunity to work with Orcadian and believe our vast portfolio of energy transition technologies will assist in delivering a highly innovative and decarbonised development project at Pilot."
Orcadian Energy has already submitted draft plans to the North Sea Transition Authority (NSTA) to develop Pilot, but it needs funding in order to progress the plans in earnest.
Mr Brown said previously that the project would cost roughly $900m, but expects the new investment incentives as part of the UK Government's energy profits levy (EPL) could cut that down by 75%.
He also recently suggested that major investors in the City of London were not "stepping up to the plate" to invest in North Sea oil and gas projects.
Earlier this month, Orcadian was granted a licence extension from the NSTA on the Orcadian licence (P2244), giving it more time to find a partner.
The licence will now expire at the end of November 2023.
Recommended for you

Start-up confirmed Shell Pierce North Sea gas project