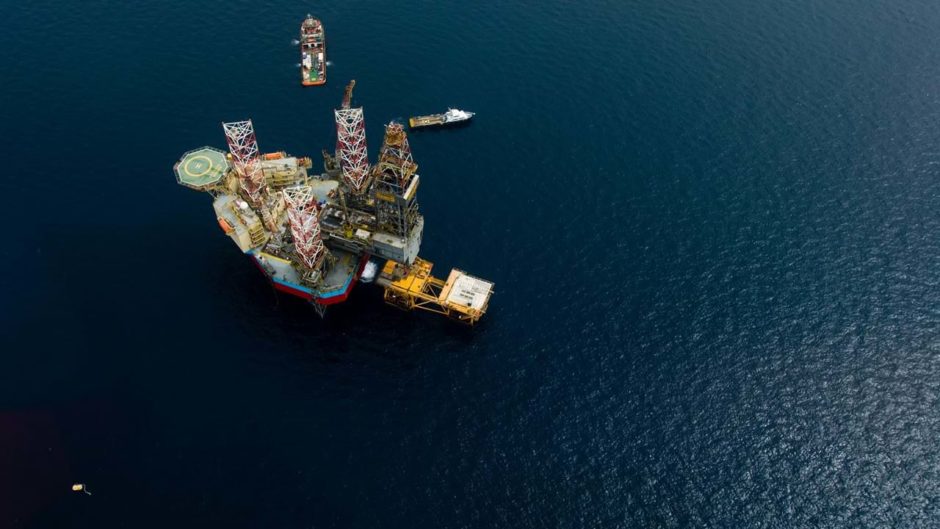 Shell (LON: SHEL) has found gas at the hotly-tipped Pensacola well in the North Sea, partner Deltic Energy (LON: DELT) has announced.
The pair kicked off drilling at the high-impact target, hoped to deliver 309 billion cubic feet of gas in the mid-case, in November using the Noble Resilient jack-up.
Analysts have previously said it has potential to be "one of the largest gas discoveries in the UK offshore SNS in the last decade".
Deltic Energy, a partner on the discovery, saw its shares rocket more than 50% this morning from 1.89 pence to 3p per share.
The firm said well testing is now underway and is "pleased to announce" that Shell has "reported that gas has been encountered in the reservoir".
Well testing is expected to take around 30 days, at which point Deltic will provide an update.
Shell is 65% owner-operator of Pensacola, with Deltic (30%) and ONE-Dyas (5%) as partners.
Deltic CEO Graham Swindells said: "We are very pleased to have encountered hydrocarbons in the Pensacola exploration well at this intermediate stage of well operations.
"We now look forward to working with the Operator on the well testing programme, and will update the market once that programme is completed."
The mid case (309bcf) or high-case at Pensacola (1.1tcf) would see a new pipeline to the Teesside Gas Plant installed.
Deltic has quoted with a 55% chance of success, while operator Shell has quotes 30%.
If Pensacola is in the lower-end of estimates – around 39 bcf – then it would likely be developed as a tie-back to the Ineos Breagh platform.
Westwood Global Energy Group has highlighted that success at the prospect could open up a wave of new plays in the southern gas basin.
Senior manager for north-west Europe, Peter Henry, said success here would also provide impetus for 15 other licences targeting the same "under-explored" Zechstein geological play.
Wood Mackenzie named Pensacola as one of its "wells to watch" for 2023.
Shell is also farmed into Deltic's Selene prospect in the southern gas basin, targeting 318 BCF.
Recommended for you

Namibia: Shell and TotalEnergies giant oil discovery threatens resource curse