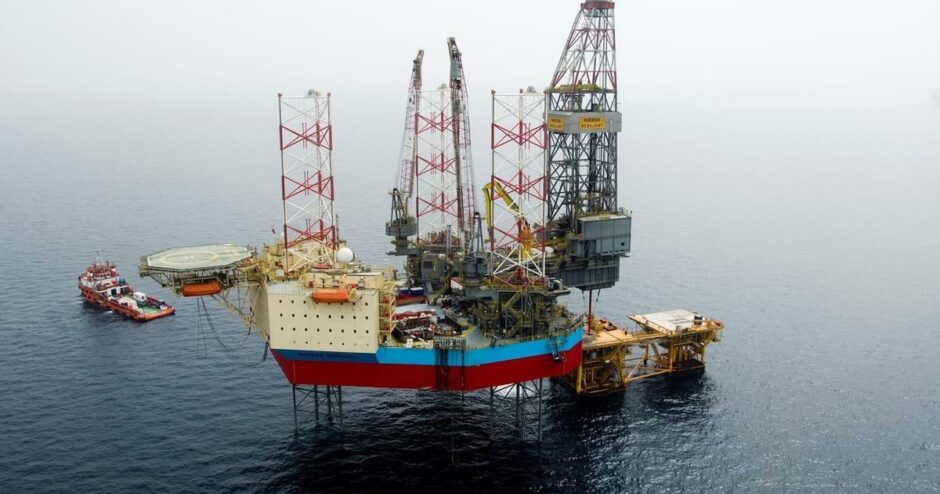 A gas find from Shell (LON: SHEL) and Deltic Energy (LON: DELT) could prove very positive for other players with exploration targets in the Southern North Sea.
Deltic announced on Wednesday that partner/ operator Shell had found gas at the high-impact Pensacola well, with a 30-day period of commercial testing now underway.
Analysts have previously said that success at Pensacola, which targets 309 billion cubic feet of gas in the mid-case, could open up more than a dozen other licences targeting the same "under-explored" Zechstein geological play.
Deltic, which worked up Pensacola and brought in Shell as partner and operator, saw its shares surge 50% on Wednesday, and consultancy Welligence said Pensacola has potential to be a "company-maker" for Deltic.
Westwood Global Energy Group senior manager Peter Henry said: "This will no doubt be very welcome news for other explorers targeting the Zechstein play to the north of the traditional SNS Permian Rotliegend fairway."
Further activity in the region is "imminent", he said, pointing to the ONE-Dyas and Shell appraising their Crosgan discovery (well 42/15a-D) which is due to drill in Q1 of this year, and it is "also possible" Horizon Energy Partners and Ardent Oil will drill a 2023 exploration well at their Dabinett prospect (well 42/5b-A).
"This is absolutely fantastic news for the partnership and exploration in the UK Southern North Sea (SNS). Importantly, the discovery of gas confirms the model of long distance gas migration sourced from Carboniferous coals."
Also "pleased to note" the Shell and Deltic gas announcement at Pensacola was Reabold Resources (LON: RBD), which has a "significant footprint" in the Zechstein play via four licences it acquired from Simwell Resources last year.
That includes the adjacent P2332, adjacent to Pensacola. Shell is 70% owner-operator and Reabold holds 30%.
#RBD has a significant footprint in the #Zechstein play following the acquisition of the four Simwell licences and #WestNewton. pic.twitter.com/UIKl9Td1p2

— Reabold Resources (@ReaboldPLC) January 11, 2023
It also owns stakes in the nearby P2329, P2486 and P2427 operated by Horizon Energy Partners.
Recommended for you

Reabold banks £5m payday from Shell over Victory gas field deal