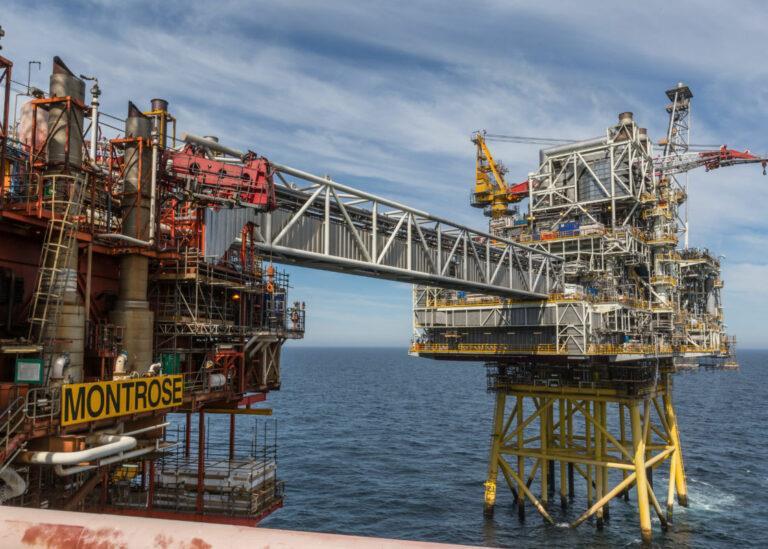 Hot on the heels of the largest discovery in a decade for the Southern sector, Deltic Energy (LON: DELT) is seeking partners of its next North Sea prospect.
Oil major Shell was impressed with Deltic and farmed into its Pensacola prospect as operator, confirmed last month to have an estimated 302 billion cubic feet of gas recoverable.
Riding high on that find, Deltic is now working up another "drill ready" prospect which it hopes to get underway next year.
Syros, in the Central North Sea, has an estimated 24 million barrels of oil equivalent recoverable, and Deltic is working with geology firm Ikon Science on new 3D data.
In licence P2542, Syros lies next door to the Repsol Sinopec operated Arbroath field, and close by to the Montrose field just five miles away – the area lies roughly 128 miles east of Aberdeen.
Deltic said Syros "has seismic attributes which are characteristic of nearby producing fields, including Cayley and Godwin".
Following Godwin and Shaw, Cayley delivered first gas in 2017, with the three fields  extending the life of Repsol Sinopec's Montrose platform to beyond 2030.
Repsol Sinopec said at the time that the work was expected to unlock up to 100m barrels of oil equivalent in additional production.
Ithaca Energy (LON: ITH), which recently bought into the Montrose-Arbroath Area after acquiring Marubeni's North Sea business, said that redevelopment project represented a £2bn investment.
Ithaca is the sole partner on Montrose-Arbroath, with a 41% stake.
Deltic said: "The 24mmboe (P50 Recoverable) Syros prospect is now drill ready and Deltic are actively looking for partners to support drilling activity in 2024."
Recommended for you

Viaro Energy eyes £500m spend in West of Shetland and Southern North Sea