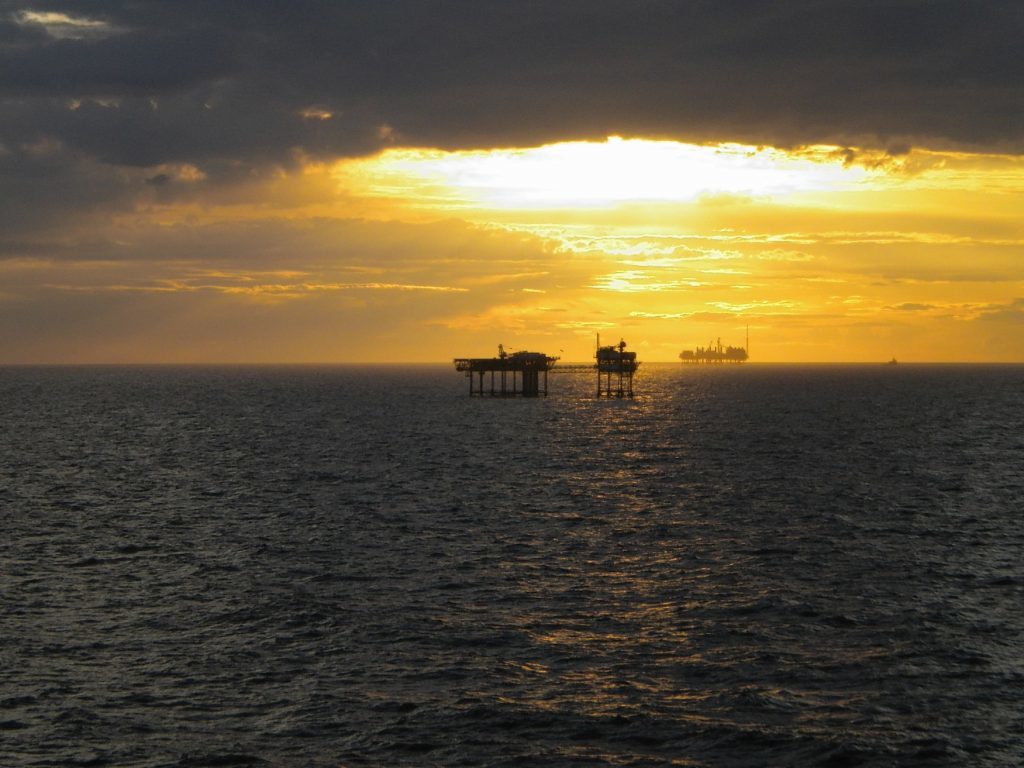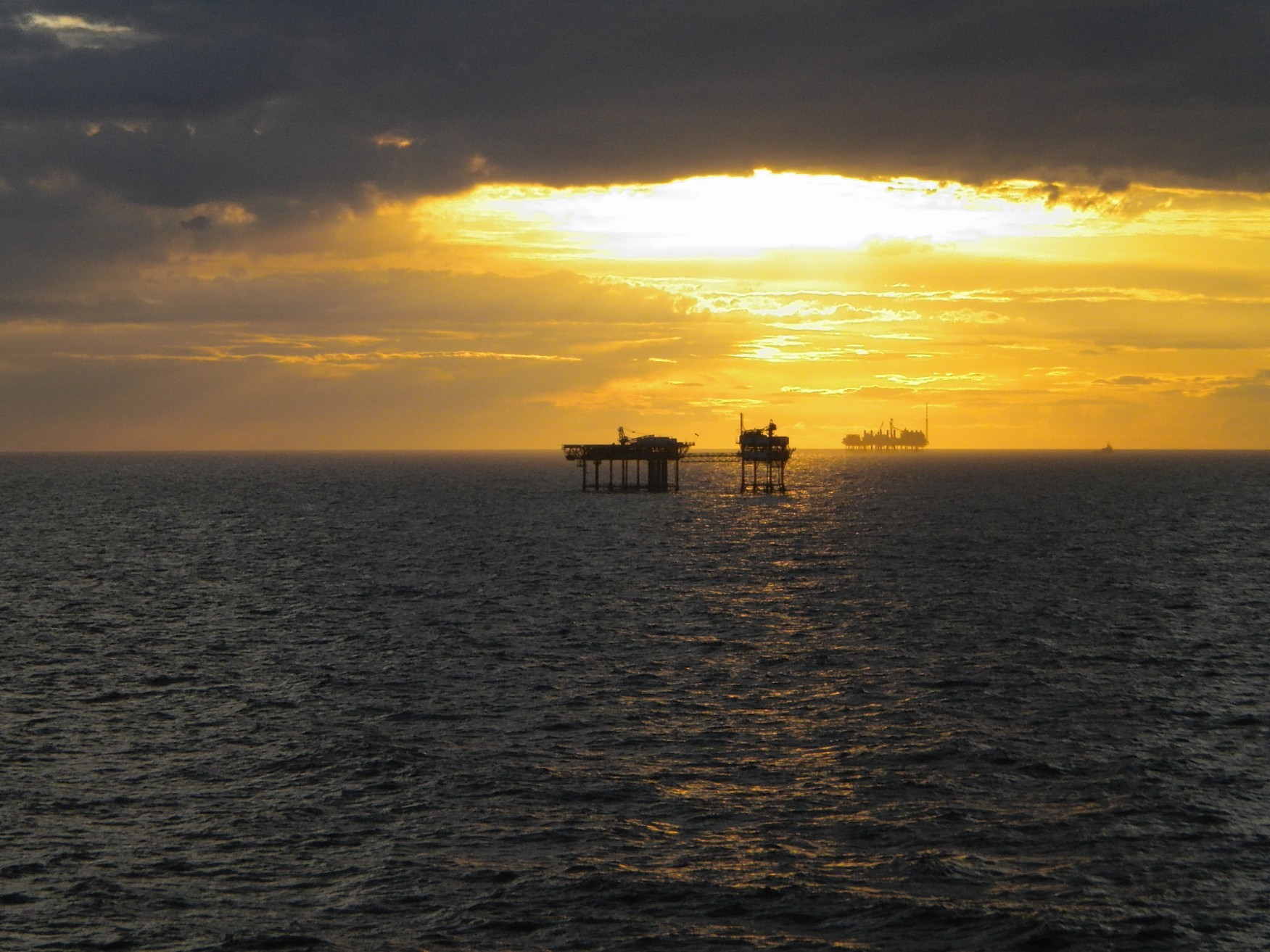 Horizon Energy Partners is making the most of the current Southern North Sea buzz,  following Shell's (LON: SHEL) milestone success in the region.
An independent assessment of the prospective resources at the company's Dabinett play has been released, which puts the prospect at 202 million barrels of oil equivalent (boe).
But the likelihood of a hit at the field appears somewhat slim, with consulting group ERCE giving just a 30% chance of an oil discovery being made in the Haupt Dolomite region.
For natural gas the odds are even lower, with success in the carboniferous formation estimated to be 19% for the upper and 13% for the lower.
Nevertheless, Horizon says the recent, hotly anticipated Pensacola discovery "has highlighted the areas potential for both gas and oil".
Pensacola living up to expectations
It was confirmed last month, by project partner Deltic Energy (LON: DELT), that Shell had found gas at the North Sea prospect.
Deltic then reported that Pensacola could represent "one of the largest natural gas discoveries in the Southern North Sea in over a decade."
Pre-drill volumetrics confirmed an estimated ultimate recovery of 302 billion cubic feet (bcf) of gas from the field.
Shell is 65% owner-operator of Pensacola – drilling of which got underway in November using the Noble Resilient jack-up – with Deltic (30%) and ONE-Dyas (5%) as partners.
As well as being a decade defining discovery, analysts also think Pensacola could open up more than a dozen other plays in the region, targeting the same "under-explored" Zechstein geological formation.
Plans to spud Dabinett next year
Among them is Dabinett, which Horizon intends to tap in 2024 – the initial well will test all the zones in the prospect.
Drilling will take place about six miles east of the Ossian oil and gas discovery well spudded by One-Dyas and Spirit Energy in 2019
Work is currently ongoing to bring a project partner onboard to dilute Horizon's 87.5% share in Licence P2557, which contains Dabinettt.
The company's internal engineers have "devised several development scenarios, with various assumptions considered reasonable, to estimate the project economics based on a discovery at Dabinett".
Based on ERCE's analysis, the field has a pre-tax net present value of $2.3 billion (£1.9bn) to Horizon, based on $75 a barrel oil and $10/mcf for gas, held flat over the life of the project.
A win for surrounding licences
Another firm pinning a large amount of its hopes for success on a find at Pensacola was London-listed Reabold Resources (LON: RBD).
In a bid to stave off a rebellion by a minor shareholder group, the company snapped up a share in a Shell licence in the same area.
At the end of October, Reabold said it was "acquiring" the P2332 permit, directly adjacent to Pensacola, ahead of a crunch vote.
The company's board subsequently secured the backing of shareholders, and recently added 201 million barrels of oil equivalent (MMboe) of prospective resources to its portfolio following a report of its Dunrobin licence.
Responding to the Pensacola find, Westwood Global said: "The Pensacola results will undoubtedly provide further impetus for accelerated activity on the 15 active licences in the SNS that are primarily targeting the Zechstein play."
In particular, the research body pointed to two wells being drilled this year; ONE-Dyas and Shell appraising their Crosgan discovery (well 42/15a-D) which is due to drill in Q1 of this year, and  Horizon and Ardent Oil's Dabinett prospect (well 42/5b-A).
Recommended for you

Deltic eyes farm-down on on Shell-partnered North Sea projects