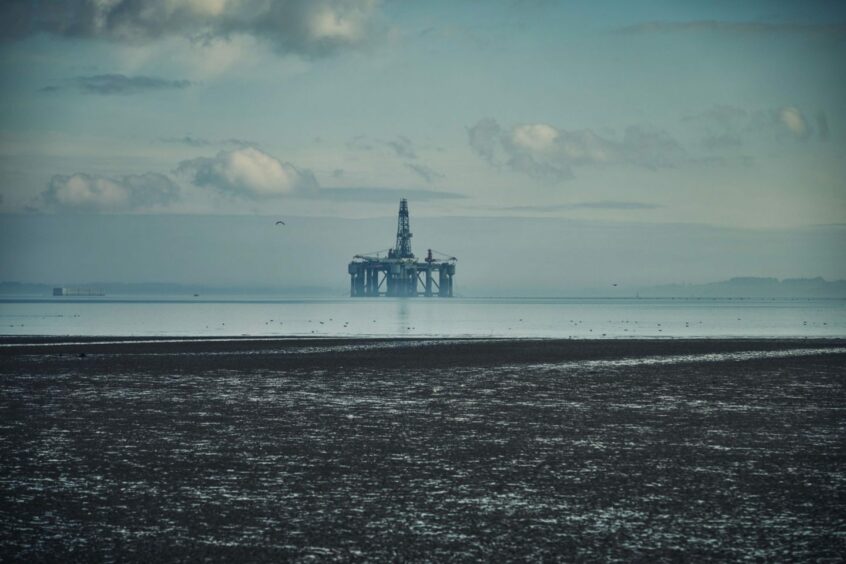 There is a "perennial issue" in North Sea oil and gas exploration, mainly the in the UK, of companies over-estimating their prospects, an analyst has said.
Alyson Harding, senior manager at Westwood Global, looked at wells drilled in the last decade, including those due in 2023, highlighting the issue.
"The story remains that companies consistently over-estimate resources prior to drilling," pointing to a couple of the most prominent examples at a recent webinar.
Big losers: Achmelvich and Warwick Deep
Warwick Deep, from Hurricane Energy (LON: HUR), and Achmelvich, from BP (LON: BP), both in the West of Shetland, are highlighted as the big outliers.
Westwood notes pre-drill resources for Warwick Deep of 935 million barrels of oil equivalent (boe) and 356 million boe for Achmelvich.
Post-drill, both are "non-commercial at less than 10 million barrels of oil equivalent each", said Harding.
West of Shetland
In the west of Shetland, BlackRock, Lincoln and Halifax are among the "high impact and outliers" which did not have commercial discoveries.
Siccar Point's BlackRock had pre-drill estimates of over 100 million boe, Hurricane Energy's Lincoln was around 150mboe and Hurricane's Halifax was around 250mboe.
BP's North Uist, with a touted price tag of £100m, is also on the list having been targeting over 200 million barrels.
East of Shetland
TotalEnergies' Sween prospect, once touted to hold 100 million barrels of oil equivalent, is on the list on non-commercial discoveries.
It lies about 50 miles away from TotalEnergies' Alwyn North Sea platform.
Central North Sea exploration
Among the discoveries in named in Central North Sea exploration are Aragon/Agar, which was non-commercial despite pre-drill estimates beyond 150mboe.
TotalEnergies (PAR:TTE) and Ithaca Energy's (LON: ITH) Isabella, targeting more than 150m barrels, is on the list. Ithaca confirmed the presence of hydrocarbons this year following an appraisal, but operator TotalEnergies has not confirmed any commercial implications.
Perennial issue
Norway fares slightly better, says Harding.
"The story remains that companies consistently over-estimate resources prior to drilling.
"Although in Norway, some wells have bucked that trend, such as Bergknapp, and others that have discovered more than expected for mid-case resources are all less than 70 million boe."
It comes as the UK is expected to unveil awards for its 33rd oil and gas licensing round later this year.
It's not all bad news for the UK, however.
Earlier this year, Shell and Deltic Energy confirmed a major find at Pensacola, in the Southern North Sea; the region's largest discovery in a decade.
Meantime, Shell has also made a discovery at Orlov in the Central North Sea but has not confirmed whether it is commercial.
Recommended for you

2024: A lost year for North Sea FIDs?