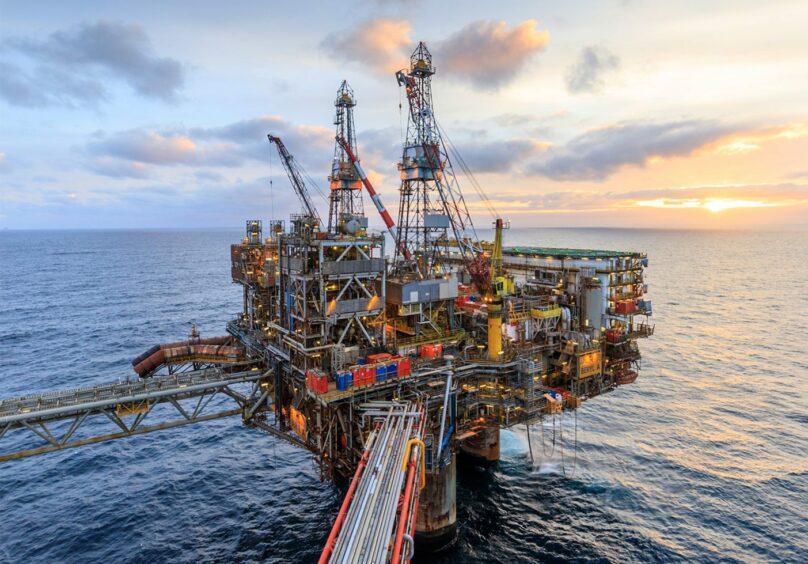 New data has highlighted the "standout" firms carrying out exploration in the UK North Sea in recent years.
Data from Westwood Global Energy Group highlighted that 38 firms have carried out exploration between 2018-2022, with 14 making commercial discoveries.
The highest resource discovered was 36 million barrels, and many of the 14 firms made their finds at high costs.
Westwood said: "The standout companies include Apache, who discovered the most resources, Ithaca and Chrysaor have the highest commercial success rate at 67%, but both only drilled three wells."
The North Sea exploration standouts – Apache
There's been low company activity across the board between 2018-2022, said Westwood.
However, success was mainly in the Central North Sea and via infrastructure-led exploration (ILX), where tie-backs can be rapidly brought to production.
Apache drilled six exploration wells, all of which it operated and all were ILX.
Four of these were in the Northern North Sea, and two others in the Central North Sea.
Three of the wells were successful, all around its Beryl hub.
Shell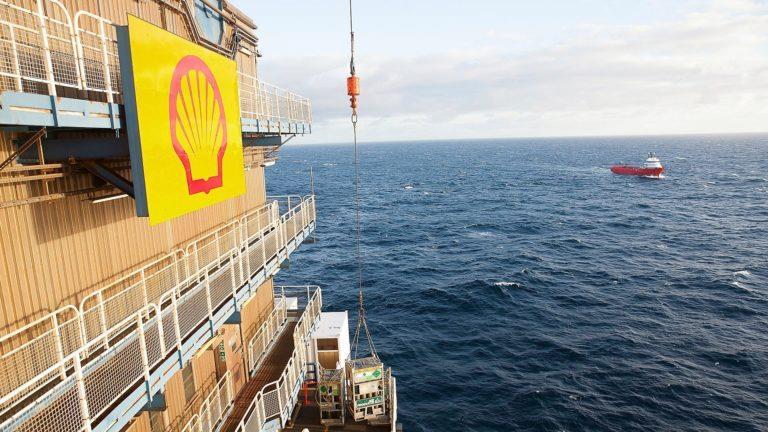 "Although perceived by many as a company that had stopped exploring, Shell has drilled six wells, with four of these in 2022," said Westwood.
These were a mix of ILX across all sections of the UK, but mostly in the Central North Sea.
Westwood said Rockhopper, a small ILX well as part of its Northern North Sea Penguins redevelopment, was the only commercial discovery for Shell (LON: SHEL) over the period.
This year, however, Shell has made a major discovery at Pensacola in the Southern North Sea, and a discovery at Orlov in the Central Nortn Sea.
The firm is also currently appraising the Crosgan discovery in the Southern North Sea.
Harbour Energy
Harbour Energy (LON: HBR) – formerly Chrysaor – has only drilled two exploration wells since its 2021 reverse takeover of Premier Oil.
Both of these were at its J-block in the Central North Sea.
Westwood noted that Jade South made a commercial discovery, which was rapidly tied in to existing facilities at its Jade field.
The Dunnottar well made a non-commercial discovery.
Licensing round
The data comes as the North Sea Transition Authority (NSTA) is due to reveal awards in coming months for its 33rd offshore licensing round.
Harbour Energy will not be participating, in protest of the UK Government windfall tax.
The NSTA said it has had received 115 bids across 259 blocks from 76 companies.
It said previously that it "had a view to awarding the first licences from the second quarter of 2023."