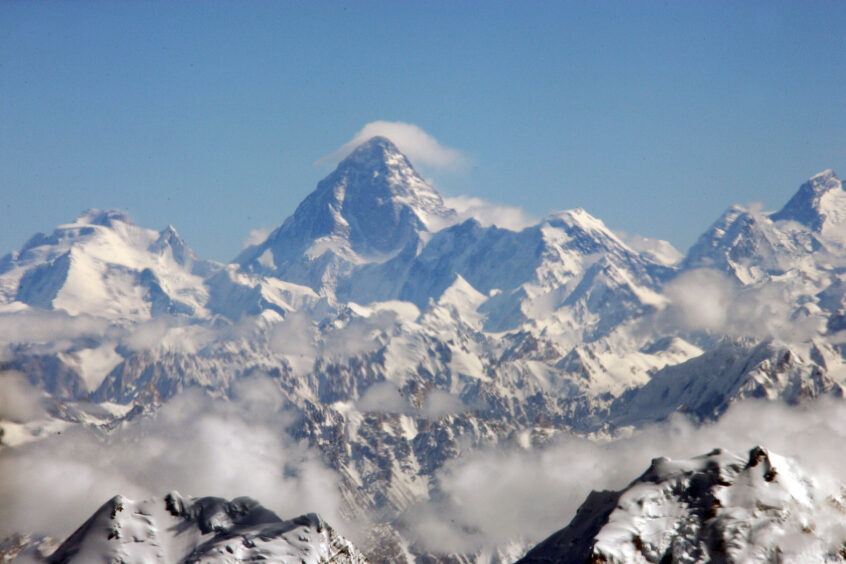 Ithaca Energy (LON: ITH) is about to begin drilling an exploration well at the K2 prospect in the Central North Sea.
The operator confirmed the plans in its first quarter results today.
A notice to mariners published this week notes that the Stena Spey rig is expected to kick off drilling around June 5, lasting around 41 days.
According to indepdent estimates from advisory firm Envoi, K2 has estimated resource potential of 102 million barrels of oil equivalent, via numerous geological targets on the block.
The prospect sits in licence P2382 in Block 22/14c, with Ithaca operator (50%), partnered with Dana Petroleum (50%).
CEO Alan Bruce described it as a "value-adding near-term development", alongside its enhanced recovery project at the Captain field and infill drilling at its Alba field.
Ithaca is also a participant in the Leverett discovery (12%) operated by Haerbour Energy.
Appraisal work will take in Q2/Q3, Ithaca said. If successful, Leverett could be tied-back to Harbour's Greater Britannia Area.
Captain – electrification and EOR
London-listed Ithaca gave numerous updates in its Q1 results, including that a pre-front-end engineering design (Pre-FEED) study for electrification of the Captain field was completed, confirming viability of the concept.
Meanwhile offshore construction activities of its phase two enhanced oil recovery projects is close to engineering completion.
During the quarter production was 75,300 boe per day, ahead of guidance of 70-72k, and ahead of 70,527 in Q1 of 2022.
Adjusted net income is down slightly on the same period last year, from $161.3m to $158.4m, while net debt has increased from $703m to $899.6m.
Unit operating costs per barrel are also up, from $18.9 to $20.3.
Adjusted EBITDAX was up, from $474.2m to $518.1m.
During the period, the firm also made a deal with Shell to progress a farm-out of the latter's stake in the Cambo oilfield in order to find a new partner and get it to a final investment decision (FID).
Mr Bruce said: "I am pleased to report a strong Q1 2023 performance with adjusted EBITDAX of $518.1 million.
"We remain focused on delivering safe and environmentally responsible operations as we execute our value-adding near-term developments such as Captain EORII, K2 and infill drilling at Alba."
Ithaca shares were trading at 151.19 pence as of 7.43am.
Recommended for you

Well Slot: Who's drilling in the UK North Sea and Norway?