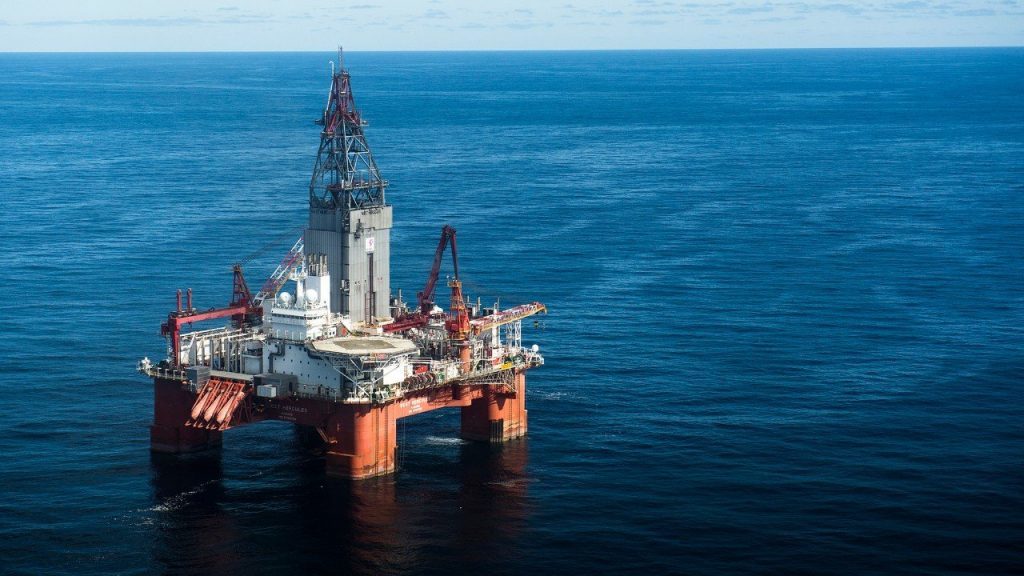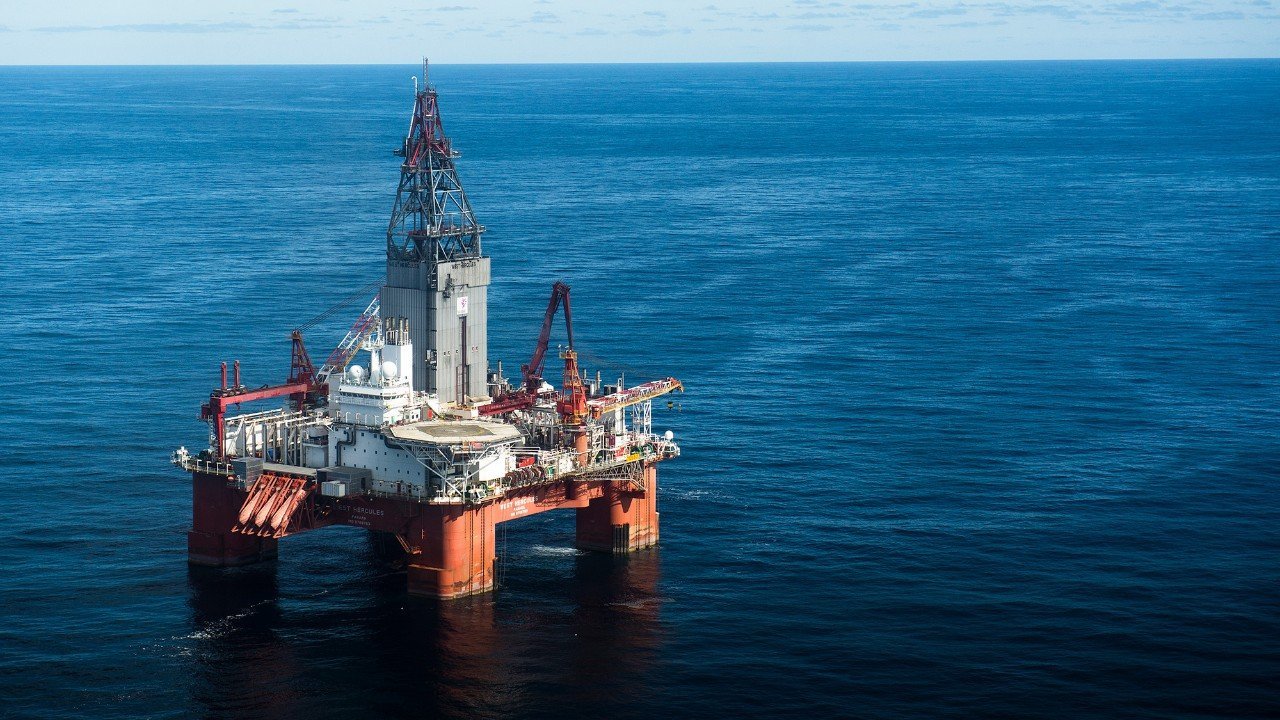 Seadrill has named Simon Johnson, the former head of rival firm Borr Drilling, as its new CEO.
Mr Johnson replaces Stuart Jackson as president and CEO of Seadrill, who took the top job in 2020 to see the business through its chapter 11 bankruptcy restructuring, which it emerged from last month.
Seadrill said the replacement is with "immediate effect". It did not clarify Mr Jackson's future role within the business, but thanked him for his work.
Chair Julie Robertson said: "On behalf of the Board of Seadrill, I would like to thank Stuart for his contribution in guiding the company through its Chapter 11 bankruptcy reorganisation.
"These have been difficult times and we appreciate his work in keeping the Company operating in a safe and effective manner.
"We are also pleased to announce that Simon Johnson will succeed Stuart as President and Chief Executive Officer of the Company.
"We believe that Simon is well-suited to lead the Seadrill team following its emergency from bankruptcy."
Simon Johnson left Borr Drilling in 2018 after the firm was acquired by Paragon Offshore, less than a year after his appointment in July 2017.
He was replaced by Svend Anton Maier in the role, who was then replaced himself two years later by Patrick Schorn.
Johnson has worked for a range of drilling contractors over the last 25 years, including Seadrill, working around the globe.
He said: "I am excited to be joining the Seadrill team at a fascinating time in the industry.
"As someone who was at the very beginning of the Seadrill story, I am proud to return in a leadership role and look forward to working with our shareholders, employees, customers and vendors to re-launch our investment proposition with a laser focus on value creation."
Recommended for you

Seadrill wins $404m in Middle East jack-up awards