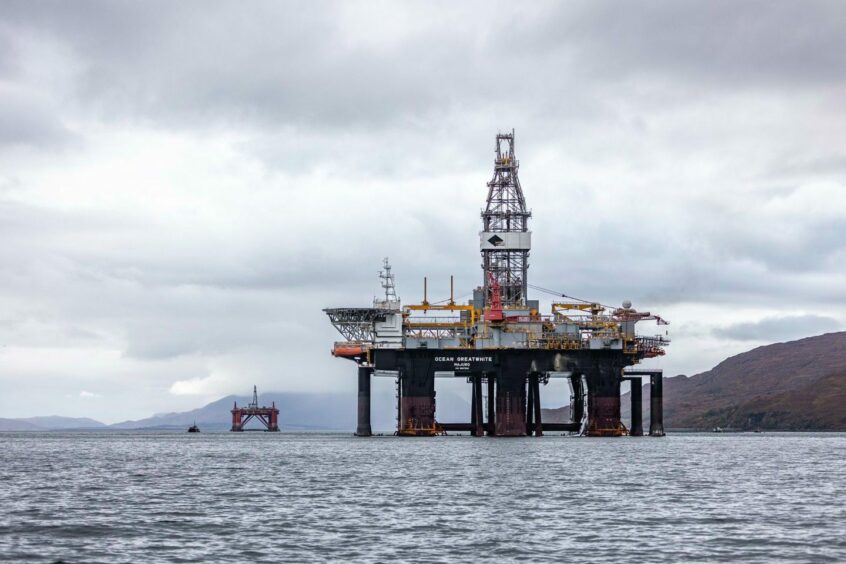 One of the world's largest deepwater rigs, the Ocean Greatwhite, has returned to Kishorn Port on Scotland's west coast after a high-profile visit nearly four years ago.
Operated by Diamond Drilling, the 60,000-tonne Ocean GreatWhite is one of the world's largest ultra-deepwater semi-submersible rigs, capable of drilling up to 35km in water depth of up to 10km.
It made a high-profile appearance at the port in Wester Ross in late 2018, marking the first oil and gas industry contract in over 40 years for the revamped Highlands dry dock
Drawn by the availability of the deepwater loch which the huge vessel requires for anchoring, the vessel remained there for several months of servicing ahead of a drilling campaign with Siccar Point.
In an update Friday Kishorn Port (KPL) director Alasdair Ferguson said he and his team took "great pride" in welcoming the huge structure back to the area.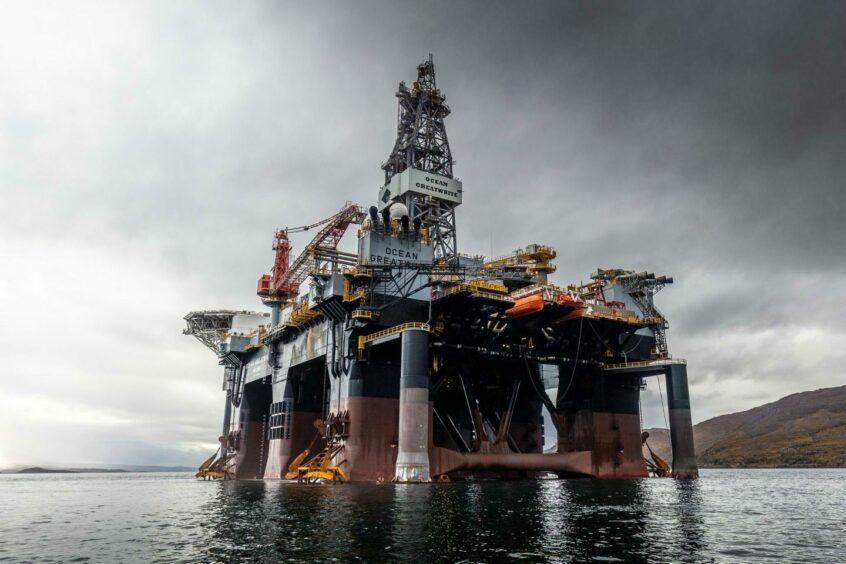 Its stay will be shorter on this occasion, with the rig contracted to BP from Q1 2023 until Q1 2024, according to Diamond's most recent fleet status report.
Awarded in August, the contract covers a five-well campaign over 300 days, and is worth around $80 million with options for another eight if needed.
"It's a great testament to the welfare facilities and the infrastructure we have at the port and the expertise of our great people that we have facilitated repeat business and this has allowed us to support projects such as this," Mr Ferguson added.
"It will likely be a short stay, however, nonetheless we look forward to looking after her, our client in Diamond Offshore Drilling and their team who have once again shown great faith in our offering at Kishorn Port."
Mr Ferguson said KPL would support the rig and its crew with safe anchorage at the port and provide all port and marine services as required, including supplies before the vessel is mobilised again for he upcoming drilling campaign.
"We welcome her and wish all on board a safe and enjoyable stay in Loch Kishorn, with the equally famous mountain pass in the back cloth of the "Bealach na Ba," he added.
Recommended for you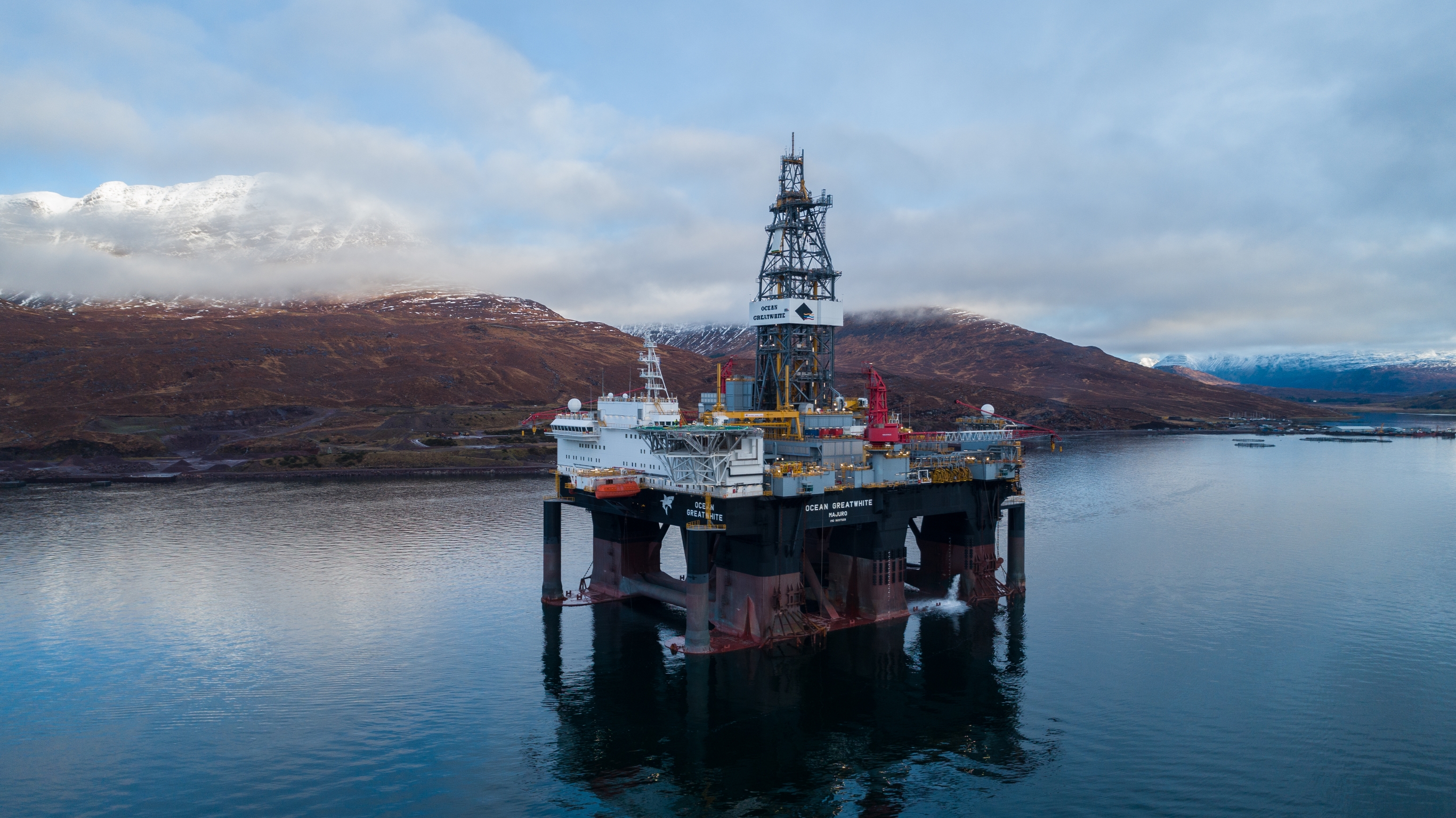 Diamond Offshore secures $240m contract awards led by BP and Taqa UK deals