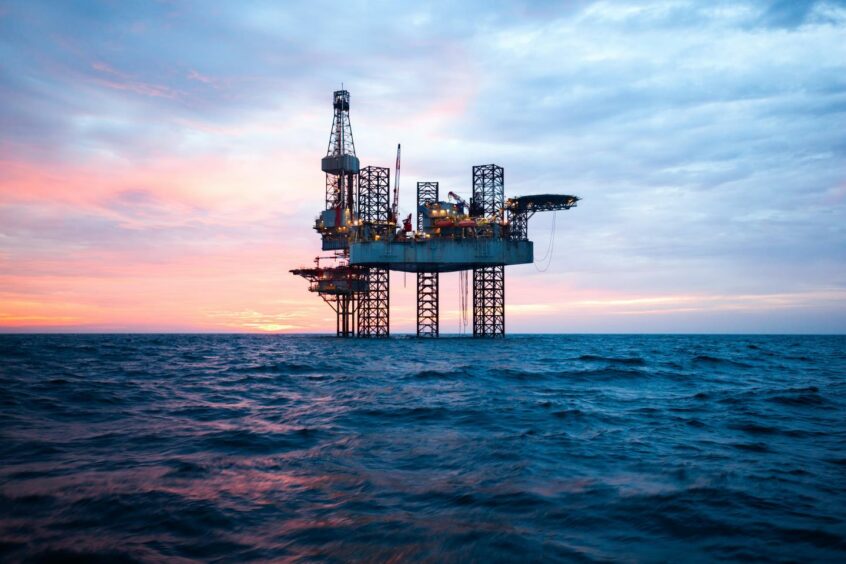 After a bounce back in offshore drilling rig activity in 2022, "there is no reason to expect anything different in 2023", says Westwood Global Energy Group.
Demand for all rig types is to "remain robust", according to the research body, particularly from the Middle East, South East Asia and West Africa.
Activity in the North Sea is a "bit questionable" though, given the current windfall tax, which has prompted some operators to send rigs elsewhere.
Jack-up and floaters
In 2022, offshore rig activity for both jack-ups and floating rigs was "robust in several key regions of the world", says Westwood.
Between the start and end of the year, global marketed jack-up utilisation increased from 87% to 91%.
In January, 367 of 423 marketed units were "contracted or committed for work"; by December the numbers increased to 398 of 437.
And from July through December, utilisation was above 90%.
Jack-up day rates in the North Sea ranged from $75,000-$85,000 in early 2022, to almost $137,000 in December, holding true with predictions of a supercycle made last year.
Semi-subs and drillships
"For the floating rig fleet – semi-submersibles and drillships – marketed utilisation ranged from 80% to 90% for all of 2022," says Westwood.
But there was a "stark difference between" the two; drillship utilisation averaged 93% for the year, while average semi-submersible utilisation was some 11% lower, at 82%.
Over the course of 2022, 94 of 131 contract awards were for work in the North Sea and the "so-called golden triangle" – the Gulf of Mexico, South America and West Africa.
2023 predictions
Looking ahead to the coming year, Westwood expect there to be additional jack-up contract awards in the Middle East, "albeit probably not at the same pace" as last year.
"In addition, outstanding rig requirements in South East Asia and West Africa will help result in a continued tight supply/demand balance in those regions. Contract extensions currently taking place in Mexico will keep utilisation there robust."
In the North Sea things are less clear though, with the increase in the energy profits levy leading "several operators" to axe "previously planned drilling programmes".
"Some have already indicated they will cancel specific campaigns," says Westwood.
"As a result, some rig owners have begun marketing jackups into other regions, making it probable that additional rigs will leave the area this year.
"Despite the potential North Sea issues, global marketed utilisation is believed to increase from the 90% average in 2022 to around 95% this year.
"Given that level of utilisation, rig owners will undoubtedly continue to push dayrates upward."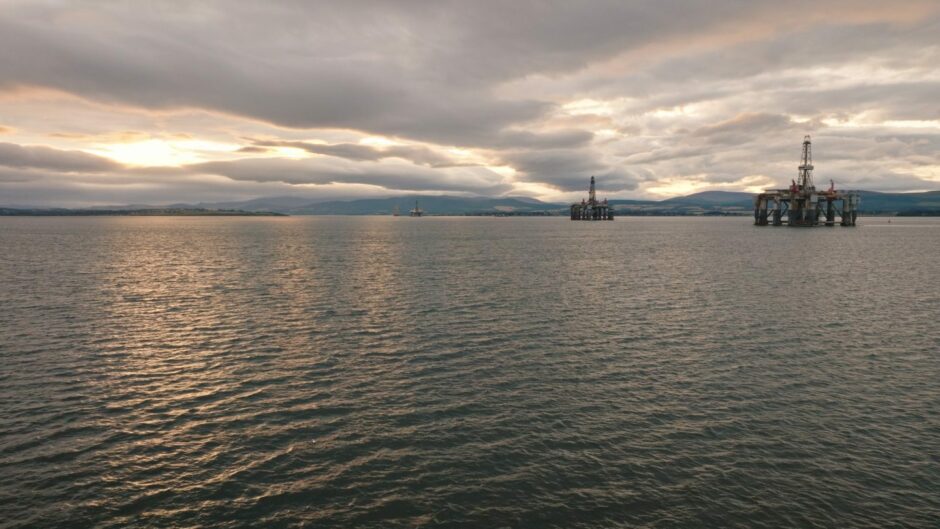 It's a similar story for marketed drillship supply and demand, which Westwood tips to remain tight – utilisation will continue in the 95% plus region.
"For the year, global marketed semi-submersible utilisation is projected to average 94%," the group said.
Rig demand in the golden triangle specifically will keep vessels out at sea, and "some incremental demand will be created".
"In addition, areas like the Mediterranean where recent large discoveries have been made could push some more drilling plans forward."
In the North Sea, Westwood expects semi-submersible usage to be "prominent", although issues relating to the windfall tax could hit demand here too.
Westwood also expects activity in Norway to "rebound from disappointing 2022 levels" in the second half of 2023.
Day rates
The company said: "The current trajectory of dayrates will continue their upward path, but whether that will be maintained at a similar pace as in 2022 remains to be seen. Most questions surrounding floating rig dayrates are centred around when they will reach $500,000, particularly for drillships.
"Anecdotal evidence suggests that bids at that rate have already been submitted, but so far, no awards have been made. The number could be reached in the form of a multi-year deal where $500,000 comes after the first year. However, any way one looks at it, 2023 should be a busy year for rigs."
Recommended for you

Shelf Drilling Perseverance rig to depart North Sea for £58m Vietnam contract