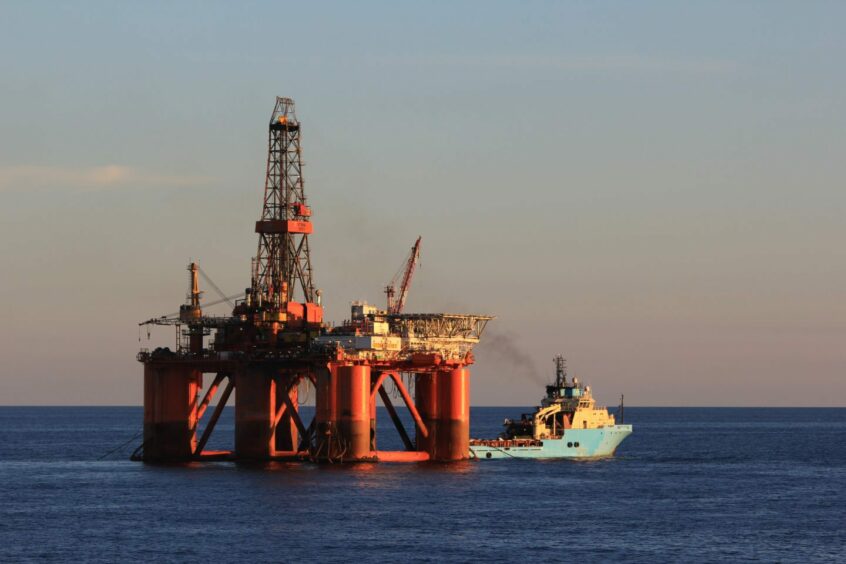 Ithaca Energy (LON:ITH) has signed a new contract with Stena Drilling for a campaign beginning later this year.
Stena Drilling announced Friday that it had signed a new contract with Ithaca for the use of its Stena Spey mobile offshore drilling unit (MODU) in the UK North Sea.
Operations are due to commence between 1 June 2023 and 1 September, with a firm scope of one well.
The timing would appear to coincide with Ithaca's previously stated plans to drill the K2 exploration prospect later this year.
Located in License P2382, Block 22/14c, in the central North Sea Ithaca is operator (50%) of K2 with partner Dana Petroleum (50%).
Advisory firm Envoi has previously estimated resource potential of 102 million boe, via numerous geological targets on the block.
The well is expected to spud between June and July and take about 41 days, the operator said in early January.
Drilling costs will be split 50/50, with Ithaca suggesting charges would amount to some £17m in the case of a dry hole and a further £17m if successful – making for a total success cost of £34m between the partners.
Dana picked up the licence in a farm-out deal with Summit E&P in 2021, and it was recently tipped by analyst Wood Mackenzie as one of the basin's wells to watch in 2023.
Stena said it was "delighted" to secure the work with Ithaca Energy and looked forward to completing a safe and efficient campaign.
According to Stena's fleet availability report, the work with Ithaca will mark the first contract for the Spey since the close of its last job in August 2022, in which it undertook a single-well abandonment campaign for Exceed and Parkmead.
Prior to that it worked as part of a 120-day UK campaign for TotalEnergies.
The rig is currently hot stacked near Kirkwall, Orkney.
Delivered in 1983, the semi-submersible unit can drill to a maximum depth of 25,000 ft in around 450m of water and has accommodation on board for up to 120 people.
Updated to include the Spey's contract with Exceed and Parkmead.
Recommended for you

Deal: Viaro acquires West of Shetland player Spark Exploration