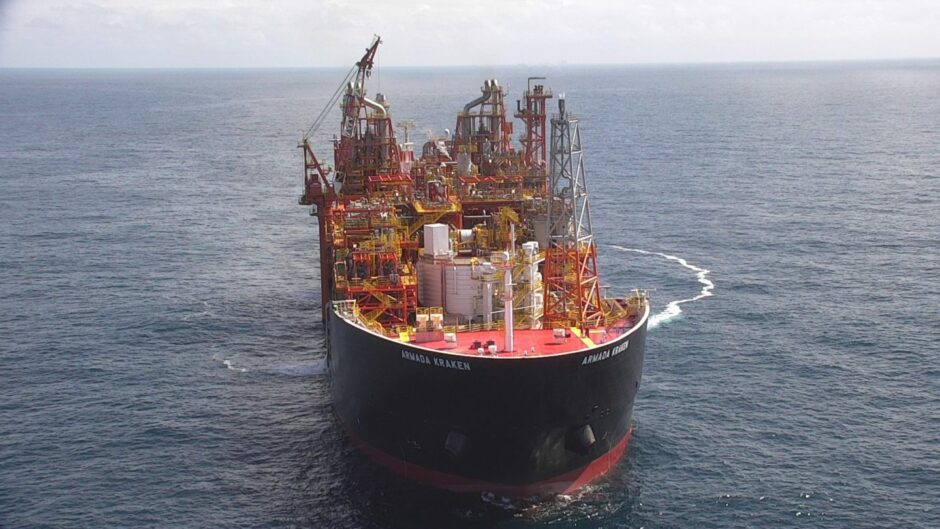 Bumi Armada confirmed that production at the Kraken FPSO has been shut in following a hydraulic pump failure.
In an announcement on Friday the Malaysia-based energy facilities group said production had been shut in at its Kraken floating production storage and offload (FPSO) unit following the failure of critical hydraulic submersible pump (HSP) transformers.
The vessel is leased and operated by duty holder Bumi Armada UK on behalf of Kraken field operator EnQuest (70.5%) (LON: ENQ), with the remaining stakes held by Waldorf Petroleum. It has served the namesake oilfield, around 220 miles from Aberdeen, since 2017.
Bumi Armada said it had worked with EnQuest to carry out a restart of the facility, but the remediation programme had been unsuccessful. The FPSO remains shut-in as of the June 2 announcement.
The company said it was working with EnQuest to "assess alternative technical solutions" with an aim of returning to production on a phased basis in the coming weeks.
EnQuest declined to add any further comment to the vessel owner's announcement, however at its AGM on Monday the company said it expected production to resume later this week.
In the meantime it will bring forward maintenance originally planned for later in the year. These would have required two periods of single-train operations, but will now be carried out while the facility is shut in.
"These activities are intended to negate the requirement for any further planned outages in 2023," the company said.
With reduced production from the field, it also said revenues under its bareboat charter contract would be affected.
With uncertainties around the timeline over the restart, it could not reliably estimate the full financial impact, but expects the effects to be "material" for the company.
"Further updates will be made from time to time when there are material developments," it added.
Last year the Health and Safety Executive (HSE) warned Bumi Armada over its monitoring and managing of alarms on the vessel.
The converted Suezmax tanker has a nameplate production capacity of 80,000 bpd, storage capacity of in excess of 600,000 barrels and is able to handle 460,000 barrels per day of fluids.
During the first four months of 2023, average production from the vessel amounted to 15,910 boepd net to EnQuest, out of UK production of 39,969 boepd.
The operator said last month that the early part of this year had seen "top quartile performance" at the vessel, with production efficiency and water injection efficiency both at around 94% as of the end of April.
However it affirmed at its AGM that its production guidance for the year would remain unchanged.
Recommended for you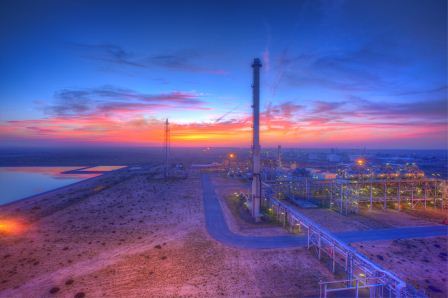 Dana Gas names EnQuest exec as new CEO