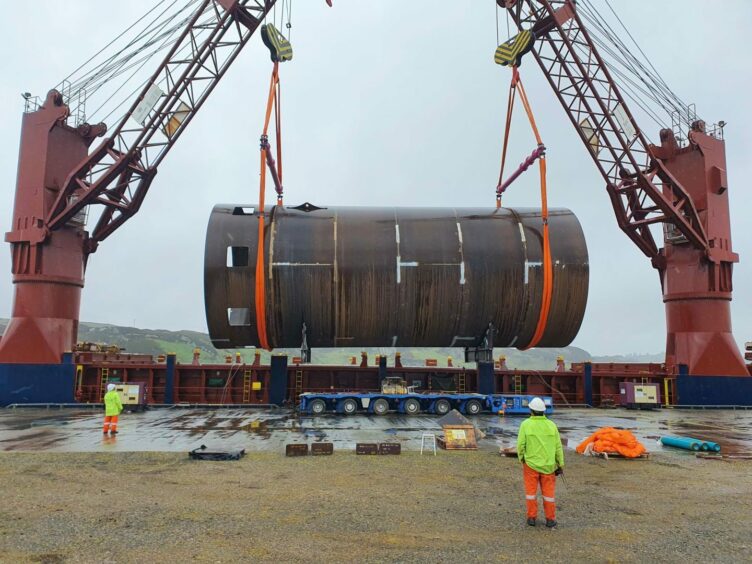 EBITDA losses and debt grew for Harland & Wolff in the first half of the year, but sees opportunities in energy and renewables.
"Like all businesses, we face challenges – from procurement cycles to wage and energy inflation – but the worst of the inflationary effects would appear now to be behind us, and we look forward to increasing our margins as we build out our rapidly growing order book," said CEO John Wood.
The executive said opportunities in energy and renewables were "substantial and will benefit all of the Group's yards with their strategic locations and their ability to flex and scale production. The Group's workforce has scaled rapidly and now totals some 780 employees and the Group is proud to be putting British shipbuilding back on the map."
Revenue was up 65% in the first half at £25.53 million, while gross margin was 19.4%.
However, the company reported an EBITDA loss of £15.92mn, from £12.71mn in the same half of 2022. The company said this resulted from its investment in new employees.
Net debt reached £88.53mn at the end of the period, from £19.74mn as of mid-2022.
Harland & Wolff is in "advanced negotiations" for a £200mn credit facility, backed by a UK Export Finance (UKEF) guarantee. The company expects this to close in the fourth quarter of this year.
After the period ended, it flagged a number of developments seen as positive, including a judicial review of the Islandmagee gas project.
Wood said the company was going through "increasingly exciting times". The company is "intent on delivering the goals we have laid out. It is full steam ahead at Harland and Wolff."
New moves
The Belfast builder is in "advanced negotiations" with a number of North Sea developers for refurbishment and new construction on offshore platforms. In recognition of the importance of this area, the company recently opened an office in Aberdeen.
Harland & Wolff is also working with offshore wind developers in strengthening the supply chain. This applies not just to the structures themselves but also to the ancillary equipment and ships, it said.
The best way for the company to access the renewables market, it believes, is to strike partnerships, rather than securing fabrication contracts. These strategic partnerships provide for larger – and longer-term – contracts. It aims to begin working on these material large contracts towards the end of 2024.
Recommended for you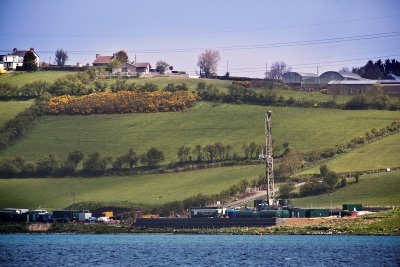 Islandmagee gas storage project can proceed, court rules